Employee Recognition Sample Letters: A Guide and Free Template to Download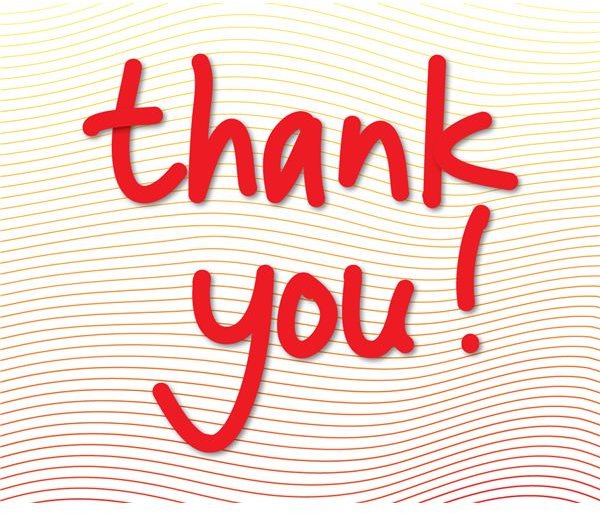 Congratulations…Thank You…You Did It!
There are so many opportunities to recognize employees: when a goal has been reached, anniversary of service or when someone goes out of their way to be helpful (even if they don't work for you!). Verbal appreciation is nice, but often not enough. Taking the extra effort to put your thoughts in writing is often seen as more genuine. Yet, this easy and polite gesture is often overlooked because writing this type of letter is not always easy. Once you understand the basics, it is simple to incorporate this budget-friendly tool in your employee recognition program. Sending an appreciation or recognition letter has many benefits including:
The recipient feels valued and is motivated to continue good work.
It helps other employees see how to achieve employer expectations.
The employer is perceived as caring.
What to Include in the Letter
The formality of the letter should be commensurate with the actions being acknowledged. Recognition of exceeding certain standards and receiving "employee of the month" dictates formality. On the other hand, a less formal, hand-written letter may be appropriate for thanking an employee that proactively assists with the job responsibilities of a vacationing co-worker. The culture and size of the company as well as the communication style of different generations also plays a role. Either style is acceptable.
Whether the letter is typed on fancy letterhead or hand-written on stationery, follow these guidelines for maximum effect:
Identify the specific action being recognized. Don't just mention a large project; identify a detailed contribution by the person.
Make it personal. Mention specific sacrifices or positive personal attributes that contributed to the success.
Don't include any other requests. (i.e. by the way, would you also do this?).
Only include the actions of the employee and not other people. Don't soften the compliment by mentioning the contributions of other people. Send a separate letter to each person.
Make sure to say "thank you."
Copy the appropriate people. It's an easy way to show that the action contributes to the overall mission of the company.
Include a copy in the employee's personnel file for the next review.
Make sure the letter is on nice paper, uses proper grammar and is free from misspelled words.
Free downloadable employee recognition sample letters are available in the Bright Hub Media Gallery. Use the guidance above to personalize it and make it your own.
How to Present It
Follow the same common sense approach about how to present an employee recognition letter. If the letter relates to performance standards in an established program, then acknowledgement in front of co-workers is a good idea. Otherwise, receiving the letter in private may be appropriate. Chances are the employee will post such a letter in their cubicle for all to see! In either case, the overriding consideration should be to provide the letter as close to the time of achievement as possible.
Tip: Maintain a personal file of employee recognition sample letters to assist with honing your writing skills in this area.
Image Credit: https://www.sxc.hu/browse.phtml?f=download&id=1095397
This post is part of the series: Ins and Outs of Employee Recognition Programs
In this series of articles, we explore how to develop an employee recognition program that really works. Get great ideas and advice – and also learn what to avoid.