What to Ask During an Exit Interview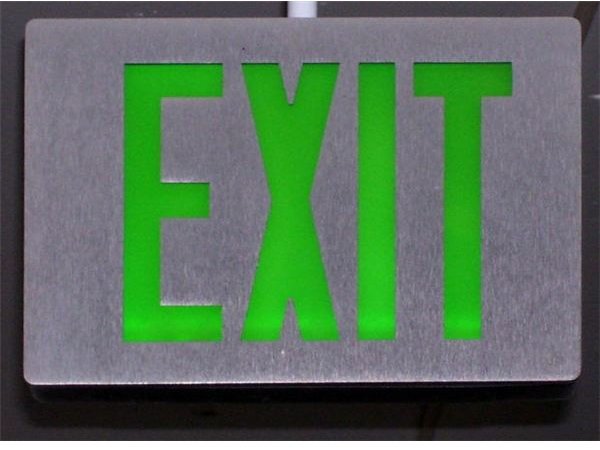 Opportunity for Company Changes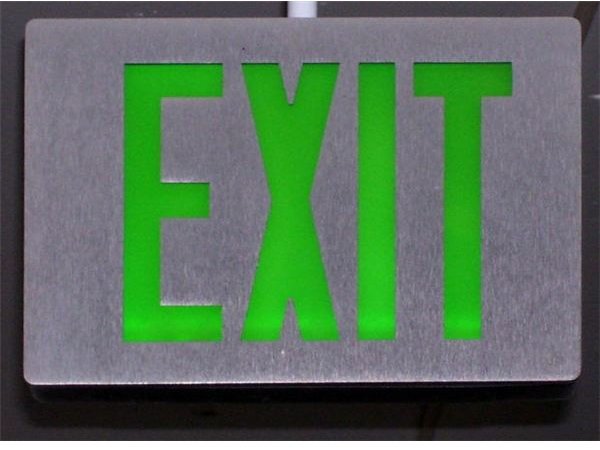 Many organizations pass on the opportunity to perform exit interviews because they are viewed as an optional exercise in company performance management. However, many find value in the practice. Conducted with employees as they are leaving the organization, exit interviews provide employers with reasons why the person is leaving his job as well as perspective on what can be done to change issues in company management, processes, systems and culture. In addition they address a myriad of factors that impact the bottom line, all of which can be used for future improvements. Exit interviews provide a unique opportunity to survey and analyze the opinions of departing employees, who are usually more forthcoming, constructive and objective than staff still in their jobs.
Future Employee Development
Just as new employee orientation is key to giving a great first impression of an organization, exit interviews provide the same chance to make a positive impact. Constructive feedback on both sides leads to positive relations and mutual respect for both parties. For this reason, the questions that are asked during this meeting have to be employee centered and focused on the person, their contributions to the organization, what occurred to make them seek employment elsewhere and how they think the company can do better in the future.
Exit Interview Goals for Employers
Help to support the company's HR practices overall from a hiring, retention and management development point of view.
Create a chance to retain a valuable employee who may have trepidations about leaving and really needs an open and honest platform to discuss his needs on the job. At times it may be in the company's best interest to assess how firm the resignation is before commencing with the process.
Provide valuable information about improving recruitment and orientation of new employees.
Provide direct methods on how to improve staff retention.
Provide relevant and useful data for training and development initiatives.
Gain an opportunity to part ways with a disgruntled employee on good terms.
How to Conduct Exit Interviews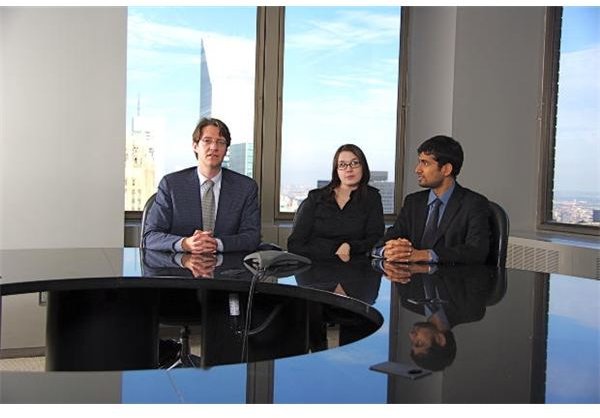 Face-to-face is the method for conducting exit interviews because it allows better communication, including interpretation of questions and answers. However, if a face-to-face interview is not possible, other options are available such as postal or electronic questionnaires. During the face-to-face interview process it's better to maintain a conversational dialogue rather than an interrogational form of Q&A. The questions should be asked sincerely, and an ample amount of time should be provided for the answer as the interviewer takes adequate notes. By preparing topics ahead of time the process will run smoothly without either party feeling tense or pressured.
The Right Questions to Ask
The following is a comprehensive list your organization can use, and of course it can be tailored to fit the type of company and employee you are interviewing.
Warm Up Questions
What is the main reason you are leaving?
What could have been done to prevent the situation developing and make you want to stay with us?
How could the situations have been handled?
Organizational Improvements
What processes, procedures or systems contributed to your decision to leave?
Do you have any suggestions for how the organization can manage this situation in the future?
How do you feel about the organization?
Explain what has been a good or satisfying aspect of the job.
Explain what has been frustrating or difficult during your employment.
What extra responsibility would you have welcomed that you were not given?
How could the organization have enabled you to make better use of your skills and potential?
Training & Development
What training would you have liked or needed that you did not get, and what effect would this have had?
How well were your training and development needs met?
What training and development sessions were the most helpful and enjoyable?
Do you think you were trained adequately for your position? And, what improvements can be made?
What can you say about the way your performance was measured, and the feedback to your performance results?
What do you think of the appraisal system and do you think it works?
Culture & Communication
What is your opinion of the communication level within your department and how does that affect the organization?
In what ways do you think interdepartmental and organizational communication can be improved?
How would you describe the culture or 'feel' of the organization?
How were you motivated, and how that could have been improved?
What can you say about the way you were managed on a daily, weekly or monthly basis?
How would you have changed the expectations that were placed on you and why?
Do you think stress is an issue at this organization and what suggestions do you have to improve it?
Processes & Procedures
How could the company have enabled you to make better use of your time?
Do you have any suggestions to improve working conditions, such as hours, shifts, amenities, etc.?
What things did the organization or management do to make your job more challenging?
How strongly were you attracted to committing to a long and developing career with us?
What can the organization do to retain its best people (and not lose any more like you)?
Do you feel you were discriminated against or harassed in any way?
Would you consider working for the company again if the situation were right?
(If the employee has a new position already): What about your new company or position makes you want to work for them?
What are they offering that we are not?
Can we be of any assistance to you as you move forward with your career?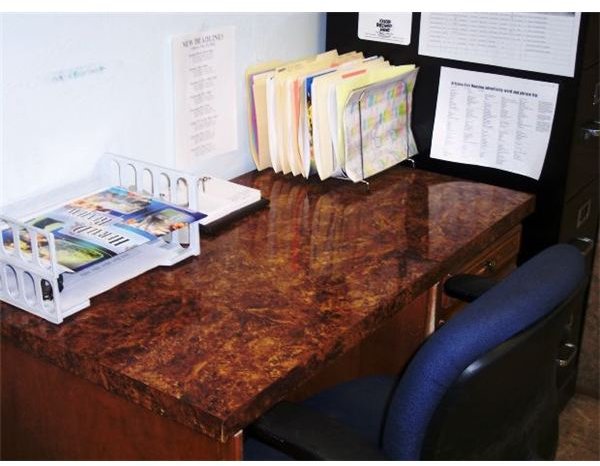 By providing a positive, constructive and understanding forum for departing employees, these questions will make them feel they are making one last contribution to the organization. Since the employee will be relieved when the process is over, both parties can act amicably and leave on the best of terms in a professional manner.
References
Image credits:

Exit Sign – morguefile/penywise

Exit Interview – morguefile/mconnors

Empty Desk – morguefile/calgrin

Frase-Blunt, Martha "Making Exit Interviews Work" HR Magazine, Vol. 9, Number 8, August 2004.

Muller, Max. The Manager's Guide to HR: Hiring, Firing, Performance Evaluations, Documentation, Benefits and Everything Else You Need to Know. AMACOM, 2009.