10 Methods to Reduce Employee Turnover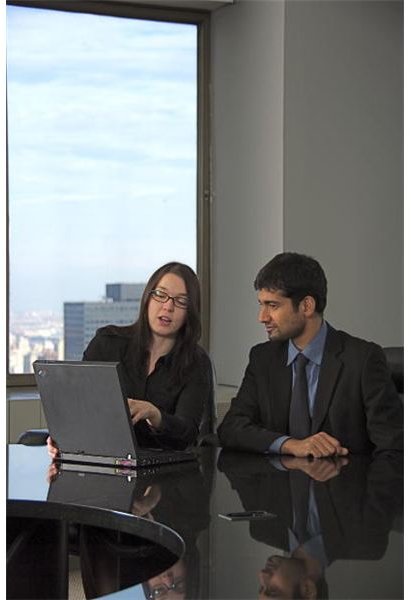 One: Focus on the Hiring Process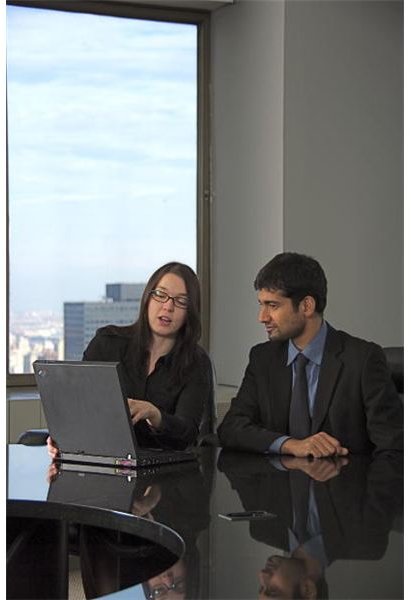 Retaining employees starts at the beginning of the hiring process, and therefore is the first step in your retention efforts. It may not be in the company's best interest to post a job and hope for the right person to apply. Focus on finding an employee or employees with skills and experience that fit the job description. Some companies take their time hiring so they can find the "perfect" person, even enlisting help from a third party, such as an executive recruiter or headhunter.
Two: Make a Strong First Impression
Orientation programs are the employees' first real introduction to the company including other employees, culture, communication styles, etc. It is worth the effort to revisit your "New Hire Orientation Program." Hiring statistics show that organizations have the highest level of turnover during the first 90 days of employment. For this reason, employees have to have a strong first impression so they are more inclined to invest their skills and efforts into the new job. It is the optimum time to give the new hire a sense of pride in his or her new career.
Three: Compensate Better than Competitors
Compensation is one of the top reasons why employees change jobs. Therefore, setting the right compensation and benefits plan is of the utmost importance. Research is an asset for this retention method because it allows the employer to leverage current data and industry trends to create comparable salaries and benefits packages. Pay attention to marketplace trends and work with human resources to use strategic methods for implementating compensation and benefits, as they are key to getting and keeping good employees.
Four: Offer Great Benefits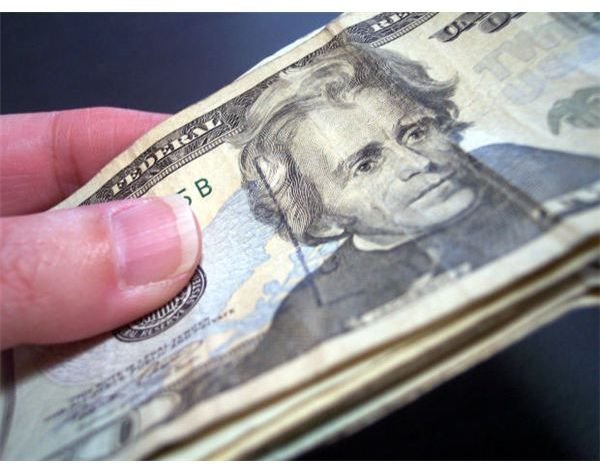 When it comes to benefits it may be time to think outside the box. The best approach is to view the employee as a whole person with a life outside of the office. Are they a single parent? Do they care for a terminally ill loved one? Do they have a disability or have to commute long hours for this great new job? Flexible schedules, telecommuting, realistic bonus structures and work/life balance can be deal breakers when employees are pondering a job offer. Additionally, vacation days and personal time are factors when combined with 401K, continued education, training and tuition reimbursement options are on the table. These benefits show that the company values the needs of the individual and cares for their well-being both in and out of the office. No benefits package is perfect, but one that is well rounded and considerate is important.
Five: Watch Managerial Styles
The employee-manager relationship is key for survival on any job. When making efforts to stall turnover, look to department managers for keys in understanding how employees are feeling about their positions. Most companies have a comprehensive performance review program. Work with human resources to identify management styles and them obtain secure feedback on managers whose employees are thinking about leaving or suddenly have low performance reviews. Keeping managers accountable for employee development may be challenging, but it may be worth the time and effort.
Six: Move Careers Forward
Moving your employees' careers forward is one of the best things you can do to gain loyalty and trust. By providing career development, such as learning new skills, you can help employees advance in the organization, which is just as important as the money they make. Outlining career goals and offering challenging and stimulating job functions is a way for employees to feel empowered and supported at the same time. When discussing career paths, employees want to know where they are headed and how they can get there. Mentorship, annual performance reviews or midyear discussions are methods for success.
Seven: Understand Employee Life Changes
The popular expression "life happens" comes to mind here because it is true. Employees are people, too, and they go through the full range of changes life has to offer. Marriage, pregnancy, moving, divorce, and even death are unavoidable. Providing understanding and offering support whenever possible are good methods for keeping employees on board during stressful or challenging times in their lives.
Eight: Show Appreciation
The employee and employer relationship is just that – a relationship. That means there has to be a certain amount of trust, respect and appreciation between the two in order for things to go well. Showing employee appreciation can take many forms, from having special events to milestone awards, providing extra motivation to stay with a current employer. Additionally, the relationships they foster at the job will make them think twice about making a move in the future.
Nine: Keep Employees in the Loop
The employee pool is a company asset that you can go to during times of economic uncertainty. During challenging times, ask employees for suggestions, solutions and support. This allows them to stay invested and in the loop when changes are on the horizon. It is integral to let them know they are important and valuable enough to be informed about company changes, growth or downsizing issues. These actions build trust with employees and allow them to have a voice in company business as it develops.
Ten: Keep the Environment Positive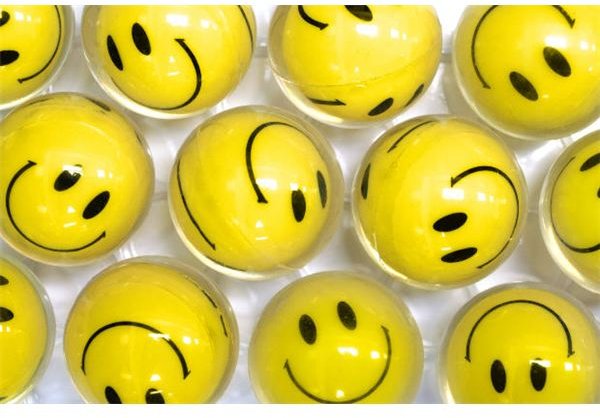 Managers often overlook how important a positive work environment is and how much employees thrive when they are happy and comfortable. Open-door policies, open communication plus recognition and praise might just be the most cost-effective ways to maintain a happy, productive work force. Emails or memos outlining project feedback, team accomplishments and outcomes are excellent methods for positive reinforcement. By keeping the environment light, people look forward to going to work and will do what it takes to stay there.
References
Noe, Raymond et al. Fundamentals of Human Resource Management McGraw Hill, 4th Edition, 2010

Hersey, Paul et al. Management of Organizational Behavior: Leading Human Resources. Prentice Hall, 8thEdition, 2000

Image credits:

Orientation – morguefile/mconnors

Money in Hand – morguefile/cohdra

Smiley Balls – morguefile/Grafixar