A Collection of Resources and Tips on Hiring for HR Professionals and Entrepreneurs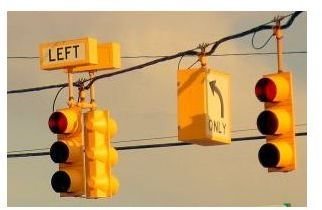 Ready, Set, Go and Hire the Right Way!
There's much involved in finding great employees from researching places to find them to setting up interviews to assessing and testing potential candidates. Learning the legalities of what to ask and what not to ask in an interview and even how to conduct an interview are important tools for finding the right people for your team.
Beyond that, part of the hiring process may be developing an employee benefit program and attractive compensation plans or you'll lose the top candidates out there. Many the new small business owner or HR professional may lack the knowledge on employment law and what's legal during the hiring process.
Here, Bright Hub has pulled together a comprehensive collection of articles from our expert writers to help you when it's time to recruit and hire including tips on interviewing, new-hire musts such as welcoming the new hire and introducing them, and insight on the ever-increasing generational workforce.
Finding and Hiring
Our first group of articles offers insights on how much it costs to hire employees. Then, you've got to take a moment to think about where to find and recruit employees and why the talent management process may be the way to go. Some people use the Internet. We'll also take a look at finding employees on the World Wide Web and making sure the people you hire are reliable, long-term employees.
Finally, we wrap up our finding and hiring section with a great guide on human resource policies and procedures to aid you in being compliant with current labor laws.
Interviewing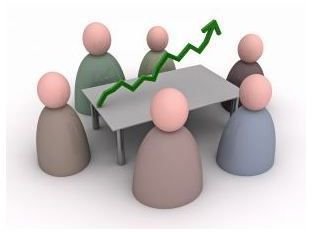 After you've dug through the resumes, the next step is the interviewing process. No matter how much you hate to conduct interviews, this doesn't have to be a hard task. You can utilize our free interview scoring template and learn some best practices on how to conduct great interviews. What can't you ask in an interview – we'll answer that question you here.
Believe it or not, there are some rules for interviewing and we've outlined them for you. When conducting interviews, you also need to know the top dos and don'ts to ensure you're asking the right questions and analyzing candidates the very best way possible.
Assessing and Testing
Gone are the days where you interviewed just a few folks and then chose one. Today's employers seek out ways to choose the best candidates through pre-screening and employee assessment testing. This next group of articles discusses what you need to know about background checks and avoiding discrimination.
We take a look at online assessment tests and assessment centers and we also consider whether the online job application is too impersonal or if it constitutes a great way to entice candidates to your door. Finally, we dig deep into employee background checks—a must-do for today's workforce.
Salary and Benefits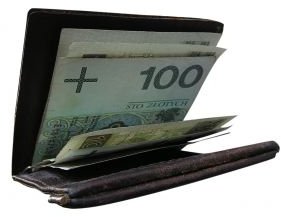 Now that you've got some great new hires, what sort of salary package and benefits should you offer? If you plan to pay employees via commission, do you know how to arrive at a figure? The following informative posts discuss compensating the entire employee including retirement plans and attractive pay scales and benefits.
If you want happy and productive new hires, you'll need to explore the best possible compensation packages. Take a minute to look through these titles and learn what you should offer and why it's important to keep benefit packages, not cut them.
New Hire Musts
It's never a grand idea to hire people, show them their workspace and walk away—especially on their first day at work! Our guide to hiring has this covered, too. Read through these selections, and here you will certainly find new hire welcome letters and a free new employee orientation checklist.
Learn the best ways to announce the new employee and best practices on the total orientation process. We also explore how to make your new hires productive right from the start.
Legal Issues and Must-Have Forms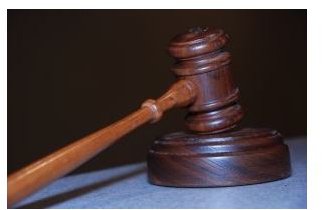 One way business owners and inexperienced HR staff find themselves in deep water is not having the right forms, especially if they seek non-compete or confidentiality agreements. Next, we explore these forms with free templates.
We also offer up a top ten list of employment law questions—a must read when it comes to hiring. Finally, you'll find a must-read post on avoiding and handling employee lawsuits and a second top ten list on top employer mistakes that lead to legal issues.
Generational Challenges and Diversity
We wrap up our collection of posts on hiring with handling the diversity of today's workforce. Not only should employers encourage and invite diversity, they should also know how to manage it so we'll help you with that too.
Lastly, we know it can be tough to deal with so many different generations from traditionalists to baby boomers to Gens Y and X so we'll explore the best ways to fine tune your new hires and develop a great cross-generational and diverse workforce.
Have a question on hiring you can't find the answer to? If so, drop us a comment below and we'll be happy to research and find answers to the questions you seek!
References