One-Stop Guide on Building Stronger Teams and Embrace Workplace Culture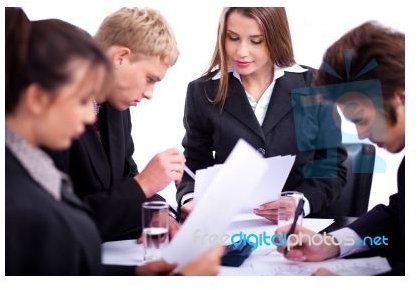 Organizational Culture
Organizational team building activities get people together to complete fun and challenging tasks. This allows the participants to get to know each other outside of the work environment so they can function better on the job. Find tips on hiring the right people in the first place and assessing their ability to work on a team. Learn how to make safety part of your workplace culture to reduce the risks associated with accidents and injuries.
Workplace culture has changed in recent years. Learn how lack of accountability, customer service issues and other trends impact workers and prevents effective team work. Learn how to build a great place to work for your employees by selecting employees that meet or exceed your company's hiring criteria, empower your staff to make decisions, create team changers to align the group's goals to the company's strategic plan, promote a customer-centric culture, institute reward and recognition programs, offer training opportunities consistently, orient new employees quickly, promote talented employees, foster creativity and implement a mentoring system.
Make your workplace more engaging and conducive to teamwork by arranging special events such as team lunches, dress-down Fridays, bring-your-pet-to-work day, contests and bright office decor. Find out how to avoid the effects of workplace discrimination that can demoralize the workforce. Find out more about unions and management in the current global marketplace. Consider alternatives to traditional employee rewards programs. Our first collection of articles covers must-have topics you need including:
Effective Collaboration
Learn how to promote diversity in the workplace. Enabling effective collaboration allows team members to share their perspectives, opinions and ideas. Social media technology connects team members using text, audio and video to ensure ethical team behavior, cohesive organizational culture, effective team management and improved operational results. Find out how to help team members reflect on their own appreciation for accepting individual differences, vocabulary for discussing diversity and ability to avoid prejudice and stereotypes.
Find out how to avoid hostility between team members on the job and enable a productive company culture by establishing positive attitudes, experiences, values and beliefs. Reduce problems, such as profanity at work, by establishing clear policies and procedures. Learn how to give a worker the discretion to do what he believes is required to meet customer requirements and enable team success.
Effective Team Building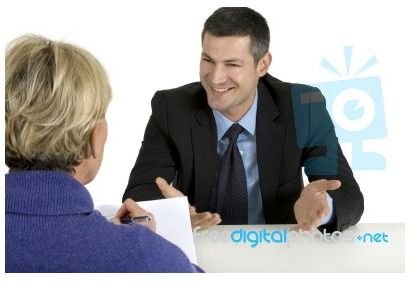 Do you know how to keep teams working together so they remain effective? Find out how to focus on developing a long-term relationship by recognizing that different cultures respond to formality differently, perceive time management differently and express themselves in different ways. This enables the team to market, sell, and negotiate more effectively with people in other cultures. Learn what to do when team members argue over strategy and productivity suffers. Effective team building activities allow participants to develop communication skills, decision-making abilities and negotiation skills. They also foster increased collaboration and tend to improve productivity that enables team members to achieve strategic goals.
Avoid poor team communication, conflicting metrics and disjointed administration to prevent project delays and cost overruns. Learn how to deal with competitive job stress and promote positive interactions between team members to reduce absenteeism. Get tips on providing equal opportunities irrespective of the race, nationality, gender and cultural backgrounds. Locate tips on handling conflict on your teams. Build a more effective team by ensuring all employees understand company policies. Avoid discrimination and harassment complaints that could turn into legal problems by handling co-worker conflicts in an expedient manner. See how to generate a risk management plan to handle potential project conflicts. Get ideas for employee weekly rewards programs to motivate your teams.
Got a question or comment about team building? We'd love to hear your ideas about workplace culture. Leave a comment on any of the above team building and workplace culture articles to begin a discussion.
References