Learn More About Talent Management: A Collection of Must-Read How to Guides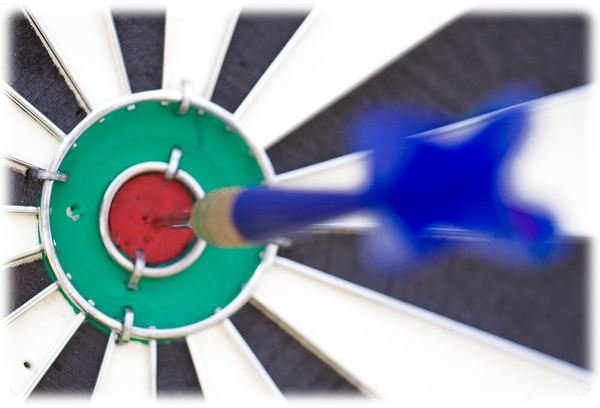 Talent Management Process
The talent management process involves recruiting the best people to perform job tasks and instituting initiatives to retain skilled personnel. Human Resource professionals enable employees to function effectively. Managing resources involves developing and maintaining policies and procedures for orienting new employees, assessing performance, providing career development opportunities and handling disciplinary issues. Successful talent managers follow certain steps in talent management to ensure they provide comprehensive support for their company.
Effective resource management involves coordinating and administering the tools, policies, procedures and processes that support managers and their subordinates in the workplace. Find out how to assess the strengths and weaknesses of your personnel, optimize utilization, respond to trends and reward exemplary performance. Learn how to manage your personnel's private data securely and share reports effectively throughout your company.
Leadership Development and Succession Planning
Effective Human Resource professionals identify potential leaders and provide them with training opportunities to develop their skills and knowledge. This allows the current executives to delegate authority and responsibility to capable individuals, ensuring that these less experienced employees can assume a leadership role in the company when the time comes for senior executives to retire or leave for other jobs.
Learn how to integrate succession planning into your organization's corporate strategy so that you not only replace talent and fill vacancies but also are able to function in a systemic process to develop the human capital at your company. Effective Human Resource professionals ensure that today's talent pool develops the skills need to lead the company tomorrow. These skills include effective time management, decision-making, communication, customer relationship management, project management and financial acumen. Leadership development prepares employees to perform the roles currently completed by their superiors.
Current Issues in Talent Management
In the 21st century and the complex, global marketplace, companies face increasing competition to attract and retain skilled personnel. Effective workforce planning ensures that Human Resource professionals make decisions that align with the company's current goals, budget allocation and long-term objectives. The primary challenge involves ensuring that the right people are available at the right place at the right time. New social media technology tools allow Human Resource professionals to communicate with employees in the global marketplace.
Attracting, hiring and retaining multi-generational employees ensures that a company develops a productive workforce, prevents loss of intellectual capital and avoids rehiring and retraining costs. Find out about the external regulations, work contracts, labor legislation and case laws that may apply to your talent management strategies. Learn how nepotism, or favoritism on the job shown to relatives and friends of management impacts the whole company. Find out how the emergence of a free market economy on a global scale affects Human Resource professionals as well.
Managing Employees Effectively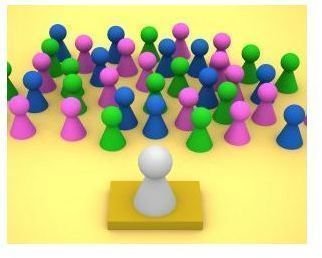 Regularly surveying employees on job satisfaction allows you to gather data that can help drive initiatives to improve employee morale and overall productivity. Find out how to hire and retain top performers in small companies as well as large ones. Managing employees effectively involves keeping them informed about trends in talent management, including recruiting and interviewing potential employees efficiently.
Learn how to assess your company's culture, including core values, customers, atmosphere and traditions, to exploit strengths and establish an effective strategic direction. Find out about the benefits of a diverse workforce. Learn how to implement a mentoring program to ensure proper new employee orientation, knowledge transfer, career development and change management. Should you hold focus groups before you implement change? We'll tell you here. Examine the pros and cons of employee input. Learn tips on avoiding using inappropriate interview techniques.
References