An Employers Guide to Human Resources: A Collection of Tips, Advice and Free Templates and Downloads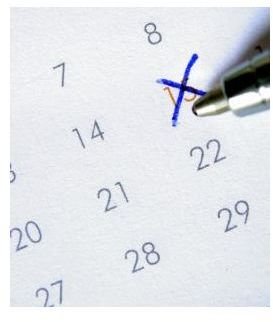 Employees Are Not Numbers!
Many HR professionals will tell you they can remember employee identification numbers more easily than names. While this might be true due to payroll and keeping track of vacation time, the word most important in human resources is "human" and that's where some managers and business owners get lost when coming up with HR standards or procedures.
Everyone was an employee at one time or another, even top CEOs; so when it's time to turn your HR department dedicated to your "human" employees' needs, this guide will ensure you have everything in place.
So, put that employee hat on and sit back and catch up on what you might have forgotten about running an HR department or setting up the most effective personnel office you can.
It All Starts With a Checklist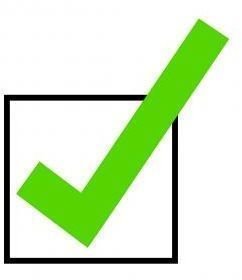 Setting up your policies, standards and procedures first means you must understand the general must-haves. Our first group of posts includes an entire free checklist on setting up your HR office. From administration to hiring to firing to reviewing to documenting and warning employees, this checklist is invaluable for any HR manager or business owner.
Beyond our checklist, there are best practices to follow as far as time-tested traditional ways to manage your personnel department. For those who don't have an employee handbook, we offer a free template you can download along with a tips and advice article on what to include in your employee handbook. Browse through these first-stop guides to ensure you know where to begin.
Essential HR Musts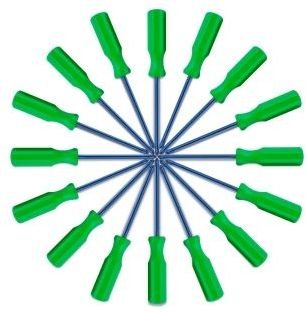 Now that you've learned the basics of what you'll need, it's time to obtain some of them! Our next collection of articles offers tips and info on labor laws passed such as the Family Medical Leave Act (FMLA) and what to do if any of your employees chooses to take advantage of this federal employment act.
There are also basic policies required by law such as having a sexual harassment and discrimination policy along with what labor law posters you'll need and where to get them for free. If you don't understand workman's compensation insurance, we've got that covered too.
What about unemployment insurance (UI), and what does the law require? We take the guesswork out of UI and also offer advice on why you need an employee bullying policy. Need to learn how to recruit, hire and retain the best employees? This useful information can also be found below. Finally, do you have to offer employees benefits and if so, what's required by law?
Payroll Issues and Employee Policies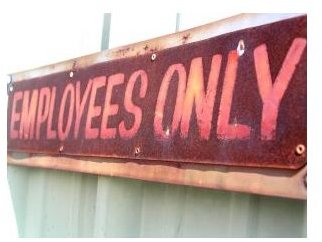 Most business owners offer an hourly wage or a set salary and forget about important things such as being fair across the board when it comes to compensating employees. Do you know what you must deduct as far as payroll taxes and which are pre-tax?
Then there are overtime labor laws you absolutely must follow along with how to determine which of your employees are exempt or non-exempt under the Fair Labor Standards Act (FLSA) when it comes to overtime.
We answer the age-old question—is comp time legal and, if so, when and how do you offer it? What if you only pay employees on commission? We've covered that as well.
Also covered here are frequently asked questions on benefit packages, a guide to COBRA insurance and, as an employer, what should you include in employees' files?
Reward, Recognize and Retain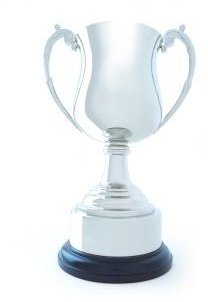 If you want to retain the employees you've work hard and long on finding, you'll need to know how to keep them "engaged" and happy in order to be productive and motivated—we'll tell you how to do that in our last group of articles.
Learn to deal with a dull workplace when productivity is low and why employee incentives and rewards are a necessary must do with our top thirty (yes thirty) ideas to keep employees charged up! Remember, the less attention you pay to your staff, the less they'll respect and like working for you or your company.
Finally, our getting through employee review time guide will assist you in this annual process.
Where to Learn Even More!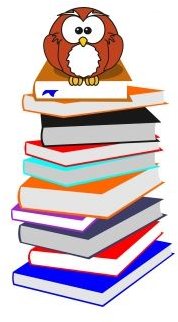 At Bright Hub, we hope this one-stop collection of articles on developing and implementing great HR policies and procedures will be a great starting point and a guide to bookmark for future use.
Bright Hub also offers many articles regarding specific questions on labor laws, appealing unemployment claims, handling employee lawsuits and how to terminate an employee.
Beyond that, if you want to change your employee review process, a simple search will find you templates for basic employee performance reviews all the way to the more complex 360 degree performance appraisals.
In fact, we be this guide and other posts on Bright Hub will aid you in everything you need to know to run an HR department effectively.
If you do have HR questions you can't find in this guide or on our website, drop us a comment and we'll find the answer for you!
References