A Collection of Resources on How to Recruit and Retain Employees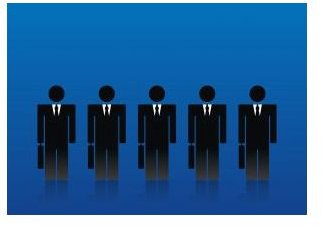 Recruiting and Assessing
Today's workforce is competitive and is comprised of many generations. Finding and recruiting employees to fill your vacancies can be a long involved process with such a large pool to choose candidates from. How does one even narrow down the best candidates and once you've set up interviews, are there best practices for assessing these potential employees?
Are head-hunter companies your best choice or should you grab candidates right out of college or university career centers? Some HR experts use focus groups comprised of supervisors to identify job duties and write accurate job descriptions before the recruiting process even begins.
It all starts with the need for additional staff and the process can flow faster by using some simple first steps.
Job Descriptions and New Hire Justifications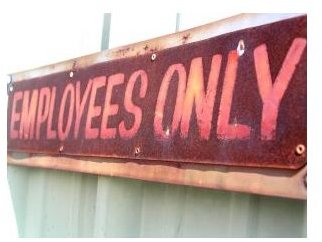 Now that you've learned great places to find employees and recruit and assess their skills, you'll need to ensure you have great job descriptions ready for your job openings. For those managers or supervisors looking to add positions for more productivity, you may also need to learn how to write a new hire justification to get approval from the higher-ups to recruit and advertise a new job opening.
There are certain elements needed for effective job descriptions and you surely don't want to miss out on these elements and then find you have an unhappy employee later on down the road.
If that's not enough, we've even included some free examples of job descriptions to aid you in writing your own so their easily understood and clear about tasks and duties.
The Interview Process and Job Offers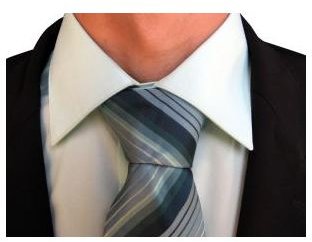 The recruiting and job descriptions are complete and now it's interview time! Did you know there are many methods you can use when interviewing potential new hires? Or, do you need some help on how to make sure your interview process is always a success? Do you know what's illegal to ask in a job interview and when it's time to make the job offer, what are some best practices to follow to grab the candidates you want before they're enticed by another offer?
Then there is the world of credit and background checks. You do want the most honest and dedicated employees so what are the rules for credit checks and background investigations? Not sure? We've got that covered too!
Keeping Valuable Employees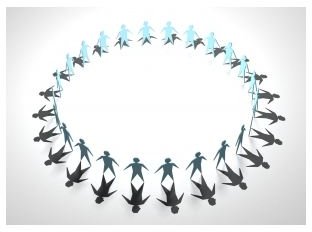 Now you've hired the staff you need and you want to ensure a happy and motivated workforce. What is employee engagement and does it really work? How does a business owner or HR manager manage employee retention effectively?
There are also certain employee programs such as wellness offerings to aid in staff retention and we also have included 10 tips on keeping employees motivated and happy.
Additionally, there are the all-important recognition and incentive programs and if you think you don't need them to keep retention levels high—think again. Employees who receive recognition or rewards on a regular basis will be loyal and long-term employees.
Lastly, a great way to convince employees you care is to show them how much money the company has invested in them. The last post in this next series tells you how to do this with ease and a real life example.
A Content Working Environment
HR experts know there is never a 100 percent sure-fire way to please every employee. The recruiting process can also be a long process for specific categories or if the job position is wide and vague, you may have too many candidates to choose from.
The bottom line is recruiting right, assessing with care, holding the best interviews, and to keep employee retention up, create an engaging workplace.
References