Need Ideas on Supervisor Job Titles? Use Some Descriptive Adjectives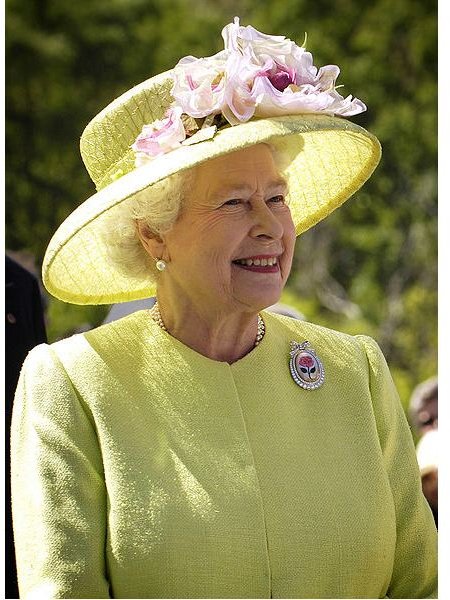 What's In a Title?
I can see factories all over the world using the 5S Methodology where they have supervisor titles such as Group Leader 1, 2 and 3. Then there are those such as 1st or 2nd Lead Manager. Making the "grade" is also a fond choice as it appears before or after many supervisory titles, Grade 9 Group Leader or Group Leader Grade 9.
Your supervisors are not Borgs of Star-Trek fame—they aren't robots either. A job title offering more description and variety will go a long way in respect, trust, and even productivity. In fact, you'll end up with engaged supervisors and that means they're happy supervisors.
Descriptive Adjectives
Buzzle.com offers up a list of many descriptive adjectives; however, not all will work. Imagine Bewildered Supervisor 3 or Fearless Manager Grade 2! The key word for finding job titles your supervisors want and need is "descriptive."
In any of the examples above, none of these job titles describes what the supervisor or manager really does or their responsibilities.
Analyze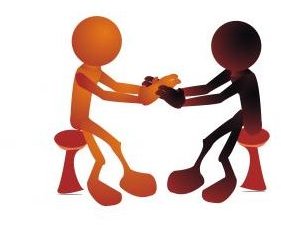 To ensure you're recognizing your supervisors with more descriptive titles, first you may need to do a little research.
Make a spreadsheet of all your departments, supervisors and managers. Next to their names, write down current job titles and a few words about what they do on a day-to-day basis. Once you're done the reality of the boring and ineffective titles you have in place will begin to emerge—in black and white.
For alphabetical purposes, let's start with your accounting department. Say you have Joe Casey, Accounting Level 9 who is your lead budget analyst. Next you have Mary Smith, Accounting Clerk Grade 2—she's your top accounts payables clerk in charge of all other accounting clerks.
Liven up these names for clarity by changing Joe Casey to Lead Budget Analyst and Mary Smith to Manager, Accounts Payables/Collections.
Not only are these more descriptive, if either Joe or Mary offered a business card to a client, the client would know right off the bat what each of these employees' job functions were.
Why They're Important
Susan Fenner of the International Association of Administrative Professionals talks about job titles. She states, "What you are called can make a great difference – in terms of compensation, prestige, and promotional opportunities."
While Ms. Fenner's advice comes from the employee point of view, it rings true for employers as well.
If you have four levels of supervisors, your Supervisor Level One knows what he needs to reach level four, but also sees stumbling blocks and perhaps massive training and "more experience needed" ahead.
While a level four may indeed require additional training and experience, offering a job title based on job duties works better and conveys level four is reachable. For example, get rid of Joe Casey, Supervisor Level One and call him Joe Casey, Assistant Accounting Supervisor or Assistant Supervisor, Accounting or better yet, Assistant Controller.
Leaders of various departments often are easier to change. If you have a sales, marketing and shipping department, instead of Manager Grade Two, simply include the department name where the employee works—Joe Casey, Shipping Department Manager or Joe Casey, Lead Sales Manager.
All of these job titles not only provide a clear statement about where the employee works within your company, it also enhances how they feel about their jobs, and employee engagement is so important these days if you want a creative, happy and productive workforce.
No Creativity?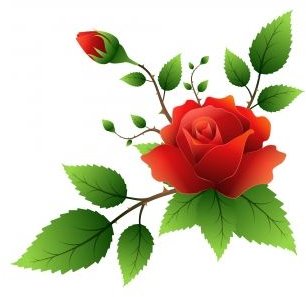 You can look at your spreadsheet of departments, names and job titles and brood on how to change job titles to increase employee content, or there are a few places on the Internet to aid you in the task (links in references section.)
Job Search Websites – Visit places like Monster.com or Career Builder and browse some of the job openings based on keywords such as "supervisor", "executive", "manager" or "administrator." You'll be surprised how many job titles are more descriptive in nature and will be well received by your staff.
Mountain States Employers Council – This website offers job titles from A through Z and there's sure to be one that suits your needs.
Job Title Generator – At first, I felt this was more of a joke website (it sort of is); however, they allow you to combine three words in three different categories and generate a descriptive job description that not only sounds better but also shows what the employee does.
Competitors - Finally, what do your competitors call their supervisors and managers? It's okay to copy job titles from competitors, especially if you want to motivate staff and keep them content.
Supervisor titles are important, especially in today's competitive job world. If yours are bland and mundane, not only will they seem opaque to your employees, they may also leave your customers wondering who is responsible for what.
References