Learn When It's Time for HRMS Implementation: Your Guide to Human Resource Management Systems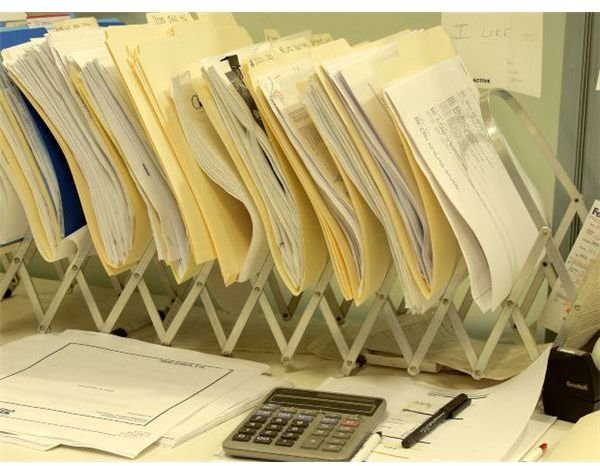 The Idea Behind Them
Human resource departments manage a diverse set of responsibilities on a daily basis, causing a need for streamlined, cost-effective and reliable methods for tracking and record keeping. In organizations that are steadily or rapidly growing, it is inevitable to have a human resource management system, or HRMS, in place from the beginning. HRMS implementation is a matter of timing and necessity which goes hand in hand with the process of hiring employees and building the organization from the start.
Reasons to Start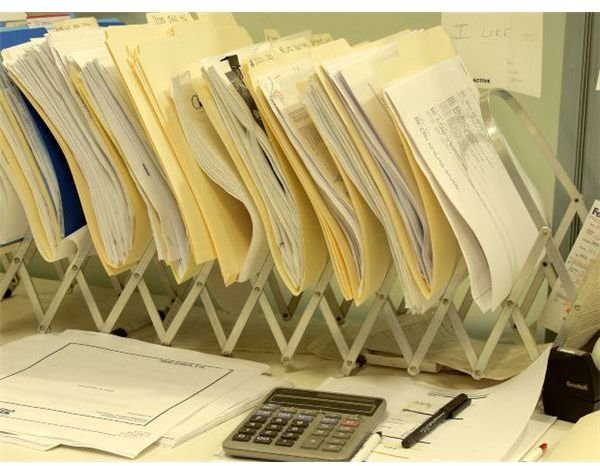 Major reasons to immediately begin an HRMS system are the protection of employee information, maintenance of that information and the retention of information in one centralized location. These areas are commonly overlooked by HR departments because they are focused on hiring employees and generating business. Managing private company data is a priority and must be implemented using a system that is easy to learn and provides cross functional maintenance tools. Protecting individual contact information and identification numbers are becoming increasingly more difficult using non-structured process methods such as paper filing.
To keep HR records in compliance with state and local laws, software solutions have to cover the following areas thoroughly and easily:
Personnel Tracking: Allows for the ability to track changes in personnel files such as an employee's vital information in one location rather than separate files.
Payroll: Manage weekly and monthly payroll processes including changes through one source rather than a third-party or single employee.
Benefits Administration: A complete overview of employee benefits in a secured platform that can be managed by employees remotely during enrollment periods with a username, password and company pin code.
Applicant Tracking: HRMS software that includes applicant tracking functionality while managing the hiring process, allowing HR staff to easily overlook the process without too many 'hands in the kitchen.'
Performance Review: Depending on the method for performance evaluations at an organization, the HRMS system can be used to create reports and analysis.
Compensation: As an extension of payroll processes and procedures, compensation is an option for companies who continuously reassess industry standards and seek to re-adjust their plans as necessary.
Learning and goal management in addition to time, attendance and scheduling are also software points to consider. Organizations can look at options for choosing an HRMS system that are conducive to company size and functionality.
System Options
Choosing an HRMS system is based on more than just size and functionality. Points such as utility, training and manageability are also factors to consider. Company data and records are priceless and knowing they are efficiently managed and protected is important. Considerations are online based HRMS that have built-in security measures, relying on username and password protection and backup plans are essential. Losing confidential company and employee data through lack of security can cause a serious blow to future growth, not to mention the legal ramifications that may result. Alternatives to an online human resources management system are proprietary databases that are created by third-party companies specifically designed for the company or the industry. Examples of specialized HRMS databases are:
Sage Abra HRMS: Sage is the largest used system for small to mid-sized companies and addresses all levels of HR from payroll tracking to benefits administration and compensation management.
InfinityHR: Infinity uses the online platform to house their suite of software, focusing on full-scale benefits enrollment in addition to standard HR functionalities.
Ascentis HR: Ascentis offers automated tools for managing HR functions. The software also offers automated functionality making it easy to use for office staff.
PC Recruiter: A recruiter based software system, PC Recruiter is a top of the line applicant management system that also offers third-party recruiting functions for organizations who outsource recruiting needs.
AcquireTM (Talent Management): AcquireTM is generally used by small to mid-sized organizations for the specific purpose of applicant tracking and recruiting.
When you decide HRMS implementation is right for your company, first create a checklist of HR policies and procedures and then determine which third-party management software will work at your organization.
Cost and Future Organizational Impact
As the organization grows and acquires more sophisticated measures for data tracking, re-establishing the effectiveness of the HRMS is imperative. This leads to more costs for the organization, yet adding and taking away new and ineffective features of the system are a solution. If the system is outsourced a trainer will have to meet with personnel in order to learn the system. In some situations, travel costs are a factor if training takes place at facility not central to the company location. Loss of employee time, therefore is another cost factor to keep in mind. Future projections that affect costs include employee training. This is a factor because the time it takes to train employees is time taken away from job functions, however, there are projected savings for the company as it grows.
References
Pilbeam, Stephen. People Resourcing and Talent Planning: HRMS in Practice. Financial Times Management. Fourth Edition. July, 2010.

Som, Ashok. Organization Re-Design and Innovative HRM. Oxford University Press. 2009

Image credit: Files – morguefile/mconnors

HRMS Software Links: