Regularly Measure Employee Performance With Help of This Template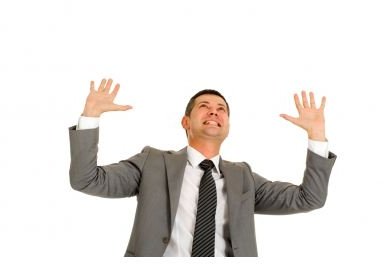 Tracking Performance
The Human Resource department needs to develop a matrix that tracks employee performance, customized to the organization's specific needs. Such a matrix serves many purpose, such as to:
Understand employee key strengths and weakness, and allocate work accordingly
Track employee progress over time to determine the training and developmental intervention required, and the success of such schemes
Rate the employees work output for variable compensation plans
Serve as a guide for pay increases, rewards, and recognitions
Monitor for any dip in performance, and take remedial measures such as counseling
Identify employees with potential, for promotion and succession planning
Identify consistently poor performers, for lay-offs.
Download a free and generic performance measure template from Bright Hub's Media Gallery. This template is drawn up in an MS-Excel format and works as a matrix. Download as many copies as there are employees, and use one template for one employee.
The template is a matrix, with an x-axis representing the timeline, and a y-axis representing performance variables. The cells record the score for each variable at different times, and facilitates tracking of specific variable-related performance over time.
The Variables
The performance related variables in the template are divided into three areas: specific job or project related, general work related, and general characteristics.
Specific job related variables include:
Completion of tasks to the desired specifications
Ability to meet deadlines and pace work to requirements
Quality of work output
Technical / project related knowledge
Depth of technical skills applied on the job
Range of technical skills applied on the job
Extent of creativity applied to solve problems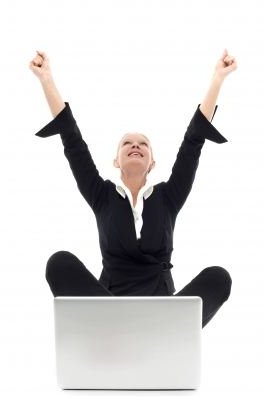 The general work related variables are:
Commitment shown toward work effort
Enthusiasm at work
Contribution to team work
Cooperation with others
Ability to strike rapport with others
Ability to complete tasks independently
Overall problem solving skills
Ability to multi-task
Willingness to take the initiative
Adaptability, flexibility, and mobility
Consistency of output
Steadfastness under pressure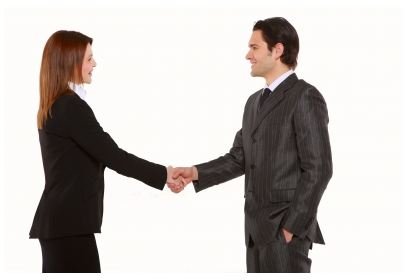 General characteristics are:
Communication skills
Interpersonal skills
Honesty and integrity
Personal appearance and image
The template also has provisions to list out:
Relevant notes
Training programs
Promotions / reallocation of work duties
Customize
The variables included in the template are generic. Customize the matrix by making the necessary changes to suit your organizational requirements. Have a clear idea on what people do in the organization, and what defines success in the specific context, and incorporate such variables.
Add such new variables to each section, and delete any irrelevant variable. For instance, contributions to team work may be not applicable to employees who work independently. In such cases, eliminate this variable. Similarly, supervisors would require additional variables such as "ability to get work done by others," "interpersonal skills," "extent of empathy toward others" and more in their list of general work related variables.
The "x" axis in the template lists out months by defaults, and is limited to one year. Add more years if required. Change the months to weeks, quarters, years, days of the month, or anything else as required, and if retaining months, add months for any number of years as required.
Rate
The sample template requires the HR or the employees' rater to rate the employees score for each variable on a scale of zero to five, with five being the highest score for excellent performance, four for very good performance. three for average performance, two for below average performance, one for poor performance, and zero when a particular trait is not applicable or relevant.
The advantage of this template is the matrix that allows for collation of scores for each specific variable for each months, allowing the HR to compare previous scores for the specific variable and take the necessary actions. For instance, an employee scoring five on "enthusiasm shown toward work" in January, but the score declining to reach one or two by June is an indicator of some problem, which may be issues with supervisor, personal problems or anything else. The HR can keep track of such trends and intervene when necessary. Use the structured comments that follow the ratings to keep track of such interventions.
Caution
This template may find use as part of a formal performance appraisal process, but do not base performance appraisals solely on this template. The flexibility of the template and the freedom to add and remove variables as required renders this template not valid scientifically. As such, use this template only as a rough indicator of performance, to determine a general trend and make broad and sweeping conclusions. Do not base decisions such as promotions, firings, and pay hikes solely on this template.
References
Workforce Compensation and Performance Service. "A Handbook for Measuring Employee Performance." https://www.opm.gov/perform/wppdf/2002/handbook.pdf. Retrieved July 24, 2011.
"Employee Performance Review." https://office.microsoft.com/en-in/templates/employee-performance-review-TC101877405.aspx. Retrieved July 24, 2011.
Image Credits by Ambro/Attribution License link