5 Unique Company Culture Ideas and Trends to Boost Employees Spirits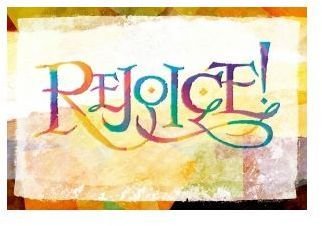 Creating a Fun Place to Work
There are many unique company culture ideas that will make your employees leap for joy, laugh, get out of the office, and bring their lives into the office—even pets! Google offers free, healthy and what they call "yummy" lunches each and every day to employees so they can skip the brown bag.
Companies like Volkswagen and Apple are getting involved in the "fun theory" to turn boring tasks into the exciting. Volkswagen's unique idea was to insert piano notes on stairs next to an escalator—you guessed it, more employees took the stairs chiming their way up and down with musical tunes.
Of course the small business owner may not be able to afford free lunches or musical stairs, but there are other ideas to make your employees simply love coming to work.
Are You Up for the Challenge?
In order to make your office one of the best places to work, you need to be up for the challenge at hand! This means being open to ideas from employees and outside vendors offering the unique, fun and even the wild.
Below are the top five ideas we found guaranteed to put smiles on every employee's face.
1. Bark, Bark, Meow, Meow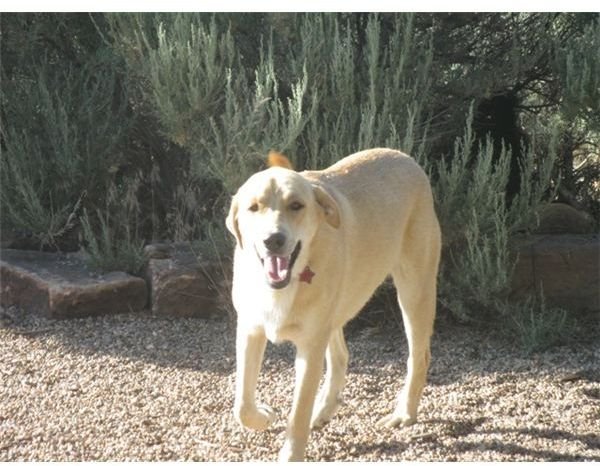 Even before Cesar Milan jumped to fame as the Dog Whisperer, people absolutely doted on their pets. They dress them, groom them, and many spend as much money on their pets as on their children. Why not let your employees show off their pets at work?
You may not want to mix a dog/cat day but you can have dedicated dog days and cat days (most animal lovers will be fond of both). Beyond the bring-your-pet-to-work day, make it interesting by holding contests for best pet trick or outfit, and reward the "pet" with prizes for first, second, and third place—a gift card to PetSmart will be appreciated by both animals and humans.
2. Take Me to Bermuda
We mean this literally—well, sort of. Most offices have some sort of dress code or uniform policy. Why not set dress-down Fridays where employees can wear Bermuda shorts, comfortable tops and shoes? You can make this idea more fun by allowing employees to come up with the outrageous—like crazy wigs, clown noses, hula skirts (underclothes are a must) and creative hats.
Don't worry too much about clients and customers, either—they will surely find it fun as well, and you may encourage them to start a dress-down day at their office.
3. Office Door Contests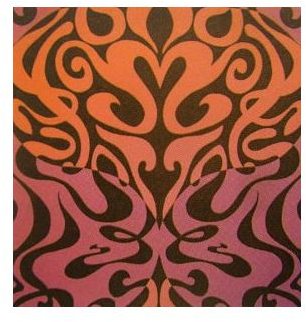 Many companies offer these around the Christmas season, but why not do it year-round? Let them show off their personalities with flair and offer up some simple rules such as nothing offensive or of a sexual harassment nature—no girlie calendars, guys!
Allow them to get families involved with the decorations on doors and dedicate a day where every door will be decorated by the employee, families or friends and hold a contest for the most crazy, most fun, and most decorative door. Gift certificates to local restaurants for lunch are great prizes to aid in this unique company culture idea.
4. Cushions, Pillows and Lighting
Take a look around your office. Do you have standard gray office chairs and metal desks? How boring! Today's workforce wants to be comfortable with plush chairs, crazy pillows and unique lighting. If you can afford it, give each employee $50 or $75 bucks to aid them in designing their own space or simply allow them to do it if your budget won't cover this idea.
Again, you can always set policies on what is not allowed, but if someone wants a mini-trampoline in their office while they return phone calls or are on a conference call—why not allow it? Even the simple basketball hoop or office putting green can put joy into the dull office.
5. Field Trips
Remember when you were a kid and rushed home to your parents with that permission field trip slip? Even adults can have fun on field trips, and if your company is near any sort of historical area such as Gettysburg, the Alamo or even an art museum, encourage themed dress and, yep—buy employees lunch.
Most areas have amusement or water parks nearby; they can be such a stress reliever, especially if employers pick up the tab. Even if you live in a rural area, you'll most likely find some adventurous place to go—even a haunted inn or old hotel serving lunch can be great outings.
Making It Easy
Every employer, big or small, can use one of these creative ideas for office fun. But why not make it easier by appointing committees to arrange events, determine budgets and poll co-workers on what they'd like to see or do?
When annual budgeting comes around, commit to throwing in some bucks for these types of events and ideas. If you budget ahead of time, it will make the event affordable—not money-spending culture shock.
Remember, be outrageous or at least allow your employees to be. If you've got a great idea we haven't mentioned here, let us know by using the comment section below.
References
Google –Top Ten Reasons to Work at Google https://www.google.com/intl/en/jobs/lifeatgoogle/toptenreasons/
Artipot – Apple To Use The "Fun Theory" - https://www.artipot.com/articles/760601/apple-to-use-the-fun-theory.htm
Image Credits:
Rejoice - Sxc.hu/ba1969
Lap Pup "PT-Paper Towel" courtesy of author
Wallpaper - Sxc.hu/porah
Ferris Wheel - Sxc.hu/garwee