Tips for Developing Attractive Employee Compensation Plans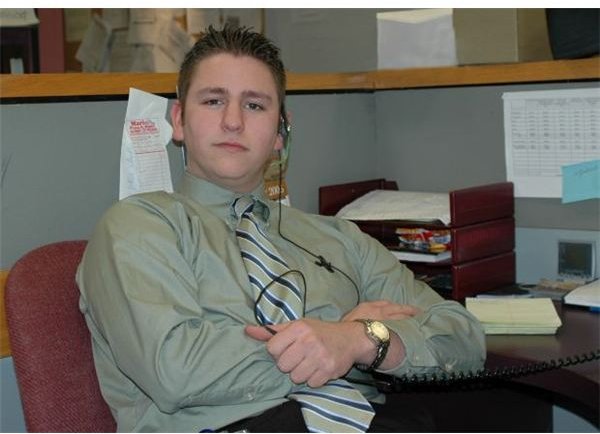 Magic Tricks?
Employee compensation plans these days must offer certain elements or you won't even be able to find candidates. Healthcare, employee assistance programs (EAPs), gym or fitness offerings, and things like flex time and telecommuting are the rage—and the workforce demands these offerings.
You must also develop a competitive compensation plan making your entire package better than the company down the street. So how do you go about this? Is it sleight of hand, a bag of tricks or does your plan simply lack a visual explanation?
Browse Some Plans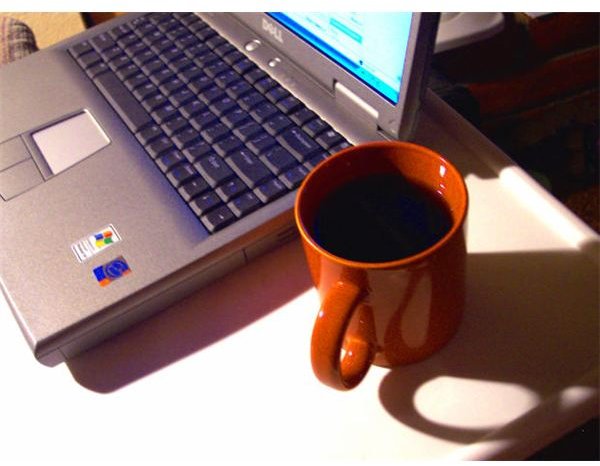 Take a look at any online job openings on the Internet and you'll most likely see a list of benefits: higher than industry standard pay scales, healthcare, 401(k), paid vacation, sick and personal days! These may have worked in the past, but your plan needs to offer a little more if you want to attract the right people.
While these general statements in job classifieds may get them in the door, expect candidates to be blunt about what they're looking for when it comes to a total compensation package.
Budget First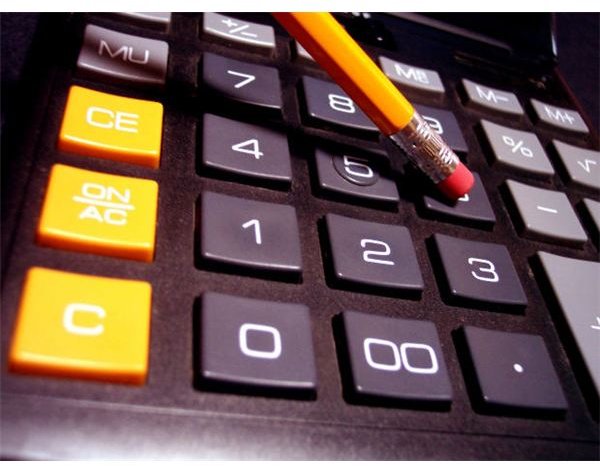 Before you determine what you can offer, you need to be realistic about what your company can afford. With companies I've owned, I turned to employee benefits carriers to come in and tell me not only about the demographics and what the locals want, but also every type of benefit available along with costs, company percentages I'll have to match or contribute to, and the cost of outside or onsite benefits like EAPs, fitness or childcare benefits.
Take the time to determine the costs to your company for elements such as telecommuting and flex time—even childcare benefits, and the ever-growing fitness benefits, employees seek. Never forget to include matching social security and Medicare taxes every employer must pay along with workmans' compensation coverage.
Once you've got a handle on what things cost and what the market demands, create a realistic budget on what you can afford.
A Little Bit of This, A Little Bit of That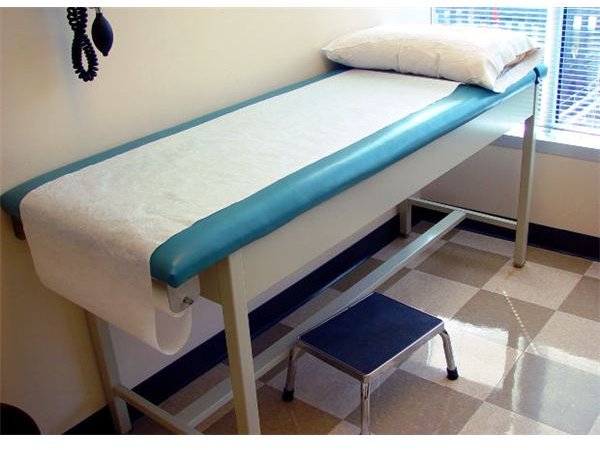 Unless your company's on the Forbes 100 List, chances are you can't offer every benefit. Often, however, offering a little of everything is better than one or two benefits. Most companies can afford a 401(k) and even group healthcare, but what about those other elements of employee compensation plans employees really want?
The latest and greatest benefits are not the norm these days like the ability to telecommute or offer flex time so employees have the work/life balance they desire.
Developing a competitive compensation plan isn't hard if you do two things. First, set the budget and figure out what you can afford. Second, offer visual aids and tools to show them what they're really getting and don't leave out the small stuff.
Example Plan for Small Business Owners
In one of my companies, I offered the following:
Healthcare – Two types of group healthcare plans—an HMO offering desired benefits like eye care, dental and prescription coverage for employees with families and a major medical healthcare plan—much more affordable for the young, healthy and single.
401(k) Plan – My retirement plan required a certain time that an employee should be with the company (a year or more), to participate, and for every dollar they contributed, I offered a 25 percent match. Employees were visited once a year by the benefit plan administrator to change investments or have questions answered.
Vacation, Sick & Personal Time – Paid vacations were annual upon one year of employment. For one year of service, one week, three years, two weeks, five years, three weeks. Each employee received three personal days per year and sixteen hours of personal time. These benefits did not accrue from year to year and the employees must use them or lose them—a handbook policy stated any employee leaving for any reason was ineligible to received compensation for unused vacation, sick or personal time.
Childcare – Most small businesses don't have the space or staff for a childcare center, but what I did was offer employees the choice of $100 per month toward their childcare costs, or flex time and telecommuting (if positions allowed for this). Obviously a technician working on vehicles, cannot telecommute.
Fitness – Again, you probably don't have an onsite center like larger corporations, but you can check with local fitness centers to see if they have company group discounts. For example, my local fitness center offered group plans from as few as five employees to over fifty. As a small business owner, I was able to offer fitness memberships to all my employees at a cost of five dollars per employee per month—I had 25 employees so this cost was only $125 per month. Of course this only offered the basic use of the gym and not class offerings, but the fitness center can upsell to your employees.
Life Insurance – This is really not an expensive benefit and I'm surprised how many companies don't offer a life insurance plan. Often it's only a few dollars a month to cover employees for plans based on their annual base salary and if they leave the company, the plan is canceled.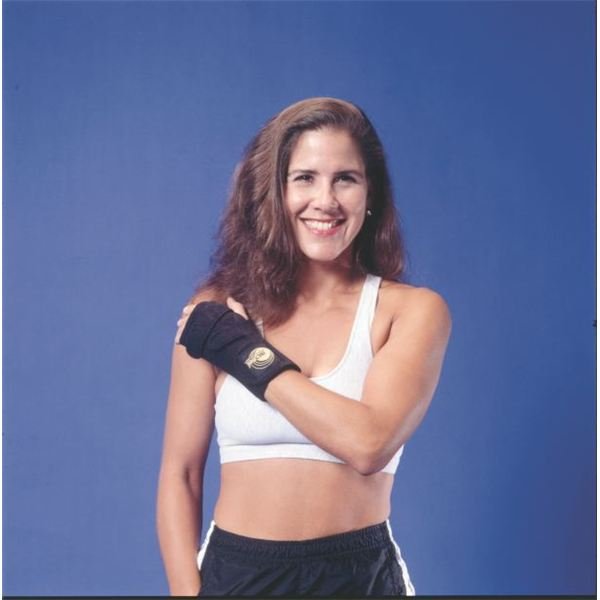 Bonuses and Incentives – You must develop some sort of incentive or bonus plan—even if bonuses are only annual such as at year end. You can find top incentive programs right here on Bright Hub that won't cost the company too much out of pocket expense.
Training – If you can't afford tuition reimbursement, although that's most desired, be creative here. If your company is a franchise, often the franchisor will offer training on self-improvement and technology advancement courses. Ask your insurance liability carrier for free training videos on safety, or check with your local senior center or economic development center to see if they offer retired volunteers to come in and teach your staff personal finance tips or tax preparation help. Often, experience, even if one is retired, is a great training aid and it's free.
EAPs – Employee assistance plans can be costly, however, don't indulge in plans you can't afford. It's better to offer a plan where employees have to participate in the costs than none at all. Ask your benefits carrier for help on these.
Salary Package – Consider offering above industry standards based on your demographic area. If you live in a town of 100,000 residents, you shouldn't offer salaries as high as a large metropolitan city. Some states have changed the laws on minimum wage and it really won't cost you that much more to offer a dollar over that. For salaried employees, even one thousand annually over the competitor can be attractive.
Show Them What They're Getting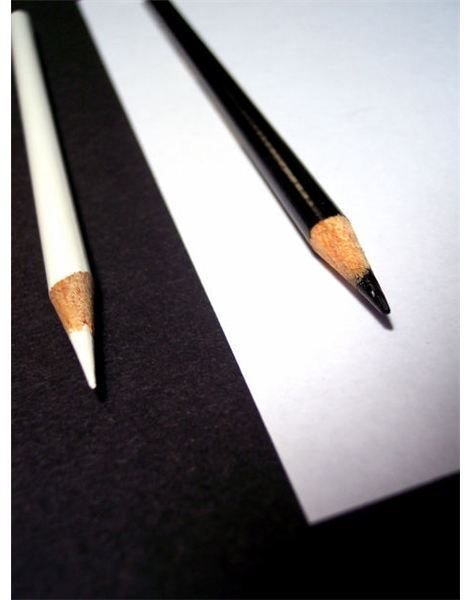 Finally, you'll need a visual aid to show them how much the company has invested in them. In our Media Gallery, you can download a free template of an employee compensation plan you can use, that offers real numbers in black and white. Include your costs for benefits offered as well, so employees see the big picture. Often if they can see what you are paying just to keep them as employees, they'll be not only surprised but motivated to stay on.
In the free template, you'll see a person making a base salary of $20,800 per year (hourly wage) and receiving all of the benefits above, the total compensation package, including employer expenses, comes to $46,433 per year. A salaried employee making a base of $60,000 with benefits has a total compensation package of $131,949. These figures, if seen in black and white, are not lost on the eyes or the minds of employees.
Developing a competitive compensation plan isn't hard as long as you remain realistic about budgets and what you can afford. Offering too much may harm your much needed cash flow, so take the time to analyze a total package with the help of benefit carriers before you invest.
Please be sure to check out the other tips and strategies found in Bright Hub's HR Guide for Recruiting and Retaining Employees.
References
The author has been a business owner for over 17 years and has a degree in HR management.
Image Credits:
Attitude - Mensatic/MorgueFile
Desk - Cohdra/MorgueFile
Calculator - Cohdra/MorgueFile
Healthcare - click/MorgueFile
Exercise - a1bargain/MorgueFile
Black and White - Cohdra/MorgueFile