Top 10 Ideas for Building a Great Place to Work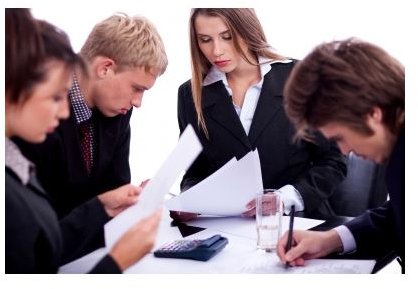 1. Select the Best
You must select employees during the hiring process that meet or exceed your hiring criteria. Set up your screening system to weed out the backgrounds and behaviors that don't fit your culture. For example, if you are most interested in selecting enthusiastic, high-energy people with a track record, then be sure to establish that as a hiring criteria. If potential candidates don't meet those qualifications, then you can easily and fairly eliminate resumes in a non-judgmental way. Don't lower your standards. When creating an enjoyable office environment, the most important component is the quality of your employees. Everything else is secondary.
2. Empower Responsibility
Allow employees to make decisions within a given framework. If you have the right employees in place, allowing risk-taking and decision-making, while also holding them accountable, will encourage creativity and quality results that far exceed most organization's expectations. Employees relish the opportunity to make decisions that affect their work and will take pride in linking their successful decisions to their teams and organization.
3. Develop Team Charters
All teams in the organization need to create team charters that are easily connected to the overall mission and goals of the organization. Team charters define in easy to understand language, the behaviors and activities the team and its members perform on a daily, weekly and monthly basis. It sets the tone of the team and becomes a key focal point in creating the right team atmosphere. The activities and goals of the team become more measurable and this process helps significantly in building a great place to work.
4. Walk the Walk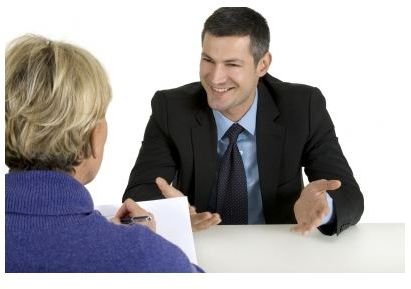 Managers and employees at all levels must be living proof of the atmosphere they are trying to create. If a fun, customer-centric culture is important, then everyone in the organization must be in lock-step as to what that means. Whether it's internal meetings or customer interactions, employees need to be engaged in a way that demonstrates exactly what is meant by a fun, customer-centric organization. Employees from all departments must be willing to share in the achievement of the organization's goals.
5. Have a Recognition System
Employees like to be recognized for the activities and jobs they perform. Whether it is a simple "thank you" to a customer service representative for handling a tough situation properly, or a sales person who exceeds his monthly sales quota, recognizing achievements is a key ingredient in creating a positive culture that involves all employees. In addition to having a structured program, encourage the use of positive reinforcement by all employees, especially management. Positive reinforcement should be an integral part of the culture and incorporated into all the training functions.
6. Train Consistently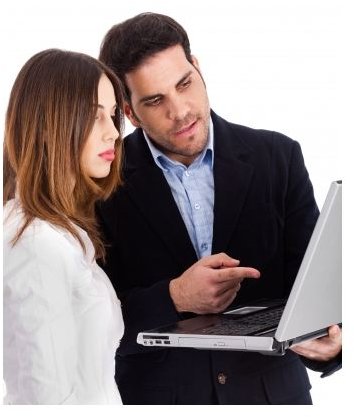 This category covers so much ground, from the hourly worker to senior leadership. All managers need to receive leadership training as soon as they are promoted into a management role. Additionally, key topics such as coaching, performance management and team building, customized to your culture, should be required courses. The use of online training for all employees is an effective way to get everyone involved in the learning process and helps send a consistent training message throughout the organization. Convey the importance of lifelong learning to your employees and actively promote their participation. Well-trained employees continue to pay positive dividends long after the training is completed.
7. New-Hire Orientation
Once the selection process has been completed, all new hires should spend some time in an orientation program that clearly outlines the expectations, goals, and culture of the organization. It's an opportune time to get all new employees off to a great start and prepare them for the type of work they will be performing on a daily basis. It's also a nice way to easily transition them into their new jobs and meet other highly qualified employees and will help in building a great place to work.
8. Promote from Within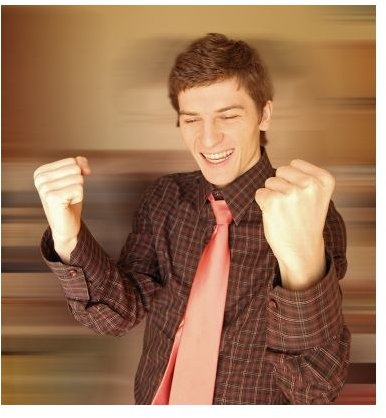 Nothing is more disheartening for employees, especially those who have been in place for a while, then to see a constant drove of outside talent taking new job openings in the management ranks. Make internal promotions a key part of your career development program for employees. This can be easily accomplished with the right career development tools available to all employees interested in furthering their careers in other departments or responsibilities, including management. Create a leadership awareness program for non-managers so they can better understand what is involved in being a manager in the organization prior to becoming one.
9. Be a Little Different
Set your organization apart from others. Do things a little differently, whether it is how the office is set-up, how teams are created, or in how the employees make decisions. If you want a lot of interaction between employees and management, design the work environment to reflect the openness and need for sharing information. If you want meetings to be unique and interesting, have employees create periodic themes around topics for discussion. Create an identity that sets the organization and the employees apart from their peers - make it a "cool" place to work that people talk about.
10. Develop a Mentoring System
Mentors play an important role in making work enjoyable and fun. They are a leading proponent of the work environment and set the stage for their mentees to emulate them in words, behaviors and actions. Mentors will walk the walk, and by doing so, will naturally invite their mentees to do the same. Developing a mentoring system helps ensure there will always be tenured, high-quality talent furthering the kinds of activities and actions that create a great working environment.
Sources
Great Place to Work - https://www.greatplacetowork.com/what_we_do/best-companies-lists.php
Image Credits:
photostock / FreeDigitalPhotos.net
photostock / FreeDigitalPhotos.net