What Types of Questionnaires are Best for Employee Feedback?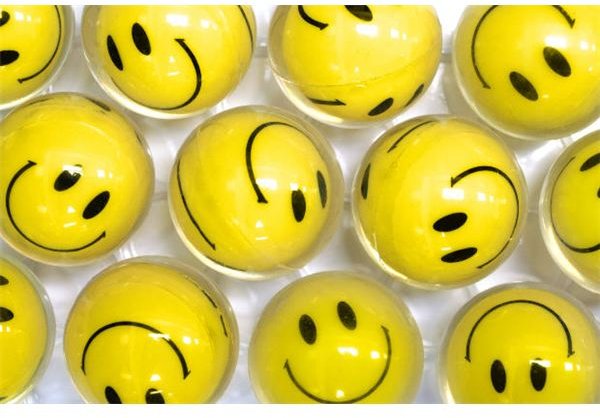 Get the Feedback You Need
One mistake HR professionals make in the types of questionnaires they use is attempting to find answers to all questions related to the work experience. This never works. Why? Questionnaires that are lengthy and discuss everything from compensation to work/life balance to benefits either confuse the employee or are so long no employee has the desire to complete them.
What you need to do is develop questionnaires specific to the feedback you want to analyze—and it's not hard.
Template Uses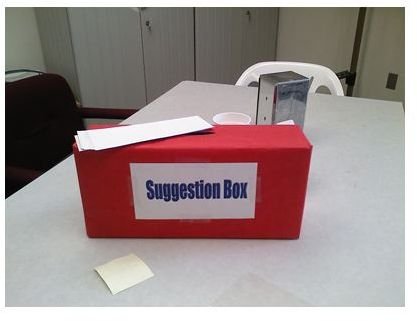 First, develop a template to use for questionnaire types based on the feedback you want. You can download a free Microsoft Word feedback survey from our Media Galley regarding overall job satisfaction.
Once you've downloaded the template, some key elements to remember include:
State the Topic – Clearly state what this type of questionnaire will focus on—in this case, overall job satisfaction.
Cascade Questions – The first question on overall job satisfaction will reveal if employees are happy, unhappy or don't care at all. To obtain the best feedback, make sure you cascade your questions. Question one offers only three choices on overall job satisfaction. From there, question two asks, "Based on question one, what can we do to improve?" Question two offers four choices including employee training, room for advancement, better compensation and more benefits. Question three delves into training and how that could be improved; question four discusses advancement and so on. These types of cascading questions will ultimately help you achieve the feedback you want in the area of overall job satisfaction.
Comments – Always leave a space for comment–but don't provide too much space or you'll get a short story of complaints. Do provide an envelope the employee can use to turn answers in confidentially.
Re-Use the Template – If, for example, you want to survey employees on department interaction and teamwork, revise the questionnaire template with questions dealing with only those elements.
Questionnaire Don'ts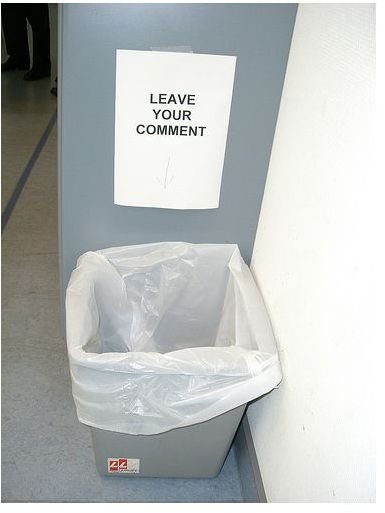 One type of questionnaire I found on the Internet for employee feedback was nine pages long! No employee wants to take the time to complete a nine-page questionnaire unless they are of the general complaining type.
Long questionnaires are hard to decipher and you don't always obtain the specific feedback you want. For example, say it's time to review your annual healthcare package. If you base a questionnaire just on healthcare benefits, plan coverages and affordability—you'll get the specific answers you want: Employee suggestions to your healthcare program with responses you can use to improve healthcare options.
Make questionnaires or feedback surveys confidential—no employee wants the HR department to know how unhappy they are or the types of complaints they have.
Use the feedback! Employee surveys offer a purpose—a way for you to analyze how your employees feel. Don't just put that stack of completed surveys in a drawer somewhere. Take the time to find out the issues most important to your employees.
Many types of questionnaires for employee feedback can be utilized. I recommend downloading our free template, keeping it short and being specific on the type of feedback you're hoping to achieve, to ensure feedback actually turns into something of value for your staff.
The author is a business owner and holds a degree in HR management.
Image Credits:
Happy Faces - MorgueFile/Grafixar
Suggestion Box - Flickr/Ms. Tina
Feedback - Flickr/4nitsirk