Learn the Value of Merit Raises: Keeping Employees Happy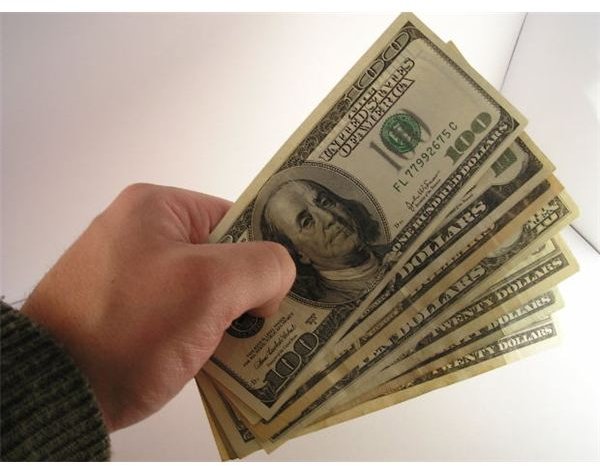 Employee Needs and Wants
No matter what type of business you own, if you have employees, expect pay raise requests. In the days of Gen Y and X, attitudes have changed and our workplace is full of the what-can-you-do-for-me type more than the other way around.
Offering a raise in pay based on annual reviews is one thing, but is there really any value of merit raises?
If you're an HR manager or employer, you've most likely heard the words, "I can get a better job with better pay down the street!" Unfortunately, job hopping is popular these days until people find the job they really want—the grass is greener, so to speak.
It is indeed a challenge to maintain a great team that is motivated, but before you say no to the merit raise, consider the benefits.
Benefits of Merit Raises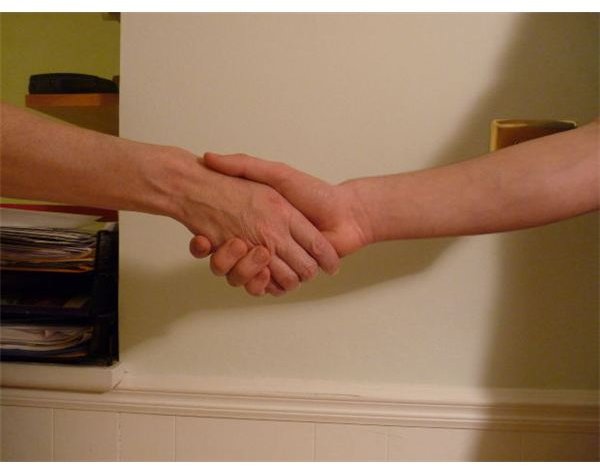 It is possible to improve employee levels of production along with a happier workplace environment by looking at the value of merit raises. Some ways these types of raises can be an asset include:
Job Hopping – If the employee does an effective job and you want to keep them aboard, a raise in pay along with a pat on the back will indeed sway job hopping, especially since so many of the workforce are looking constantly at new or better job opportunities.
Productivity – People are generally happy when they are rewarded at work and that includes receiving a merit raise. Keeping them happy means keeping them productive—if you never offer a raise of any kind, a merit raise will be invaluable in promoting productivity.
Loyalty – Merit raises help generate employee loyalty. Employees tend to tell co-workers when they receive a raise based on their merits. When other employees realize they may too be able to receive a merit raise, it creates an environment of loyal employees who want to do well and stay with the same organization.
Age Appropriate – No matter what generation the employee is part of, merit raises are welcomed by anyone and everyone. Other employee incentives working well for the young may not be as inviting to an older generation—but not with these types of raises: One size fits all!
In Lieu Of – When cash flow is short and other benefits are cut—even cost of living raises, the value of a merit raise does improve morale and represents a way to keep employees focused until bad financial times turn into gains and the cut benefits begin again.
Tips on Merit Raises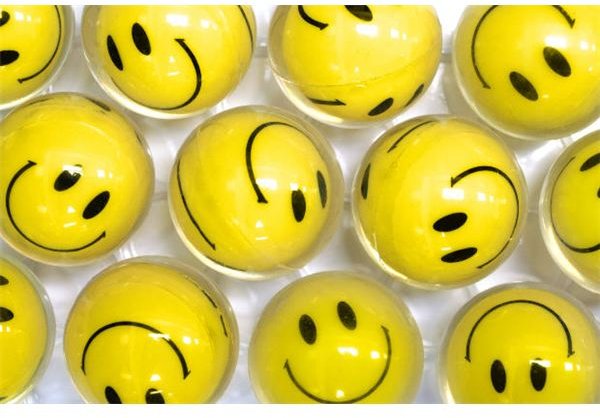 Before you decide if merit raises are right for your company, take the time to gather employee feedback and design a one-size-fits-all program. Don't play favorites or offer a merit raise to the same person over and over again.
Merit raises should stay in line with both industry and demographic standards, so find out what others are doing in your area. Too low a merit raise won't be appreciated, so try and avoid those when you can.
With cash flow tight, a merit raise can boost the workplace atmosphere, but look to your HR department or personnel director to come up with the best plan everyone can strive for—not just a few top performers.
References
The author holds a degree in HR management and years of experience as a business owner/employer.
Dollar Bills - MorgueFile/Alvinmann
Handshake - MorgueFile/ofdoom
Happy Faces - MorgueFile/Grafixar