Must Have Tips on Early Retirement Incentive Programs: Legal and Cost Considerations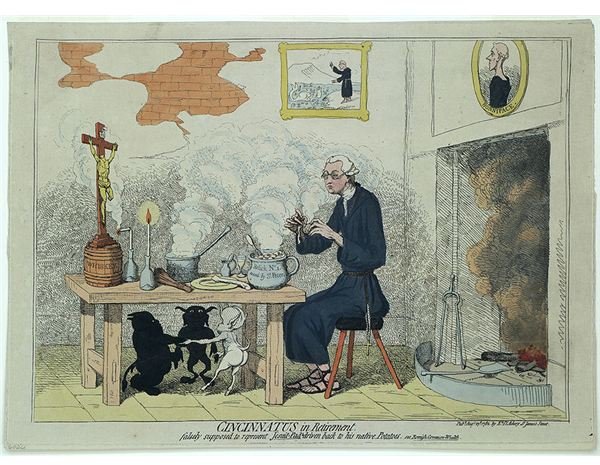 What Is an ERIP?
Early retirement incentive programs also known as ERIPs are smiled upon by even those employed in a union atmosphere. Why? Depending on the plan benefits, those who agree to enter into an ERIP may receive such things as cash payouts, pension plans or 401(k) retirement plan speed-up eligibility and even extend healthcare or other types of benefits.
Companies utilize these plans for many reasons, probably the largest is to avoid layoffs or downsizing in troubled financial times. What companies cannot do is make any ERIP mandatory—this is illegal. So, if you are interested in creating a proposal for early retirement, take note that the plan must be voluntary.
In fact, as a disclaimer to business owners, you may want to discuss what should be included (or not included in your plan) with your attorney or accountant as laws may vary from state to state. Instead of offering up an ERIP sample, it's suggested you ask any of your benefits administrators to show you a copy of one or go to your local library and seek out some examples. You can also find many on the Internet; mostly from various colleges, universities or towns.
Elements of ERIPs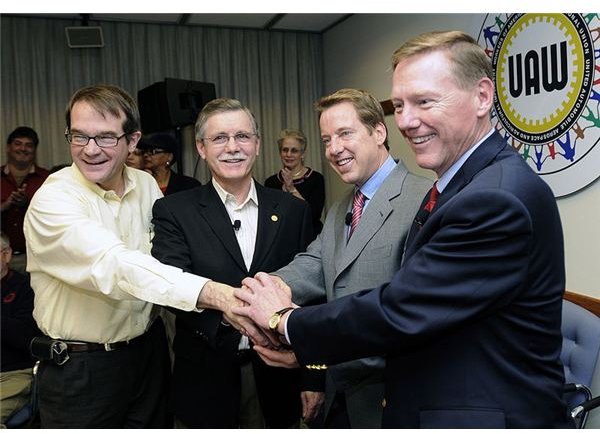 Incentive programs for early retirement must have certain elements and considerations including:
Legal – Many federal laws such as the WARN Act requires a company employing 100 or more workers to offer a 60-day notice—this also means if you implement an ERIP, you must consider an appropriate announcement date and effective date (announce the ERIP in October and have the effective date at year end, for example). The Age Discrimination in Employment Act (ADEA) does stipulate discriminating against people over 40, however, because any ERIP requires you have the retiring employee sign a release saying they accept the agreement, you won't be in violation of this act. Finally, the Older Worker's Benefit Protection Act (OWBPA) also requires any early retirees are given at least a 45 day notice once the plan is announced with a time period to either enter into the ERIP or choose not to. The OWBPA also requires ERIP plans include statements telling possible retirees to seek out the advice of an attorney before signing any release or entering into the plan. Because different laws state various days of notice, it's best to aim for 90 days between plan announcement and the effective date.
Plan Eligibility – This should be something carefully analyzed. Most ERIPs offered in large companies look at those receiving the highest salaries (both exempt and non-exempt) and determine if the benefits offered will eventually realize long-term cost savings. If you offer the plan to many and all accept, you may find yourself looking for new employees. On the other side of that coin, if you offer the plan to few, not enough may take the offering meaning you really won't be saving anything in the long-term. Again, speak with your CPA or attorney on how to determine who is eligible.
Benefit Offerings
Along with legal concerns and employee eligibility, you must also determine what sort of benefits you will offer. Here is where you must include benefit administrators for every employee benefit plan you have in place. They can help you determine costs and if adding or deleting certain elements is cost effective or too expensive in the long-term.
What You Can Offer
Almost all ERIPs come with a blend or all of the following:
Cash Payouts – These are in lieu of wages for retiring early and are not called severance wages. Usually the amount each eligible candidate will receive is based on items such as years of service and if the employee will be 60 years of age within five years of the effective date—not the announcement date. Again, the amounts offered should be analyzed by your comptroller or accountant to determine amounts or percentages. It is prudent, however, to offer a higher percentage to top managers, but again, check with your attorney on what's legal in your state.
Pension Plans – Because most company pension plans require years of service to be vested, part of your ERIP can include an element such as adding additional years of service to their existing service years upon the effective date, making them vested. Because laws can be sticky or unclear, it's imperative to ask for help from your retirements benefit administrator if you plan on offering this benefit.
Healthcare – Some ERIPs keep premium payments the same for a specific period of time and the retired employee is covered under the company's COBRA policy. Others guarantee health and dental care premiums until the day the retiring employee turns 65 years of age. Again, this should be analyzed to determine cost savings.
Life Insurance – Companies that offer life insurance may want to continue to offer certain policies to early retiring employees, but one thing you can't do is name the company as the beneficiary. If you offer life insurance, nothing in the policy must change including employee participant percentage, employer percentage or the value of the policy.
Final Tips on ERIPs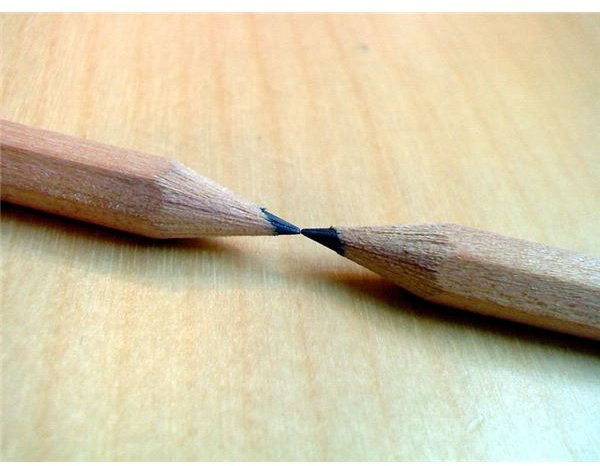 To ensure your ERIP will indeed benefit the company and eligible employees have ample time to review the offer, follow these final tips:
Cost Analysis - Work with comptrollers or accountants to complete a cost benefit analysis—you may find the ERIP isn't feasible cost-wise.
Announcing the Plan – Make sure you do two things—the first is to send out a notice or announcement of the plan including eligibility requirements and plan benefits. Make sure the announcement date and the effective date are at least 90 days apart so there is ample time to meet any legal requirements. The second is to ask your attorney to help you prepare required releases for accepting employees to sign to avoid lawsuits for violating any federal laws.
Seek Help – Early retirement incentive programs can be simple to implement but if you know nothing about how to set on up, you need help, so seek it from the professionals within or outside of your company.
While there are rules ERIPs must follow, these are the most important elements your ERIP should contain. Before implementing any ERIP, take the time to discover if the long-term savings are worth it or if the plan will end up costing you more than expected.
References
Hayden/Pfadenhauer, Implementing Employee Retirement Incentive Programs: A Step-by-Step Guide (2005) https://www.strategichrlawyer.com/weblog/HRAJ%20ERIP%20Guide%20102005.pdf accessed 4/29/2011.
Image Credits:
Retirement - Wikimedia Commons/Library of Congress
UAW - Wikimedia Commons/Share Alike License
Offer - Wikimedia Commons/EDR Commonground Community
Pencils - Wikimedia Commons/Nevit Dilmen