Ways to Use Focus Group Questions for Employee Training Development
Nobody Likes to Train But Everyone Has an Opinion
When the new kid on the block comes in, no one really wants to be involved in training. Training a new employee takes time away from already busy schedules. Even if the new hire will be trained by a retiring employee, improvements to training can still be explored.
Using focus group questions on employee training with existing staff can help to alleviate training woes. Depending on the type of job opening, you may also want to include outsiders or external resources allowing them to offer up past experiences, good or bad, to reveal enhanced training for the new employee.
But, what questions are important, and once gathered, how is the correct training implemented?
Rules for the Focus Group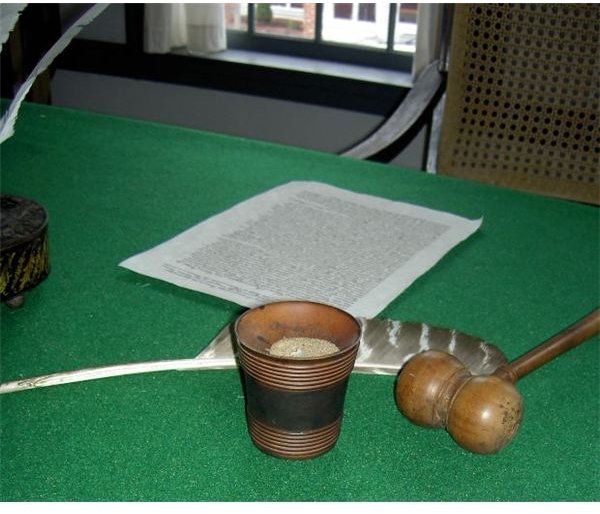 HR heads and supervisors should follow some simple rules on focus groups when it comes to new employee training such as:
Participants – Only involve employees, or external resources who understand the tasks associated with the job opening or those who have interacted with a person previously holding the job.
Job Descriptions – Hand out job descriptions for any openings that will be discussed during the focus group.
Questions – Ask for answers on questions that are relevant to tasks the new employee will learn. Stick to the meat and potatoes of the job.
Feedback – Allow everyone in the focus group to offer opinions or suggestions on the training program.
While you might want to involve everyone in the company to offer up their two cents on how new employee training should be achieved, what you'll get is a free for all and a long discussion—with many opinions and possibly no results.
One you have completed one focus group, additional groups are easy to implement based on prior experience.
Focus Group Questions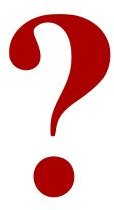 The focus group facilitator should review the various tasks of each job description prior to meeting start and align questions for the focus group to discuss. For example, let's say one job opening will be for a customer service representative. Questions to ask can include:
What problems have we had with customer service reps in the past?
What elements do we feel will enhance training for this job opening?
What training area was left out for prior applicants?
What departments will the new hire deal with directly?
What training will be needed to interact with other departments?
Should the position be a trainee position or do we want an experienced rep?
Is there educational or work experience required for the position?
Some questions may reveal other areas that need to be explored during the group session, so ensure important ideas are discussed as well.
Using Focus Group Results
Once your group has made decisions on each focus group question, it's time to gather the decisions made within the group to come up with a training plan.
Because the purpose of a focus group is to brainstorm and come up with solutions and not a venue for ideas only, using focus group results is key to implementing new hire training.
Please turn to Page 2 for more on how to develop new hire training via your focus group.
New Hire Training Programs Based on Focus Group Results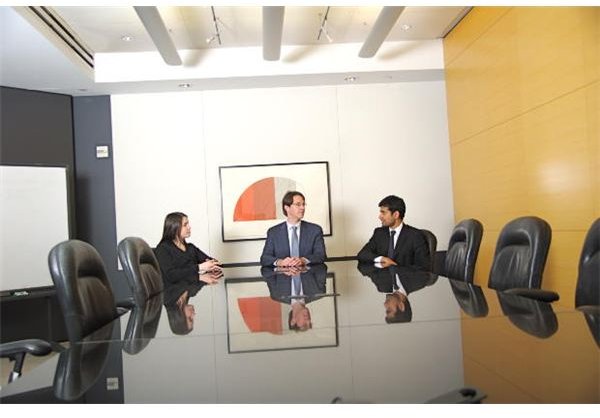 If we utilize the focus group questions on employee training from page one, our new customer service representative may have to complete training that includes:
Customer Service Training – If the focus group has determined that customer service representatives have failed in the past, use their decisions on specifics you need to change these issues. For example, training should include items like the importance of a great attitude, how to deal with difficult customers and specific ways to resolve customer concerns.
Emphasis Training – Here, the focus group offers up what's lacking in the current training and what needs to be improved. Assigning a mentor to guide the new trainee or having a buddy system for dealing with problematic concerns initially, will guide the new trainee making them the best at dealing with customer needs. Emphasis training is also a great venue to include what the focus group felt was most lacking in previous customer service training.
Departmental Interaction – Use the focus group results and implement agreed upon suggestions on defining departmental interaction, what the exact steps a new trainee would need to learn and master, and how the interaction from both sides will work in an organized fashion. Specific training in dealing with internal departments might include learning effective communication skills, a documenting process and follow-up techniques.
Candidate Recommendations – By analyzing the performance of past trainees, the focus group may feel it's best to hire an experienced customer service rep, or one that will require less training time. Or, via group suggestions, it may save the company money to hire a trainee for a lower wage and allow them to blossom under new training techniques.
Specific Education – With customer service becoming so important these days, the group may determine the right candidate should have some sort of training such as seminars on customer relationship management (CRM) or training on leadership skills and decision-making.
Create the Training Plan
By using the results of focus group questions on employee training, the HR Department or supervisor can then implement a complete training plan to ensure both the new hire and the company benefit. Creating training plans through suggestions from those who work inside the company is often your best bet as their ideas and concerns come from real experience. Another way to enhance the results of the focus group may be to include a customer or outsider that has had experience in the various job skills needed for the discussed position.
The author holds a degree in HR management and has facilitated various focus groups.
Image Credits:
Group - MorgueFile/click
Rules - MorgueFile/jdurham
Question Mark - Wikimedia Commons/Ogre
Group of People - MorgueFile/mconnors