What Are the Guidelines for Determining New Hire Pay?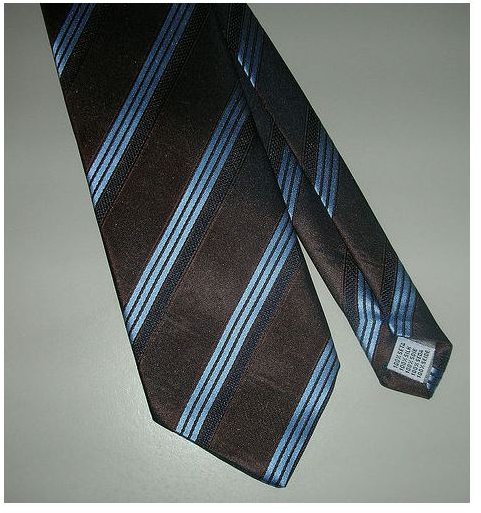 Pay is what an employee receives for using their knowledge, skills, and abilities for the company's benefit. Pay determination, or employee compensation depends on three basic factors: market forces, candidate related factors, and company related factors. So, what are the guidelines for determining new hire pay?
Industry Standards
One basic consideration in pay determination is industry standards.
Industry standards, made explicit through benchmarking, salary surveys, sharing of information through professional and trade bodies all constitute ways for determining new hire pay. Factors that determine industry standards include market forces such as demand and supply or labor, geographical factors such as cost of living differentials in an area, seasonal demand, federal minimum wages, and more. Very often, competitor salary levels constitute the benchmark industry standard.
A booming economy usually leads to a shortage of skilled workers, and rise in industry wage standards. Companies would then have to pay higher wages to attract top talent, and usually obtain average or even below par candidates for what constitutes normal industry standard wages. During times of recession and depression marked by lay-offs, companies can pick up good talent for wages even below normal industry standards. Companies that pay less than industry standards invariably face erosion of talent and fail to attract top or even standard candidates.
Candidate Factors
When recruiting experienced candidates, many companies base salary determination on what the candidate earned previously. Companies either match the candidates existing salary or offer an increment to the candidate, depending on why the candidate is changing jobs.
The extent to which the company makes salary determination by offering increments to the candidate's previous salary also depends on the relevance of the candidate's skills and experience to the job. There is no hard and fast rule, but companies usually grade candidates into base candidates who meet minimum required qualifications and experience but might require considerable support and investment in training. The average candidate that matches full requirements of the position, and top talent or exceptional hires with potential to go beyond, often suffice.
Company Standards
Many companies, especially government firms and large bureaucratic firms have defined job grades with corresponding salary scales, and slot in new hires to a relevant grade based on how the new hire matches with the job specifications of the grade.
Most companies, especially small and medium enterprises do not have such grades and offer the new employee who is a like for like replacement for the departing employee the same salary they pay for the departing employee. When companies undertake job redesign to incorporate differences in skill sets and experience of the new employee compared to the departing employee, they identify employees performing similar duties or having skills and experience matching the new hire, and offer a corresponding salary.
Value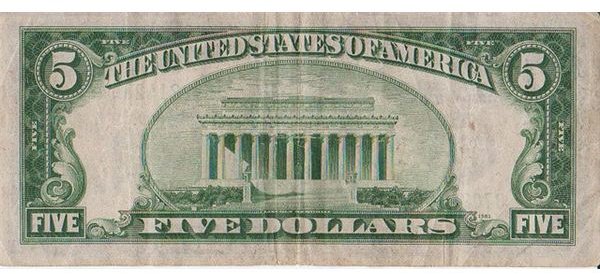 Very often, the guidelines on new hire pay depend on the company's ability to pay, and this largely depends on the business model, the size of the company or the scale of operations, and the profit margins.
Companies basing new hire pay on ability to pay primarily consider the value added by the candidate and offer the employee a matching amount in salary and other benefits. For instance, if the company estimates that a new marketing executive, through his efforts would bring in $100,000 worth of incremental profits to the company, the company may offer the candidate $60,000 as salary and other benefits, leaving aside the rest of the amount the candidate brings in as cost of utilities, administrative costs, and profits.
Job Evaluation
Job evaluation is the process of analyzing a job to determine its worth in terms of salary. Some popular methods of job evaluation are time and work-study, job ranking, paired comparison, benchmarking, point factor analysis, and other methods.
The job evaluation becomes a great tool for determining new hire pay when the job is new with no industry or in-house benchmark available to assess the value of the job.
Regardless of the guidelines for determining new hire pay, companies would do well to ensure internal pay equity. Internal equity refers to judging all employees on the same yardstick, and not differentiating pay based on factors such as age, color, disability, ethnicity, gender, marital status, national origin, race, religion, sexual orientation, or other similar factors. Companies would also do well to take prompts steps to remedy the internal equity that sets in when competitive pressures force them to pay more for new hires than what they pay existing employees with similar skills, experience, and value added.
References
Indiana University. "Salary Decisions for Professional Staff." Retrieved from https://www.indiana.edu/~uhrs/policies/nonunion/2.0/2.6.html on April 22, 2011.
Duke Human Resources. "Establishing Pay Rates." Retrieved from https://www.hr.duke.edu/policies/pay_administration/duhs_pay/pay_rates.php on April 22, 2011.
University of Toledo. "Human Resource Compensation Determination Guidelines." Retrieved from https://www.utoledo.edu/depts/hr/compensation/pdf/compguidelines.pdf on April 22, 2011.
Image Credit: