How Effective is Group Mentoring?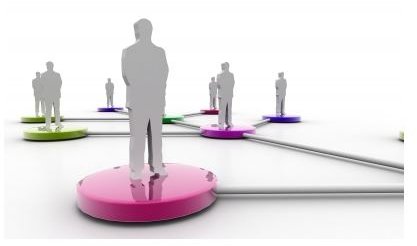 Efficiency
Mentoring is a win-win situation for all the parties involved: the employees who seek a mentor, the mentor, and the organization that employs them. Group mentoring involves a number of people entering into a mentoring relationship to attain specific learning goals.
When there is lower number of mentors, the dilemma of mentoring many employees occurs. Mentoring a group allows the mentor to reach many mentees in a time-efficient manner. Mentoring also wards off the perceptual experience of favoritism resulting when there are less numbers of qualified mentors and many mentees. Mentoring in a group atmosphere has emerged as an excellent alternative to prevent mentor fatigue and burnout.
Diversity
Since mentoring in a group involves many people, it boosts the diversity of ideas, thinking and practice. Mentees bond with each other and build a network by working in a group, which is crucial for a mass of mentees. As the mentor poses a question or a problem, he engages all the mentees in the conversation. The feedbacks that mentees receive from multiple sources have a much greater impact.
Vibrant Culture
If your organizational aim is to have superior, high performance employees, you need to instill such organizational culture that promotes employees to perform better. A few experienced employees can mentor others to reach the learning goals. Group mentoring plays an important role in maintaining vibrancy of the mentoring culture. Since few mentors guide a large number of people, the mentoring capacity of the organization is enhanced and the learning opportunities for mentees go to the next level.
Succession Planning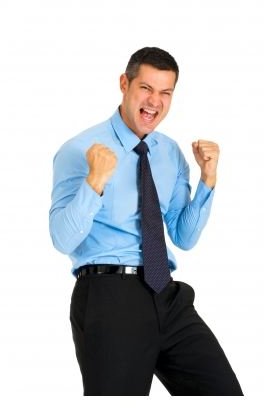 Succession planning ensures business operations are carried out without any disruption when there is a loss of one or more employees in key positions. The young and dynamic mentees need to learn desired skills and abilities to take on future challenges. It requires vast experience and substantial advice from seasoned peers. To transmit the abundant skills and experience of seasoned employees to the young cohort, organizations opt for this type of mentoring. mentoring in groups ascertains the experienced employees have shared their competencies, skills and knowledge with other employees before they retire or quit.
How to Make It More Effective
For any sort of mentoring to be effective, organizational readiness and ongoing support are the prerequisites. Defining the goals and purposes of mentoring is the commencement of organizational readiness. The organization must clarify roles and responsibilities of each participant in the mentorship program.
Group mentoring requires constant multiple supports, some are apparent while others are not in order to become effective. The mentor as well as group of mentees must be given sufficient time for each mentoring program. Continuous evaluation of efforts being taken and making changes along the way to reach mentoring objectives ensure success.
Mentoring is a team practice to make employees more competent, knowledgeable and efficient. Because of its efficiency, more and more organizations are deciding this type of mentorship program will make for highly dedicated and motivated employees.
References
1 - John Bratton and Jeffrey Gold, Human Resource Management
2 - Tanuja Aggarawal, Strategic Human Resource Management
3 - https://www.livestrong.com/article/262391-mentoring-succession-planning/
Images Credits:
1 - freedigitalphotos.net/renjithkrishnan