Free Samples of Salary Increase Letters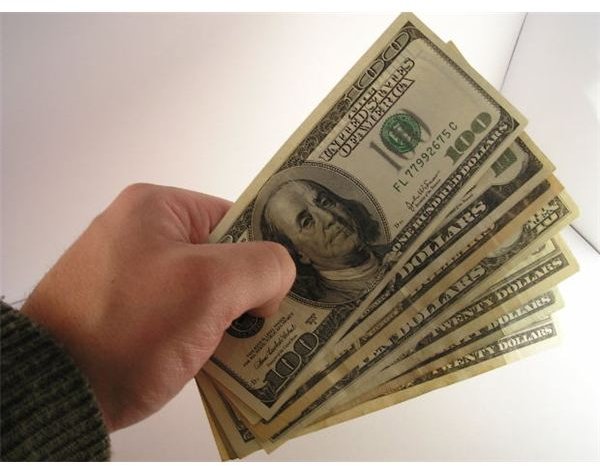 Raises and Request for Raises
For employees who perform above par, there are times when managers and business owners want to reward that hard effort with a salary increase. Other times, the HR department or supervisor will receive a verbal or written request for a raise.
Most companies that offer up a company-wide cost of living adjustment (COLA) include short memos or a mention of the COLA increase in an employee break room or via company newsletter.
For times when raises are offered based on merit and raises requested by employees, it's best to use a formal letter. Here, I'll provide two samples of a salary increase letter you can download from our Media Gallery and modify to your company's needs.
Letter Granting Request for a Raise
If an employee requests a salary increase (written or verbal), download the sample salary increase letter for a requested raise from our Media Gallery.
This Microsoft Word document is easily modified and should be placed on company letterhead.
It's important that you include certain elements such as:
Employee number
Amount of raise requested
Positions held
Current position
Amount of raise offered
Date increase will go into effect
HR contact
The original letter should be offered to the employee and a copy should be submitted to the personnel file of the employee.
Standard Salary Increase Letter
If an employee will receive a raise based on an annual evaluation or as a merit increase, download the sample salary increase letter from our Media Gallery.
Also in Microsoft Word form, the letter is easily modified to fit your company's needs.
In this standard salary increase letter, you can choose whether the raise in wages is based on an annual performance review or if the increase is a merit raise. These types of annual or merit raises are great venues to include suggestions for employee advancement by taking advantage of continuing education assistance programs or other benefits the employee may be eligible for.
As with the first salary increase letter, you should include the following:
Employee number
Amount/percentage of raise increase
Positions held
Current position
Date increase will begin
Benefits contact
HR contact
Again, ensure the employee receives the original letter and a copy is placed in their personnel file.
Tips on Salary Increases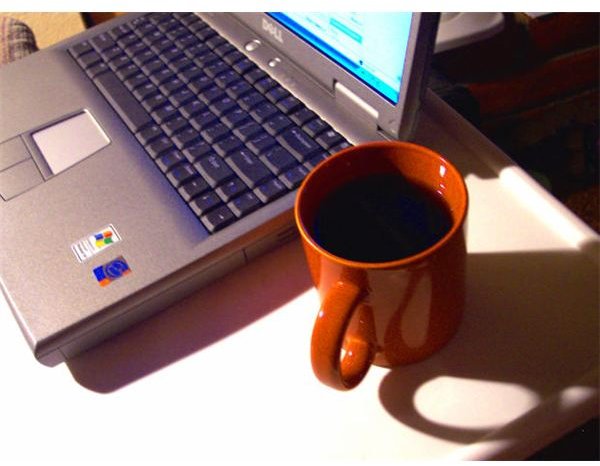 Whether you are granting a request for a raise or offering a salary increase based on employee performance or merits, it's important to engage in discussions with company owners or supervisors on what the organization can afford.
Often times, companies will grant or offer raises and find later on the wage level was too high (or even too low). Organizations should review salary expenses within each department to determine if the revenues will be able to maintain the salary increase.
Most employees will be happy with any amount of salary increase; however, there may be those who feel the raise is too small. In cases such as these, have an HR representative or supervisor meet with the employee to aid them in understanding how the amount was determined.
These sample salary increase letters are a great tool to download and keep handy when it's time for employee raises—whether they are annually-based, requested or a merit raise.
References
The author holds a degree in Human Resource Management.
Image Credits:
Money - MorgueFile/alvinmann
Work Station - MorgueFile/Cohdra