Two Examples of Business Casual Dress Policy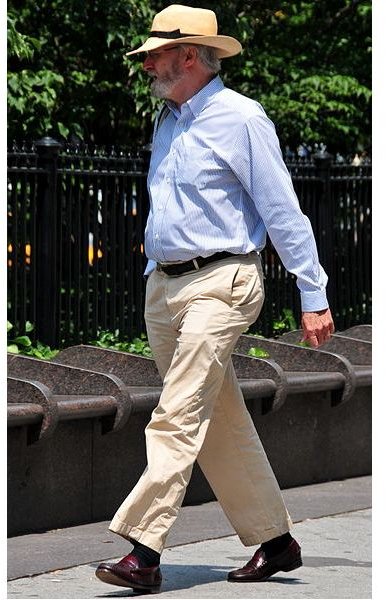 No Shorts, Tanks or T-Shirts!
Unfortunately, business casual dress days should never include shorts, tanks or T-shirts or even the ever popular tank bras. Your staff isn't going boating, hiking or to an amusement park, so one must be realistic when creating a policy for casual dress.
Before I delve into some examples of business casual dress policies, consider the type of business you own. If your business is on the thirteenth floor of a fancy office building, your policy will need to be different than if the business is located in a strip mall and you sell skateboards.
Some corporate offices are more of the technical support type such as IT support where the customer never really sees the employee. Small professional accounting or attorney offices may rent or own a single small building or space but still want to convey some professionalism.
For the Less Professional Atmosphere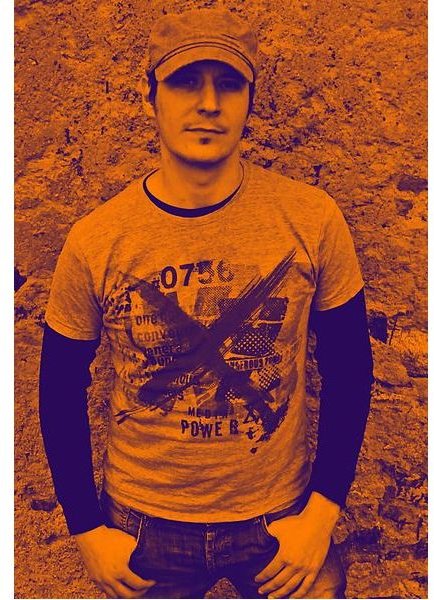 Businesses that already consider casual dress as the norm should still offer some rules on truly casual days. Here's a great policy that will work for the less professional atmosphere.
Tops – Approved tops and shirts should be clean and neatly pressed. Sleeveless tops are appropriate for women although tanks tops are not. For men, casual tops should include golf shirts and no tank tops or graphic T-Shirts. Henley tops and button down shirts are welcome for both sexes and casual blouses and shirts in plaid and prints are also acceptable. Under no circumstances should blouses or shirts reveal cleavage or be unbuttoned inappropriately—for both men and women. No sweat shirts will be approved as appropriate attire.
Bottoms – Clean and pressed Khaki pants or jeans are appropriate only if they contain no holes or fringe and they appear newer rather than worn. Skirts or skorts are acceptable as well as Bermuda shorts as long as they are clean and pressed. No mini-skirts are allowed nor are shorts other than the Bermuda offering.
Dresses – Women may wear appropriate sundresses that don't reveal cleavage or underwear (bras). Sweater dresses and jumpers of the cotton variety are also acceptable.
Shoes – Under no circumstances will flip-flops be allowed on casual day. Clean sports or athletic shoes are welcome. Deck shoes or boat/loafer shoes are also acceptable. Casual boots such as those of the corduroy variety or ankle boot-type shoes are allowed.
Accessories – No accessories such as pins or jewelry that include sayings that may be offensive to others is disallowed. Appropriate scarfs, necklaces and belts are welcome.
Rule to help you adhere to the policy: To determine what is appropriate and what is not, if you have doubts about how you look—try a different outfit.
The Professional Office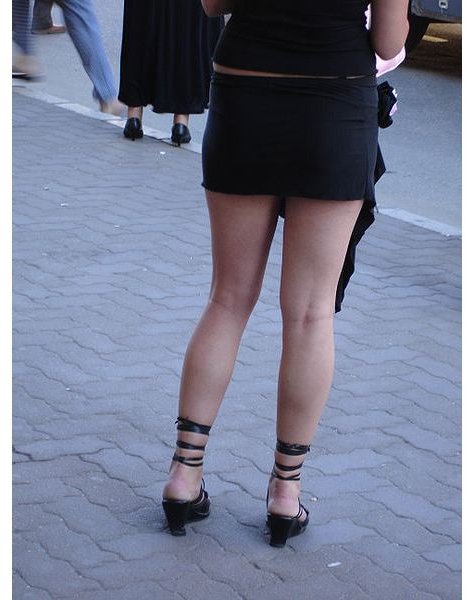 If your workplace is more of the professional type, you want to keep that professionalism and shouldn't use the above example of a business casual dress policy. Instead, you might opt for:
Tops – No golf shirts, Henley's, sweat or T-shirts are allowed nor will tank tops be accepted. Short sleeve button down and cropped sleeve blouses are favored over sleeveless tops. On casual days, ties and business suits are not required.
Bottoms – Only cleaned and pressed khaki-style pants or skirts are accepted. No jeans or corduroys are allowed. No cropped pants, shorts, skorts, Bermuda shorts or mini-skirts are allowed. All skirts must be of a professional length and type of material (no blue jean skirts, for example).
Dresses – All sundresses are generally not allowed, especially if they are sleeveless or of the see-through variety. Dresses should be of the casual day-wear type with discretion being of the utmost importance.
Shoes – No sneaker, athletic, flip-flops or sandals are allowed. Shoes should be clean and professional; for casual days, flats for women and loafers for men are acceptable.
Accessories – No accessories promoting lifestyles (grunge, etc.) will be tolerated. All accessories, jewelry and belts must follow the same requirements as a normal professional dress day. Baseball caps and hats should not be worn on business casual day.
Policy Tips
Although these two examples of business casual dress policies will work for the professional and the not-so-professional office, before you write and implement your policy, it's best to speak to an HR manager or labor law attorney on any laws requiring employee dress. A business casual dress policy also requires the owners of the business to evaluate what they will and will not tolerate or deem as "casual."
In most cases, first offenders of the casual dress policy should be given the option to go home and change, leave for the day, or if they live far from the workplace, given the choice to purchase something from a store close by that is allowed. Repeat offenders should be documented in an employee warning format.
Finally, be sure to include a statement in your employee handbook about the policy and include the entire written policy in your new hire materials.
References
Armour, Stephanie (USA Today Online) "Business Casual Causes Confusion" retrieved at https://www.usatoday.com/money/workplace/2007-07-09-business-casual-attire_N.htm
Citadel dress policy retrieved at https://hrweb.citadel.edu/pol_proced/ppdresscode.pdf
Image Credits: