How HR Should Handle Announcing Employee Resignations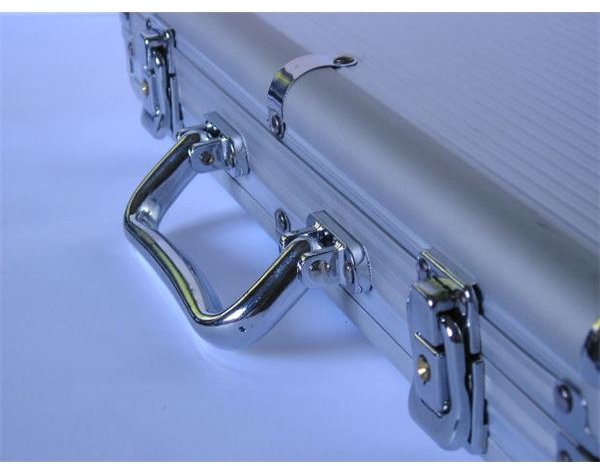 For various reasons, announcing an employee resignation to the other staff members will be necessary to preserve the corporate environment. There are correct ways to handle this, which honor both the organization and the employee who is leaving. This is generally dependent on the post that the employee has held, how it will affect the rest of the employees, and if any organizational changes will occur as a result of the resignation. Read on to learn more about how to best handle an employee resignation.
Planning Ahead for Employee Resignations
The best practice for announcing employee resignations as the HR department, is to have a clearly communicated plan for how this is to be carried out. Any resignation can have an impact on employees left behind, even if it is for a good reason like an expected retirement. It is absolutely necessary to make sure that the company sets up a plan for resignations to be handled in a professional way. This will help a resignation to avoid causing problems with employee morale and stop any negative press in the community.
Creating a Corporate Resignation Policy
A good way to implement an exit strategy for employees at all levels, is to create a formal corporate resignation policy. A simple procedure can include how much in advance an employee is expected to give their notice to resign, a request to put this resignation in writing, and to whom this notice should be submitted. Then the Human Resource director can implement this by adding this policy to the standard employee manual, and handling the matter when it occurs.
Managing General Employee Resignation Announcements
Employees who work at any level may choose to resign for a variety of reasons, such as a better job opportunity, deciding to retire, or a personal matter that forces them to leave the job. No matter the reason why a resignation is to take place, employees are encouraged to notify an immediate supervisor who can then seek the guidance of the HR department. Once an exit interview is conducted with the employee, and any severance benefits are determined, the Human Resource team can then lead the announcement of the resignation with as much respect for the departing employee and the employees left behind.
Handling Executive Level Employee Resignations
Occasionally, a member of upper level of management must resign. Announcing employee resignations at the executive level can be somewhat tricky. Depending on the reasoning behind the resignation, this kind of leave signals special action from HR, to make sure it doesn't negatively impact the organization. While it is not always possible to plan in advance for a significant resignation, having a reasonable strategy in place to have another member of the executive team step up to replace the resigning employee, at this level, can be decided in advance.
Announcing the Employee Resignation
It is critical to the success of any organization to be upfront with all employees about resignations, but with respect for the personal life of the resigning party. For lower level employees, a simple meeting to announce an employee resignation directly among team members is often all that is needed to quell any concerns and maintain employee retention. For a more significant member of the leadership of a company, a corporate meeting with all employees or a mass memo sent out in advance will generally be the best way to get this message out to all. HR should be prepared to answer any general questions that come about as a result of the resignation, but again discretion is advised to avoid giving out information that does not apply to others.
References & Photo Credit
References
Monster, "Handling Employee Resignations Gracefully", retrieved on March 10, 2011 from
https://hrpeople.monster.com/news/articles/3099-handling-employee-resignations-gracefully
NOLO, "When an Employee Leaves", retrieved on March 10, 2011 from
https://www.nolo.com/legal-encyclopedia/when-employee-leaves-29461.html;jsessionid=DC0B1F6FDED0117F9FCDE1B2F57832DF
Photo Credit
Used with permission from