Top Ten List of Fun Employee Recognition Ideas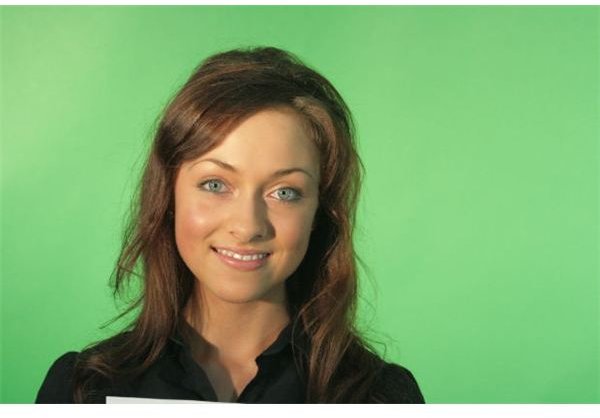 It is vital to the success of any organization for supervisors to regularly recognize the positive achievements of employees through employee recognition incentives, company sponsored events and more. This can be an effective way to improve employee morale and productivity, at the same time as reducing employee turnover rates - which ultimately benefits all. If this is the case, then you may be looking for some fun employee recognition ideas for the workplace. Here are the top ten employee recognition ideas that any organization can start using.
Verbal Praise for Employee Recognition
Every employee appreciates being thanked personally for work well done. An easy employee recognition idea can be just taking time out to routinely thank employees for their efforts, especially in front of other peers. Make it a point to give employees who go the extra mile, a chance to shine at company meetings, by pointing out examples of their work and how it directly impacts the important objectives of the company. A little praise goes a long way in developing good employee morale.
Thank You Cards and Recognition Certificates
It does not have to cost a fortune to let employees know that they are appreciated. Make it a point to hand write a thank you card or print out a certificate of recognition for employees who go the extra mile at work. Feel free to add other perks such as a gift card or a coupon for a free lunch to show extra consideration of work well done.
Employee Hall of Fame
A great way to recognize employees for their efforts is to choose one "employee of the month" from each department and then display a photo of each individual on the employee break room bulletin board. Some workplaces even display this in picture frames hung prominently in an entryway or lobby. This communicates how much you appreciate your employees and gives everyone a moment of fame.
Staff Appreciation Day
Once a year, or as often as possible, host a staff appreciation day at the office. Let supervisors do something nice for subordinates, such as providing a cooked meal or planning some fun entertainment for the benefit of employees. Let workers enjoy the day and share the accomplishments publicly, with all to give employees the chance to shine.
Prepaid Gift and Gas Cards
A well-appreciated employee recognition idea is that of the pre-paid gift card or gas card. This can be a nice way to let employees know how much you appreciate them and want them to treat themselves to something special. Gift cards for retail stores and restaurants and gas cards are especially appreciated by all employees.
Movie and Event Tickets
If you have employees who work very hard and do not often get to unwind, why not consider giving out movie and discounted event tickets for a little extra perk? Local events like sporting and entertainment venues can help employees feel a sense of loyalty to the workplace "team". In addition, this is an incentive that respects employees' family time.
Employee Points for Gifts
A great way to keep employees happy and motivated on the job is to participate in an employee points for gifts program. There are many employee gift companies that provide fun employee recognition ideas that workers can look forward to. Assign points to certain achievements and allow employees to accrue points to order a special gift out of the catalogue.
Volunteer Hours for Paid Days Off
For organizations that encourage community service, a fun employee recognition incentive is to give paid time off in exchange for hours of volunteer service. Let employees take some time off whenever they choose by banking their volunteer hours. This can be easily tracked by way of a spreadsheet or have employees turn in a timesheet to document their volunteer time.
Retreats and Team Building Events
To build up employee morale and to foster a team spirit, try planning a corporate retreat for employees. This can be a one-day event held on location with a corporate motivational speaking guest, or a retreat that involves a remote location. Consider who will benefit the most and schedule fun activities, good food, music and team building games that will create a lasting impression.
Special Employee Assignments
Consider assigning special projects to employees who demonstrate the willingness to take on more responsibilities or those who have additional talents not used at work. This can be a great morale booster and helps managers to identify unused skills that may be applicable to new assignments on the job.
References & Photo Credit
References
University of Washington, Human Resources Division, "Employee Recognition", retrieved on March 9, 2011 from
https://www.washington.edu/admin/hr/roles/mgr/ee-recognition/index.html
Photo Credit