Learn How to Write a New Hire Press Release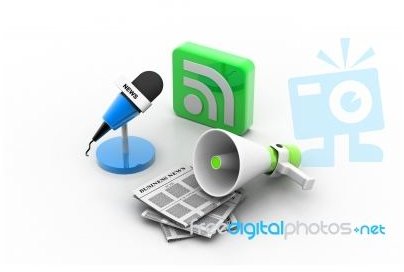 Why a Press Release?
All companies including professional or service companies utilize new hire press releases to reach out to customers and clients—even the community at large—to convey information about the new person on the job. Press releases are a fast and easy (and sometimes free) way to get the info out there fast on your new hire.
Why even bother with a press release? In my industry, the auto dealership industry, if I hire a new service or parts manager or maybe a new sales or finance manager, my current customers need to know about the new people at my dealership and it's also a great way to let potential customers know who is responsible for what at my business—it essentially helps them find the right person faster.
For more professional firms such as accounting firms, law firms or a doctor group, when a new person comes on board, it's a way to announce the new person and what they have to offer as far as services, experience or specific skills.
New hire press releases are a win-win situation for both the new employee and the business. So next, we'll discuss what you need to gather before you prepare the press release.
Gathering Requirements
Depending on the size of your business, your press release can be very short or even a two page press release. First, gather the following for your new hire press release:
Full name of employee
Date employee started
Position employee will hold (and contact info)
Photo of employee (optional, but a nice touch)
Brief responsibilities (see example press release in our Media Gallery)
Past relevant experience
Post jobs held
Name of person issuing the release along with contact information
A list of places you want to receive the press release (email addresses, fax numbers, etc.)
Once you've gathered this data, you're now ready to start writing your press release. Make sure you have a few people proofread it to ensure it is error-free.
If you look at the sample new hire press release in our Media Gallery, you'll see how easy it is to insert the above information right into the release along with the format you should follow. Make sure to use company letterhead or insert your company logo.
Sending Out the Press Release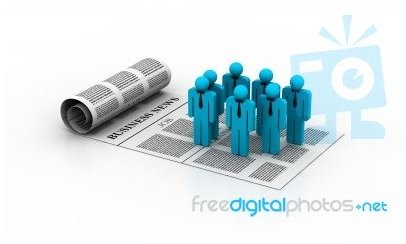 Now that you've got the new hire press release prepared, it's time to send it out. Follow these tips on how to send out your press release to garnish the most attention.
Contact List – Make sure your contact list includes local radio and television stations and local newspapers—even the independent newspapers. You should also make sure your contact list includes clients or firms you'd like to have as a new client. To ensure you get the release to the right places, check with department heads in your company and ask them to point out some suggestions on where the press release should go. Always send a copy to your local chamber of commerce.
Timeliness – Allow the new hire to be on the job at least one week prior to sending out the press release. If you wait too long to send out the release, it won't offer up as much impact.
Follow-Up – Some places you send the release to may require a follow-up such as local radio and television stations and newspapers. A little push or follow-up from you and you'll get a better chance of them announcing the new hire.
New hire press releases are a great way to announce a key employee that you expect will make great improvements to your company. They also inform current and potential clients and your local community about the new hire. So, get started, use our Media Gallery press release example and announce your new hires the right way!
References
GEI Consultants Press release – retrieved at https://www.geiconsultants.com/
AmericInns Press Release retrieved at https://www.americinn.com/pdf/MediaCenterPDF/Thomas.Giuliano.Named.Director.of.Franchise.Sales.and.Development.for.AmericInn.-.Press.Release.pdf
Image Credits:
New Media - FreeDigitalPhotos/renjith krishnan
Business Planning - FreeDigitalPhotos/renjith krishnan