Letter for Rejecting Job Applicants: Notes and Example to Download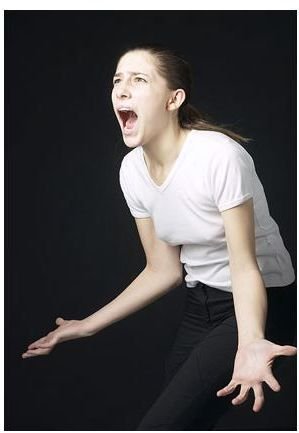 Don't Burn Bridges
There is a reason the phrase, "Don't burn your bridges" is a cliché, because it also happens to be a truism. The person you fired today may go on to do great things or become quite influential and may never forgive you for a hasty or thoughtless letter of rejection. Not only that, but in this difficult economic climate, many people have been out of work for months – even years – and the potential for violence is there.
The Business of Business
The rejection letter is a common business document among business letters and should be treated as one in terms of format. That means using standard company letterhead in block format including the date, address field, greeting or salutation, body of the letter, closing, and signature. And even if you use a template, it must be actually signed.
For a full-page document about all of the letterhead styles, plus additional tips, you can download a sample here: Letterhead Sample Formats.
Think Before You Write
Thoughtfulness cannot be understated. Thank the candidate for the time they took out of their day to apply, prepare and show-up. You kind of have to think about what job hunting may be like for others in order to sound and feel genuine in your copy. A letter is always preferable to an email – and a phone call is just painful for everyone.
Don't Wait!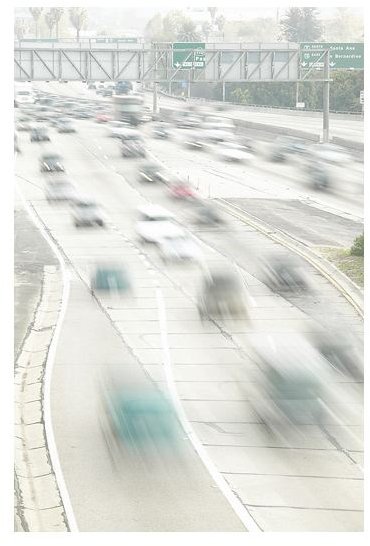 Don't wait until the new hire is fully installed or actually working to send out the rejection letters. The applicant may be waiting with bated breath. The longer they hold out hope, the worse the effect.
Not a Robot
You don't want to be treated as a commodity of the human resources office, so remember to personalize the letter to the job applicant. If you enjoyed meeting the person and speaking with them, say so. And, too, if you feel the applicant has potential, encourage them to reapply or look for additional openings with the agency. However, if you feel that they will never gain employment with your company, don't make empty promises or waste their time.
Some Popular Phrases
Often letters talk about the person and the job not being a "good fit." This is a dodge but it is acceptable language. It means you are not criticizing the applicant (that's all they need) but you may have found someone "with more experience", "from within the system" or other applicants "better met the requirements." You can even say that someone else has "better met the expectations" of the company.
Best Wishes
End the letter with your thanks for their interest, make a note if they should apply again, but never forget to wish them the best of luck in their continuing job search.
Always proofread your letter for rejecting job applicants. You don't want your tone, slant or message to be misunderstood.
References & Resources
Note: Unfortunately, I did not have to go far for reference materials as I have received rejection letters myself.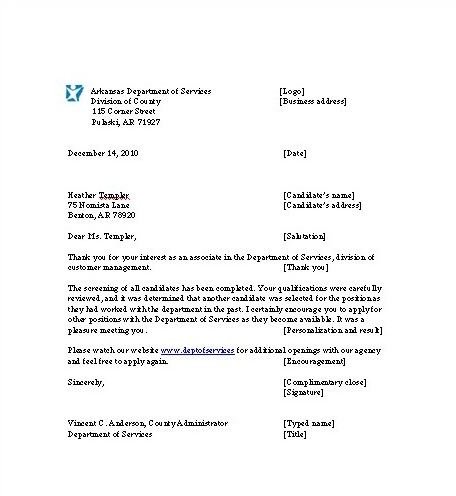 Use this link for an example that you can use in the future, with minimal editing: Rejection Letter Sample: Human Resources. See example to the right. (Click image for larger view.)
Image Credits: Photos from author's own Clipart.com account.