Great Employee Recognition Dinner Ideas: You Don't Have to Break Your Budget!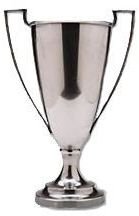 KISS - Keep It Simple, Silly
Remember that spouses and sometimes older children will be attending these dinners, and that they aren't a part of the company. While they are likely to enjoy supporting their family members, remember that speeches and ceremonies can sometimes drag on for those who aren't in the know. Keep the speeches short and sweet, and keep any work-related discussions for a meeting on the next work day.
Offer Rewards
Kind words will go a long way, but a physical reward is always nice as well. Gift cards to the movies or to practical stores (for example, try your local megamart and not any specialty stores—any place that will offer goods for just about anywhere and everywhere) are sure to be appreciated. Couple these with printed certificates of appreciation, ribbons, or even a small statue. This allows the person to have something physical to remember that you appreciated their hard work, as well as a reward that they can use to get something they would like.
Offer Something for Attendees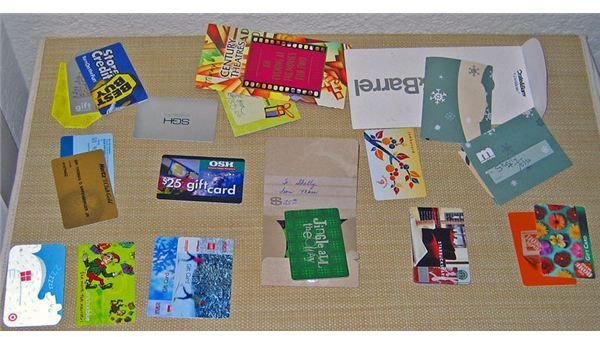 Chances are, the dinner you're holding is going to eat into someone's (or everyone's) free time. While you will likely be providing them with a hot meal, you are essentially asking people to attend a work-related event. In order to pass the time and keep things fun and lively, go ahead and purchase a couple of extra prizes for attendees.
Head over to your local party store (or some of the larger megamarts) and pick up a roll of raffle tickets. As each person walks through the door, be sure to have someone give them a ticket for a door prize drawing. About half way through the dinner, start drawing the tickets and let the winners pick their prizes. This is a fantastic and fun way to make what could be a long night for spouses and older children go faster. After all, who would turn down free movie tickets?
Gift Bags
There's something to be said about a gift bag, even if there isn't much inside. If you only hold this party once a year, it's good practice to provide every employee with some kind of present. This is where the genius of gift bags comes in. Fill gift bags with small items, such as pens, pencils, sticky notes, snacks, and other practical presents. Your employees will have fun digging through them, as well as be able to get some real use out of the items inside.
Small Company/Small Budget? A Few Dinner Ideas!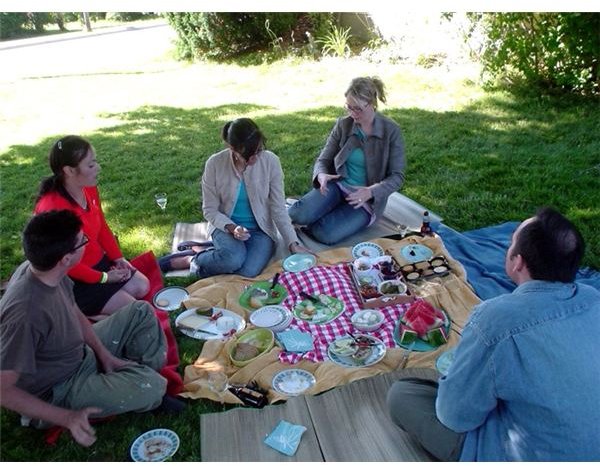 Have a small company with a small budget? Food can be expensive, especially if you are getting the event catered and are renting out the place where you're holding the dinner. Couple that with rewards, and you might be spending a surprising amount of money. If you have these award ceremonies on a regular basis, you're going to want to keep costs low.
If you've got the ability, check out various catering companies who will offer good food for a lower price. Try to keep the cost under $10.00 per person, and you're sure not to break the bank. If you're really concerned, you can always do something as simple as a pizza party and keep it fun and casual. It sounds a little crazy, but it's hard to find people who will turn down a good slice of pizza.
Got a company picnic coming up? Ask people to bring their favorite dish, sort of a potluck picnic! Provide the drinks, silverware and place-settings, and the main protein (like hot dogs and burgers), and everything else will likely be taken care off by the attendees.
Resources
Author's personal experience in catering and small business.
Image Credits:
https://commons.wikimedia.org/wiki/File:Toronto_Picnic.jpg
https://commons.wikimedia.org/wiki/File:Gift_card_assortment.jpg