Disadvantages of Employee Assistance Programs: Recognizing & Dealing With Common Problems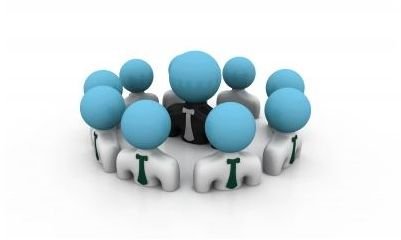 What Is an Employee Assistance Program?
Employee assistance programs or EAPs can be full of all types of assistance benefits. EAP elements can range from financial or family counseling services, educational assistance, personal issues, legal help, wellness programs and in-house training or mentorship programs.
EAPs are usually created by the company via a benefits carrier and there are some companies that focus solely on setting up EAPs for companies. Most EAPs offer benefits that are free or little cost to the employee.
While all of these benefits to implementing an EAP may sound awesome and are a hot topic in the HR world, there are some disadvantages of employee assistance programs.
Looking at the Cons of EAPs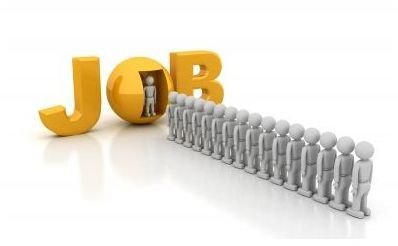 If you are thinking of starting an employee assistance program, here are some tips on what you need to consider when it comes to the cons of EAPs:
Cost – The cost of any EAP program, especially if free services are offered, can be expensive for any company. Not only does each individual program element have to be designed, the personnel to offer such services are also an expense.
Confidentiality – Because the employer is essentially paying for the services offered in an EAP, some HR experts and employee groups argue that employee confidentiality will come into play. For example, if an employee seeks drug or alcohol counseling, should that affect the employee's employment status? Confidentiality and how you handle it within your EAP should be of prime concern.
Types of Offerings – A well-planned EAP will offer a wide variety of employee assistance. However, choosing the wrong elements such as only financial services and drug counseling can send the wrong message and affect employee trust.
Legalities – If you don't have qualified people running, organizing and offering various programs, you may have to face some legal issues. Often, to avoid this disadvantage of employee assistance programs, it's best to have your insurance broker or a professional company implement the program.
Mandatory – Some employers make the offerings within their EAP mandatory and that's never a good idea. For example, if an employee is always asking for advances on their pay, forcing them to attend a financial counseling session can send the wrong message.
Fear of Reprisals – In some cases, where employees are asked to involve themselves in any type of assistance—or it's recommended by a supervisor or business owner—the employee can feel if they don't attend the program, they may lose their job. A good EAP must not contain such elements and should be considered on a self-improvement scale for both the employee and the employer.
Plan Monitoring – Often if an employee uses the services of an EAP, especially to improve their work skills or co-worker interactions, the employee receives the services and is thrown back into the pool with no follow-up or monitoring. These types of one-visit-fixes-all programs never really work.
Use of the EAP – A big disadvantage of employee assistance programs is misuse. Because benefits are either free or low-cost, some employees may wish to partake in many of the offerings costing the company even more. EAP screening should be set up to avoid issues such as these.
Starting an Employee Assistance Program
Your EAP can be small or large depending on what you can afford and the size of your company. If you feel you don't have the qualified personnel to start one, you can search for companies that are experts in setting up these programs or call your benefits carrier. If you have a great HR staff and can dedicate a team to develop your EAP, make sure you check with a labor attorney to ensure all aspects of the program are legal and fair to everyone. While EAPs can be a great resource for employees to deal with grief, workplace bullying or attitude changes, often the best rewards will come from a diverse program that also includes positive self-improvement offerings that will enhance employee performance.
References
The Employee Assistance Group - https://www.theeap.com/
Brown & Brown Insurance – https://www.bbinsurance.com/
Image Credits:
Employee Team - FreeDigitalPhotos/renjith krishnan
World of Jobs - FreeDigitalPhotos/renjith krishnan