A Discussion on Why Performance Appraisals Don't Work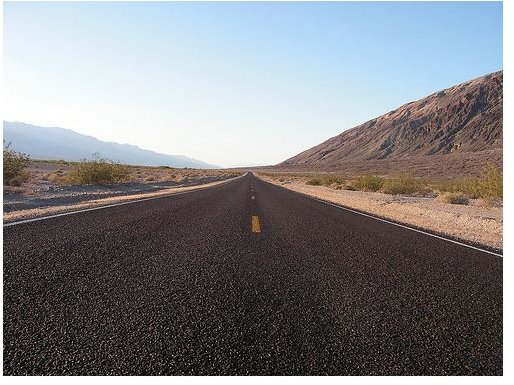 Performance appraisals are a formal system of evaluating an employees' job related performance based on a set of predetermined standards related to quality, quantity, cost, time, and other factors. It aims to evaluate employees in terms of performance, and thereby, motivate employees and increase productivity. Many organizations also link performance appraisals to wage increases.
The reality, however, is that there is no evidence to prove that performance appraisals motivate employees. On the contrary, many studies conclude that performance appraisals don't work. A survey by the Society for Human Resources Management reveals that 90 percent of appraisal systems are not successful. This is owing to the inherent limitations of the system. The reactive nature of the appraisal impedes the chance to increase productivity, and the chances of subjectivity and differences in perfection fails to motivate employees.
Reactive Nature
While performance appraisals make for a structured and systematic approach toward providing high quality feedback to employees, allowing them to make the required changes, the fact remains that the system is reactive in nature. Performance appraisals pin-point problems or issues after they have come to pass, and are not geared to prevent such issues from occurring, or solving such issues at the time of occurrence.Such a reactive nature is a major limitation of performance appraisals.
Feedback with the possibility of making changes to better performance works in a stable environment without many changes, but remains unsuited for the current business environment marked by rapid changes. Success now depends on doing the right thing at the right time, and with norms and requirements for success changing from day to day, the subject on which feedback is given may no longer be a critical job requirement.
Issues Related to Perception
A major reason why performance appraisals don't work are issues related to differences in perceptions.
An overwhelming majority of people consider themselves as excellent performers. Performance appraisals may tell them bluntly that this is not the case. This, even if true, serves only to deflate the employee and does little to improve performance or motivate the employee.
An employee might have approached a task in what he perceived was the best approach at that time and circumstance. The underlying problem might have been the supervisor's wrong instructions, or the failure of the system to realize opportunities and threats correctly. The performance appraisal system might not necessarily make allowances for such individual situations and circumstances, and rather makes for an objective and generic appraisal, usually on results.
Appraisal types such as 360 degree appraisals strive to remove this drawback by introducing multiple and across the board appraisals, but the problems of perception remains, and usually an additional element of the appraisal caught up in contrasting appraiser perceptions will arise.
Issues Related to Subjectivity
Another major criticism against performance appraisals is that they produce distorted and unreliable data. The problem stems from the fact that some managers are hard graders, while others are not. One manager might assign a ranking of '1' to perfection, whereas another manager might rate '1' as a much lenient standard.
Performance appraisals attempt to make the process of evaluating employees' performance objective, and usually incorporate scientifically validated scales. The problem, however, remains that the evaluators who make the appraisals need not necessarily be objective, and their perception on how the employee reacted or behaved in a situation is still subjective. The performance appraisal system does not have a fool-proof system to remove rater bias or other subjective rankings.
Discrimination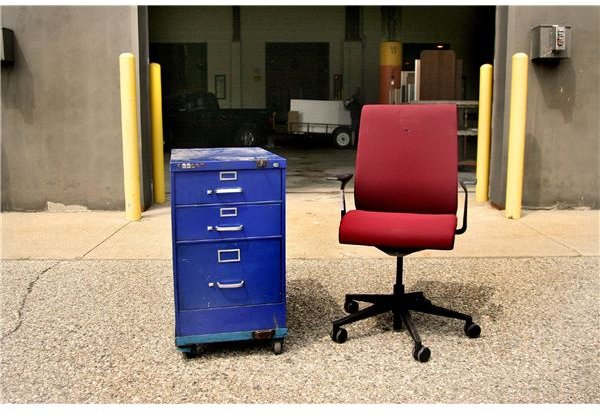 The subjective nature of performance appraisals has lent itself to charges of being discriminatory in nature. Class action lawsuits against even large and popular corporations claiming their performance appraisal polices are discriminatory are commonplace.
Many companies use low performance appraisal scores to substantiate firing employees, but performance appraisals don't work for such purposes as employers very often fail to prove in court the difference between the performance ratings of the fired employee and that of the lowest rated person retained on the payroll.
Alternatives
The performance appraisal is confrontational in nature and stressful for both employee and manager. More and more companies now shift from the reactive performance appraisals to the broader and more proactive performance management.
Performance management removes much of the limitations of the performance appraisal. It defines performance expectations, monitors progress and measures results to see if progress meets expectations, and rewards or corrects performance. The proactive nature of this approach allows for correcting mistakes or sounding the alarm for improvements as and when they occur, changing wrong perceptions, challenging subjectivity, when the situation is live, rather than at a later stage when the issue is out of people's radar.
Organizations retaining performance appraisals would do well to separate pay revisions from the performance appraisal process. This would preclude the major criticism of performance appraisals being discriminatory, and allow the appraisals ratings to focus solely on employee development.
Very often performance appraisals don't work because it harps on the negatives rather than the positives. A good approach to performance appraisal concentrates on positive aspects, such as trying to review the past to understand how to avoid the same mistakes and what can be done to better performance in the future, rather than using the appraisal as an exercise in a witch-hunt.
References
Brzozowski, Leonard J., Xavier Leadership Center. "Why Performance Appraisals Don't Work." Retrieved from https://www.xavier.edu/xlc/about/Performance-Appraisals-dont-work.cfm on 05 March 2011.
Coens, Tom, & Jenkins, Mary. "Abolishing Performance Appraisals." Innovative Leader, (Vol 10: Issue 7, July 2001)
Retrieved from https://www.winstonbrill.com/bril001/html/article_index/articles/501-550/article532_body.html on 05 March 2011.
Image Credit: