Motivating Employees after Layoffs - Downsizing Survivors Incentives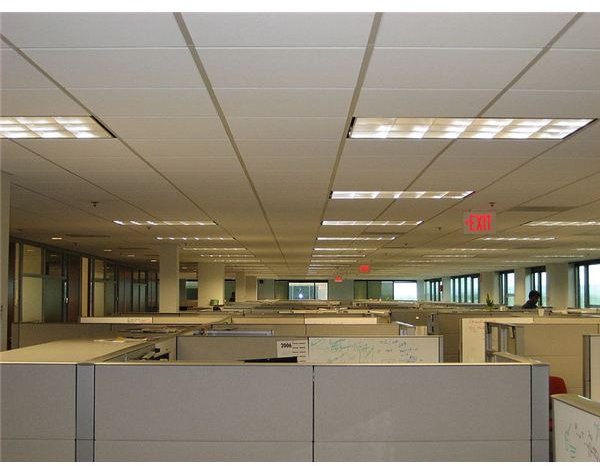 After the Staff Reduction: Now What?
Motivating employees after layoffs must include opportunities for emphasizing the value of each worker to the company(1). At the same time, it is crucial to overcome the chasm between management and the staff that has been created by the firings. Although the boundaries are ever-present, they are never more obvious than when executives reduce the workforce. Observe a four-step approach to minimize the upset in the business and reach new heights of productivity.
Four-Step Approach
Revamp job descriptions. The fear of the unknown is a common worry in a workforce that just recently faced layoffs, and employees need to know what is now expected from them. In addition, with a number of fellow-employees cut, the remaining workers must have direction as to who will pick up the work that laid-off staff used to do. This communication step also promotes a clear understanding of expectations that the workers can now aim to . At this juncture it is also appropriate to roll out new performance expectations and quotas.
Promote cross-training. Sending an employee to another department or company location for a day (for the sake of cross-training) communicates that a) the worker is highly thought of and b) management believes the skills of this employee to be worth developing even further. Cross-training lets workers feel secured and valued, which in turn spurs the employees on to put their new skills into action.
Supervisory staff must become – and remain – highly visible during the transition. Syracuse University(2) experts explain that the emotional component of a workforce reduction weighs heavily on downsizing survivors. Feelings of anger, guilt, hurt, fear and the need to vent them are ever-present with layoff survivor syndrome. In addition, closed doors and supervisor huddles may lead workers to fear that another round of layoffs is coming. Counteract this erosive feeling among the employees by having supervisors be highly visible and interactive with all levels of workers. Doing so re-establishes trust. Over time, trust translates into loyalty, which of course increases productivity and the 'extra mile' that makes teamwork so fruitful.
Zealously reveal the new plan for the future of the business. Employees need strong leadership, especially in a time of crisis. If workers do not believe that there is a plan in place, they will likely worry that another workforce reduction is coming. Conversely, a manager or executive with a clear vision of the business going forward – who can also persuasively and passionately express this vision to the workforce – will have little trouble in getting buy-ins from downsizing survivors. Remember that at this juncture it pays to roll out new incentive pay programs, fringe benefits and also bonuses. Employees ready to follow the lead want to know what they will get out of the deal; it makes the decision to throw in their lot with a business in the wake of a layoff much easier and faster.
The seasoned manager understands that motivating employees after layoffs is only possible when the actual workforce reduction is fully completed. Do not attempt to take the workers forward if the transition is still ongoing.
Sources
Heathfield, Susan B. "Downsizing Survivors: Motivating the Employees Who Remain After Layoffs, Value, Self-Esteem, and Career Development During Layoffs." https://www.hughes-consulting.org/Downsizing.pdf
"Managing through Change: A Manual for Mangers." University of Syracuse. https://extensionhr.osu.edu/resources/change/changemanual.pdf
Photo Credit: "Empty cubicles" by Larsinio/Wikimedia Commons