Free Tips on How to Write a Job Analysis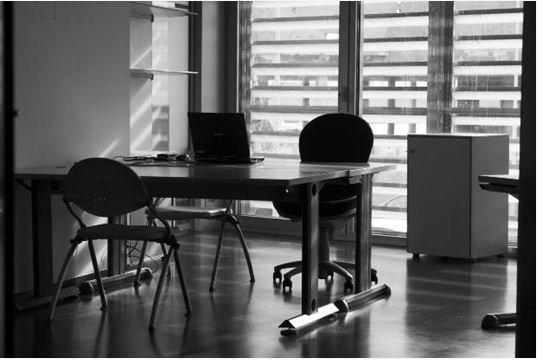 What Is a Job Analysis?
As a business grows, its tasks multiply both in quantity and in variety and, from time to time, the organization will need additional personnel. Whether you are an HR manager for a multinational company or a recruitment consultant or even the owner of a business, if your profession requires you to hire personnel, you should know how to write a job analysis.
The job analysis is a careful calculation of a job profile. It is the first step you take after identifying a need for recruitment. Before writing a job description, you must clarify your own thoughts about what kind of person to employ and exactly what responsibilities the prospective employee will be required to fulfill.
Why Do You Need a Job Analysis?
You need to complete a job analysis because you will need it in order to write the job description as well as the advertisement you will publish to broadcast the vacancy. You will also find it useful as you screen applicants and interview them.
The job analysis will further help you decide on the designation, the key responsibility areas, the pay structure and the goals and targets to be set for that particular employee. You may also refer to your job analysis at the time of that employee's appraisal and promotion decisions.
Writing a Job Analysis
Here's how to write a job analysis:
Begin with the need. If you feel you have to hire someone, there's obviously a gap in your organization that is affecting your productivity or service. What is that gap? You must first answer that question in detail.
Outline the tasks. You would then begin jotting down the exact tasks the candidate will be asked to perform on any given day. This is where you put in your wish list of the work this position will accomplish for the company five days a week, monthly or annually.
Add desired extras. Are there other seasonal, special or ad hoc tasks you would want to assign to this position? What changes and modifications do you see in this position in the near future?
Think about means, methods and equipment. Where and how will those tasks be accomplished? Will traveling be a regular part of the job? Will the position need training or expertise in any particular area or software or equipment? Jot down the technical and special knowledge, skills or abilities you will need from someone to fill the position.
List the required hard skills. Next, you would deconstruct the tasks you have outlined in Step 2 and note the ideal combination of knowledge, educational qualification, experience, skills and natural abilities or talents a person occupying the given position should have.
Note the soft skills and personality traits. After this, you should make a mental image of the kind of personality that would best suit the position. These include people skills, leadership qualities, emotional balance, physical stamina, work values, and next, conceptualize and visualize the ideal person occupying that position in as complete a manner as you possibly can.
Place the position within the organizational environment. Now you can give the job position a name and a designation and decide on the pay and perks that come with it. How will it link with your existing departments and positions?
Set your priorities. Last, you should prioritize your desired qualities and qualifications. Your mental image of the ideal employee for the position is not likely to materialize in any single person you interview. You should, therefore, make yourself a prioritized checklist of all your stipulations and classify them under several heads: must have, preferable, desirable and attributes you would consider a bonus for you and your organization.
Go through the steps I've outlined above and voilà! You have your job analysis.
And Finally…
Once you know how to write a job analysis, the job description follows easily and you're well on your way to recruiting the right person for the job profile you've analyzed.
Photo Credits:
www.morguefile.com/archive/display/695743