Free Sample: Employee Reprimand Letter (Tardiness)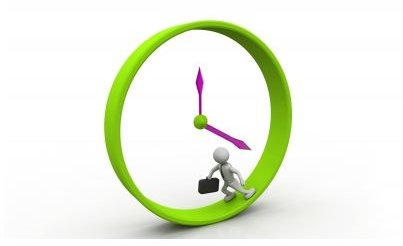 The Reason for Reprimands
Whether you have stellar employees or problematic employees—each of them may need a reprimand for violating a company policy—such as tardiness. If you have a repeat offender—it's time to offer up a written warning. If you don't and the employee quits or even if you, as the employer, terminate them—they may still be able to obtain unemployment benefits if you don't have any documentation on the employee's tardiness problem.
Further, if they do get unemployment and you try and appeal an unemployment claim—you most likely will lose as it becomes a he said, she said sort of case with nothing to back you up.
To deter these problems, you need documentation so here, you'll find a sample employee reprimand letter for tardiness you can start using to help document employees that are constantly late—or fail to abide by the rules.
Image Credit (FreeDigitalPhotos)
Employee Tardiness Written Warning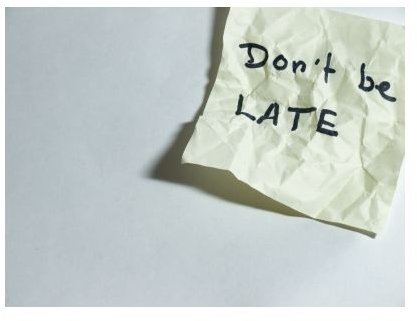 First, download the free sample employee reprimand letter for tardiness found in our Media Gallery. This document is in a Microsoft Word document and can be modified to meet your needs. Once you've downloaded the template, you will have to modify some areas before you print it.
Here are tips for modifying the sample employee reprimand letter (tardiness):
Company Name – At the top, put in your company name.
Employer Comments – Under the employer comments section, remove the example and either write or type in your own information regarding the employee's tardiness frequency. Also under employer comments, insert the number of times the employee has been tardy.
Employee Comments Section – You should leave this as is, even if the employee wants to write a novel using the back of the warning form—let them have their say.
Signatures – The rest of the form is pretty standard, however, there is a line for a witness signature. You can use or remove the witness signature line depending upon the number of employees you have. If you have many departments and supervisors, it's best to have a witness present.
Image Credit (FreeDigitalPhotos)
Other Tips to Consider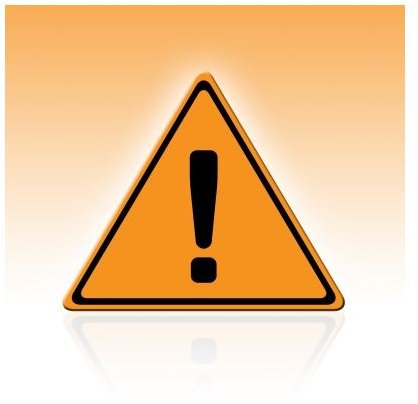 Once you have offered the sample employee reprimand letter for tardiness, make sure you offer the employee ample time to read it and leave comments if desired. In addition, some difficult employees may refuse to sign the document and that's why it's best to have a witness signature—the witness, however, should never be a same-grade employee or immediate co-worker. If the employee does refuse to sign, write in the signature space "employee refused to sign."
Once everyone has signed the tardiness reprimand letter, make sure you offer the employee a copy and place the original in the employee's file. You need to hold onto employee warning letters in the event you need to back up your reprimands. As stated before, verbal reprimands really offer no proof an employee was ever late or habitually tardy.
Bright Hub offers free employee warning templates as well as information on what to include in every employee's file. Keep in mind that documentation is key and is often your only available grounds for fighting unemployment claims or those frustrating employee lawsuits.
Image Credit (FreeDigitalPhotos)