Unique Valentine's Day Office Party Ideas: Have Fun & Express Your Creativity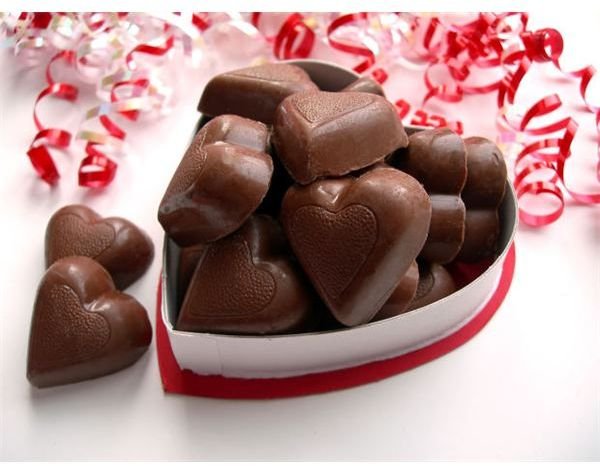 With the holiday season behind you, it may seem frustrating to have to come up with new ideas for another office party. Planning your Valentine's day office party does not have to be difficult. Follow Cupid's lead and shoot your arrow toward these great ideas.
Find Your One True Love…Or a Green Stapler!
Plan a scavenger hunt for your Valentine's day office party. Divide your staff into teams and provide them with a list of items and a digital camera to track their progress. Set a time limit and send your staff scouring your office for clues. Not only will your employees have a great time searching for all of the items on their list, they'll work together and build camaraderie with fellow co-workers.
Paint the Office Red!
Plan your party around the traditional Valentine's day color. Send out red heart invitations, decorate with red balloons, paperweights and streamers. Plan a red-themed menu. Serving suggestions include:
Red velvet cupcakes
Strawberry cheesecake
Red and white cookies
Buffalo wings
Fruit punch
Chocolate covered strawberries
Cocktail shrimp
Mini pizza
Let your imagination run wild with rich, bright red (and pink) foods to brighten up staff spirit.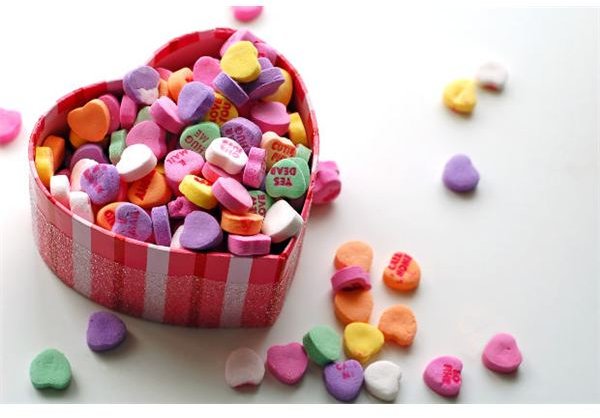 Make it Interactive!
Plan an activity for your Valentine's day office party. Bring in unfrosted cupcakes, buckets of icing and decorations and have a cupcake decorating party. Remember making Valentines in elementary school? Add a bit of nostalgia to your party with a card making craft. Supply everyone with craft paper, paint, wooden hearts, glitter (yes, glitter) and scissors. You'll be amazed at the creativity of your co-workers.
Go on Strike!
Celebrate with those in your office who truly hate cupid and his wayward arrow. Treat your office to a day of bowling and strike out against the dreaded day of love. Not only will your staff let out their frustrations, they'll build valuable team building skills by sharing their mutual hatred for Valentine's day.
And the Award Goes To…
Show your employees how much you appreciate them by putting on an awards show. Invite them to dress up. Bring in a catered lunch and host your very own awards show. Award each employee for an accomplishment, completed task or excellent service. Make sure that each and every employee receives an award. Don't forget to recognize your temporary and consultant staff. They work very hard as well and are often forgotten during office celebrations. Purchase inexpensive trophies or awards to present to your staff.
Remember to be sensitive to the feelings of your employees. Keep the party light and fun. Focus on the appreciation aspect of the holiday and steer clear of turning it into a celebration of romance. Show your employees how much they are "loved" and appreciated with these unique Valentine's day office party ideas.
Image Credits
Chocolates, Image Credit: MorgueFile/https://mrg.bz/stOgob
Conversation hearts, Image Credit: MorgueFile/https://mrg.bz/o0eQts