Employers Need to Know Why Non-Monetary Rewards Are Important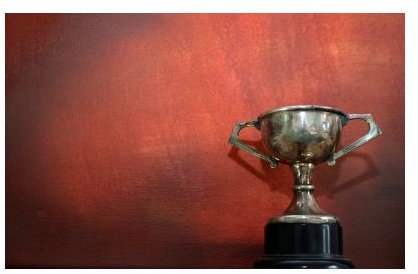 Why Reward at All?
If you have to ask yourself why reward employees in the first place—you've got a lot to learn about employees! Not only do your employees make the inner workings of your business possible, most will be unhappy if never recognized for a job well done.
So, why are non-monetary rewards important and what sort of rewards can you use to say to your staff that you appreciate their hard work ethic?
Image Credit (FreeDigitalPhotos)
The Generational Gap of Employees Will Play a Role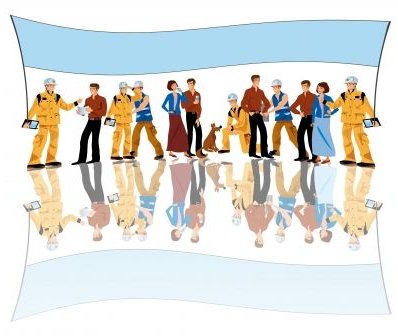 Sure, everyone loves a little extra money in their paycheck or hopes for an awesome holiday bonus, but what about everyday achievements that go unnoticed throughout the year? You need to recognize and reward you employees—even if you have to do so in a non-monetary way.
A Study by the University of Florida on why non-monetary rewards are important showed that rewards vary based on different generations such as the traditionalists, baby boomers, Gen Y and Gen Xers. Basically, because different groups of workers are diverse, their wants and needs will vary when it comes to their work/life balance.
Image Credit (FreeDigitalPhotos)
Give Them What They Want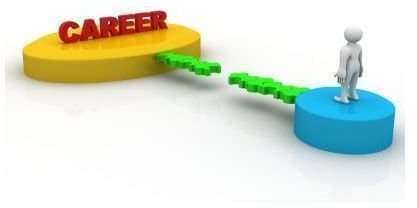 In the University of Florida study, traditionalists may want part-time or temporary positions as they near the age of retirement, or are at the retirement age yet still want to contribute. Baby Boomers seek out non-monetary awards such as additional job training and retirement plan options. Those of the Gen Y and Gen X generations are more interested in a pleasant work environment, flex schedules, professional development or training and most of all—feedback and new technology.
Image Credit (FreeDigitalPhotos)
Productivity and Non-Monetary Rewards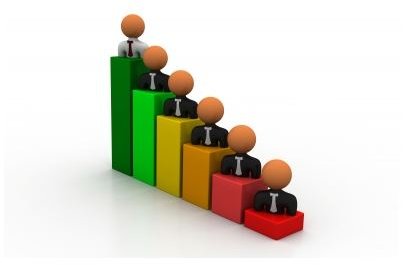 When considering why non-monetary rewards are important, if you take a look at your employee's individual wants and needs, not only will they be happy with the reward, productivity will also increase.
Great examples of non-monetary rewards based on the type of employee and where they fall in the generational gap include:
Traditionalists – This age group may already be of the retirement age, yet still want to work. If they are collecting on their social security benefits, the amount they can earn may be limited. Great non-monetary rewards for this age group might be job-sharing with flexible hours or using these workers at peak seasons throughout the year. This generation will also appreciate transportation benefits to and from the workplace.
Baby Boomers – Even with all the knowledge this generation has behind them, offering to pay for college classes or continuing education credits is always well received. For the Baby Boomers, you might want to speak to your benefits broker on ways to develop a better retirement plan for this group. A Baby Boomer may enjoy the benefit of being offered a company car for a month.
Gen Y & Gen X – This group will be happy with new technology they don't have to beg for. The workers in this generation love recognition like plaques, employee of the month nods and demand supervisors or managers offer constant feedback. They want to stay ahead of the game so they'll also enjoy continuing education benefits. For this generation, think outings such as sporting events or athletic competitions.
Really, when it comes to why non-monetary rewards are important, by keeping an open ear (and eyes) on each employee, you can gain increased job satisfaction and productivity if you offer such rewards. Failure to seek out any non-monetary rewards (even a day off with pay once in a while), may bring dissension among your workforce—essentially they will ultimately feel like you don't care. Try introducing some non-monetary rewards at your office and then analyze which ones are the best received.
Image Credit (FreeDigitalPhotos)