What Are the Current Trends in the Emloyee Selection Process?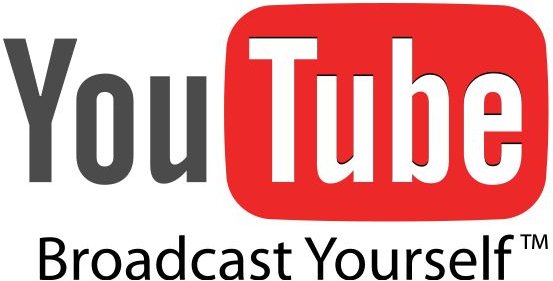 Throw Out the Resumes & Aptitude Tests!
Well, you're going to get resumes—and a ton of them, whether you ask for them or not–and it's not really prudent to throw them out! These days, offering aptitude tests, especially for those who are educated, qualified, and experienced is not well received, either. So what's an employer to do?
Forget the old and start thinking about things like YouTube (yes, YouTube), social networks, and succession planning—all of these are the current trends in employee selection. We'll tell you why they're innovative and on the rise.
Smile, You're On TV!
Ever hear of the Job Search Television Network (JSTN)? If not, you might want to take a trip to its website. Employers are paying to post jobs via videos and you can even hire actors to promote your company. Not only are they streaming on YouTube, they're loading up videos on LinkedIn groups and Facebook. Job seekers can even have new job video offerings sent right to their smartphones—yep, they have an app for that.
Image Credit (Wikimedia Commons)
Who Is Your BFF?

The traditionalists and baby boomers may be a little slower to reach out to Facebook and LinkedIn and even Plaxo but these social networking sites are gaining popularity in posting resumes and job experiences, and also networking for job openings. Some of these websites can offer employers and job candidates the ability to Twitter a resume or job opening—think cyberspace here. Large recruiting companies are not considered a current trend in employee selection these days, and although some employers are posting jobs on Craigslist, this overused site may not be your best bet.
Image Credit (Wikimedia Commons)
Succession Planning
Employers are setting up succession planning programs to aid in replacing those outgoing employees with new ones. This can be done in two ways—mentoring and recruiting from within or identifying outside resources or internships to fill your empty positions. You can learn more about succession planning in Bright Hub's article, Succession Planning Best Practices.
Dedicated Online Recruiters

Temping to hire is the old-fashioned way, and more dedicated online recruiters are popping up all over the Internet. Websites like Act Auto Staffing deal only with the auto industry from entry level to general managers, and websites like Accounting Jobs Today for everything from bookkeepers to CPAs are becoming the norm. The oversized, too-much-information websites like Career Builder may not be able to compete with these dedicated industry-specific websites. An important factor to remember on these industry-specific websites is relocation expenses; applicants will be from various places so be prepared to offer the right person the money to get to you. In these days of the cyber world, even places like Twitter Job Search are becoming popular.
Image Credit (Wikimedia Commons)
What You Can Do Now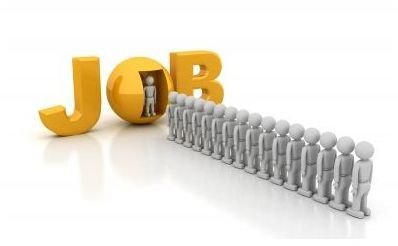 As an employer or HR manager, do it yourself or hire someone to make a video for YouTube that offers various job openings, the details of the job, company benefits, and training offered. Anyone (or any company) can start uploading videos to YouTube and if you choose the right tags, keywords, and SEO for your videos, you may get some hits—although expect the unexpected.
Start a Facebook or LinkedIn page for your company and start reaching out by posting job openings—make sure to list the important stuff to entice possible candidates. One of the current trends in the employee selection process is that candidates are becoming smarter—they'll skip by your ads if you don't list benefits and a salary range—just don't forget those three awesome words, "depending upon experience."
Plan from within by implementing a good succession plan. Mentoring and identifying those within your company to replace the outgoing is beneficial, especially since these candidates are already familiar with your company's goals and ideals.
It's time to stop faxing help wanted ads to your local newspaper and meet the cyber world—if you don't, you may miss the boat on some of the best candidates out there.
Image Credit (FreeDigitalPhotos)