Running a Successful Employee Referral Program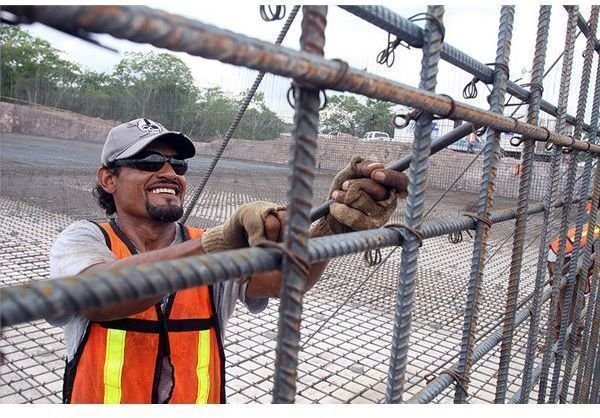 The Lure of Quick Access
If your business falls into a high turnover classification – good examples would be the call center and hospitality industries – a well-run employee referral program ensures a steady stream of potential candidates for vacant positions. This also holds true in the case of a rapidly expanding company that needs qualified new workers more quickly than they might manage to attract via classified ads.
The emphasis in this case must be on "well-run", since a poorly managed worker referral system opens up issues of liability, workplace problems and even the potential for shrinkage - there are definitely pros and cons of employee recognition programs. So what's a human resources department to do?
Defining the Referrer
Who should participate in a referral program? It makes sense that participation should be expected from (and encouraged of) all types of workers. Even so, it is a good idea to limit referrals only to active employees outside the management team of the corporation.
This prevents temporary workers from tag-teaming to secure positions within an industry; it also prevents a manager's cherry-picking future staff members to attain the next promotion. Excluding management from participating in an employee referral scheme also heads off allegations of nepotism, making sure you are abiding the laws on hiring family.
Not surprisingly, Kaiser Permanente(1) disqualifies executive level management and human resources staff from referring new employees under its referral network program.
Monetary Incentive
Incentivize referrals with a graduated payment or a finder's fee. For example, DCRI(2) offers a referral bonus of $1,500, but full payment can only be received when the referrer and the referral meet a number of conditions. In this case, $500 will be paid when the new employee is hired, and the remaining $1,000 are paid after she completes orientation and training (or remains with the company for three months).
Do not forget to also underscore the family-friendly aspect of the program. Moreover, if the company participates in a ride-sharing program, this might be a further incentive for employees who know neighbors in search of work.
Employee-Vetting Referrals
Human resources managers prevent wasted time by outlining early on, that eligible referrers may only encourage qualified friends to apply. Posting the minimum job requirements for open positions is a must(3). Ensure that only qualified applicants submit an application by requiring employees to do the vetting: the worker verifies that a friend or family member has a certain level of education or job experience before encouraging him to apply.
Failure to do so may lead to the referrer's temporary disqualification from participating in a worker referral program. Enforce this rule, and cut down on unqualified applicants and workers posting open jobs on their social networking profiles, just to participate in a money-making opportunity.
Making it Work
Be mindful of the pitfalls associated with referrals. Dating couples may split up; office romances may bloom. In short, you have all the makings of a soap opera in your very own office. Consider carefully the pros and cons of hiring family members and having them work together in close quarters. This becomes especially dicey when one person moves up in the chain of command.
Consider setting the rule that referrer and referred employee should not be in a direct reporting situation. When possible, have dating and married couples assigned to different departments or teams.
Carefully evaluate the pros and cons of an employee referral program before making an announcement to your staff. Although there are some drawbacks to the practice, a well-run referral scheme has the potential of saving the company quite a bit of money in advertising open positions and aggressively recruiting workers. Better yet, having a friend or family member in an organization also has the potential of cutting down on turnover.
Sources
Photo Credit: "Worker assembling rebar" by Tomas Castelazo/Wikimedia Commons at https://commons.wikimedia.org/wiki/File:Rebar_worker.jpg