How to Give a Good Job Reference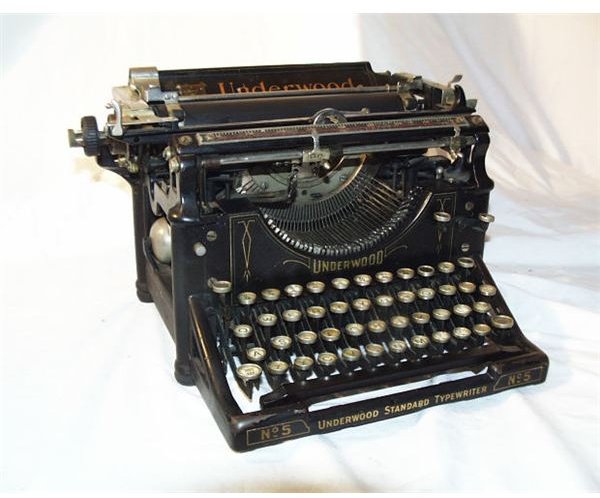 How to GIve a Good Job Reference
Business owners and HR managers often are asked to write reference letters for former employees or professional acquaintances. Explore the elements of a good job reference and learn how to leave a lasting impression with the reader.
Ask the candidate to provide you with a list of items he would like included in the letter. This will give you a good foundation on which to craft your reference. Ask for specific information and dates that are relevant. Use a reference letter template if you are unsure of where to start.
Explain how you know the applicant, in what capacity and the length of time you have known him. This is especially helpful to the reader because it gives an idea of the depth of your relationship. If you have only known the applicant for a short period of time, make the capacity of your interaction the focus of the letter.
Examples:
"I've been John Smith's supervisor for 15 years. He has worked as our company's accountant."
"John Smith has been our company's main accountant, managed our payroll, and single-handedly ran the department."
Note how the first job reference letter example highlights the working relationship over a period of years. The second example puts the emphasis on the depth of his work.
Focus on the applicant's personality and qualifications, not just the job description. Highlight the person's judgment skills, competencies, communication skills, academic accomplishments, reliability, and ability to perform their job functions.
Compare the applicant to others in the field with similar experience. Is he the top sales performer? Has she secured more new clients than any other staff member? Include specific examples.
Examples:
"Betty Clark is dependable and reliable. We trust her with our most important client accounts. She has excellent organizational and financial management skills. Betty Clark implemented a program that saved our company thousands of dollars a month. She is top sales person in our firm."
Omit any negative information or weaknesses about the applicant. Your reference letter should be positive and glowing.
Avoid including any personal information about the applicant such as their family status, race, or sexual orientation. Some managers inadvertently include information that is irrelevant in an attempt to put a "human" face on the applicant. Stick to information that pertains to their job function only.
Include your own qualifications and contact information. Invite the reader to contact you for further details or information.
Proofread and edit your letter. Errors hurt your credibility and weaken the strength of your recommendation.
Crafting a helpful job reference letter is an art, not a science. If you know how to give a good job reference, the power of your words can create a picture of an applicant that can make or break his chances at a new company. Give yourself time to create the perfect job reference letter and make it sing. By following these tips, you will be well on your way to crafting the perfect job reference letter.
Image Credit, Morguefile.com, Photographer MConnors