Cheap Desk Organization Tips That Will Increase Productivity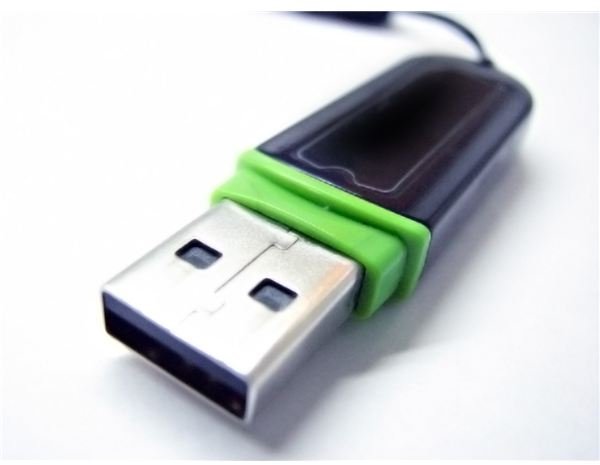 What Does an Organized Desk Look Like?
The answer is not one size fits all. Although you may prefer a desk free from any clutter, your colleague may be perfectly content with stacks of files and mementos in sight. Either arrangement may be organized. The critical question is whether the workspace incites your best work. Are you able to quickly access the things you need? Are you able to work without distraction? Do your surroundings inspire creativity?
If a makeover is in order, you don't have to spend a small fortune. Revamp your home office workspace with these cheap desk organization tips that utilize inexpensive items from your home or call for a simple change in how you do things. Implement the ones that will support your definition of organization.
File Everything
Stacks of papers drag you down. Valuable time is lost when you have to sift through piles to find a document you need. Additionally, it's hard to concentrate on the task at hand when surrounded by visual reminders of everything else you need to do. It is critical to maintain a filing system. Most people already know this…but, their filing cabinet is overflowing or non-existent.
Buy a rolling filing cabinet frame (which is much cheaper than a filing cabinet.) If space is a problem, it will be easy to move this to a closet or another room.
Box up and label (or shred if you can) files that are no longer needed to free up space for papers you access frequently.
File everything, even projects in progress. Keep a list of what you are working on and where to find it.
Keep blank file folders and a pen handy to easily add new projects to your files.
Go Paperless
Think twice before you print anything! If you can save it on your hard drive or a memory stick, do that instead. Follow the same filing scheme and naming convention used for hard copies to make finding things easier. Ahh…do you feel the space in your filing cabinet freeing up?
Eliminate Sticky Notes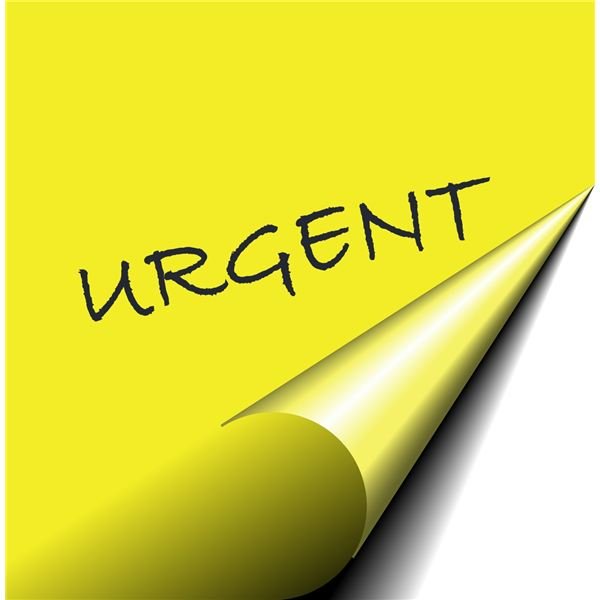 Avoid plastering your desk with little yellow sticky notes. Instead dump all your to-dos and notes into your daily planner. If you don't have a good system, consider using the free version of Vitalist. This web-based to-do process is based upon the philosophy developed by David Allen, author of "Getting Things Done."
Deal with Magazines and Other Reading Material
Are you bombarded by magazine and trade journals that you hope to read some day? Schedule a time to scan through the contents each week. Tear out important or interesting articles and toss the rest. If you have a scanner, then use it to create a reading file. Don't bother subscribing to publications that just don't provide a benefit. If you can receive materials online, then you will never have to deal with the paper clutter and you can access articles at your convenience.
Give Everything a Home
Only keep the most important and often used items at arms reach. Assign everything else a home. Some inexpensive storage solutions include an over-the-door shoe rack with see-through pockets and a plastic rolling cart with drawers. Look around the house or at the dollar store for cheap desk organization containers that will stow away small items, like paperclips and pencils.
Organize Business Cards
If your position requires you to collect business cards, then give them a permanent home. Ideally, enter the contact information directly into an electronic address book. If you must keep a hard copy, then create a business card photo book. Pick up a photo album at the dollar store and drop the original card into pockets that are appropriately labeled (i.e., alphabetically, by vendor, etc.)
Hang a Bulletin Board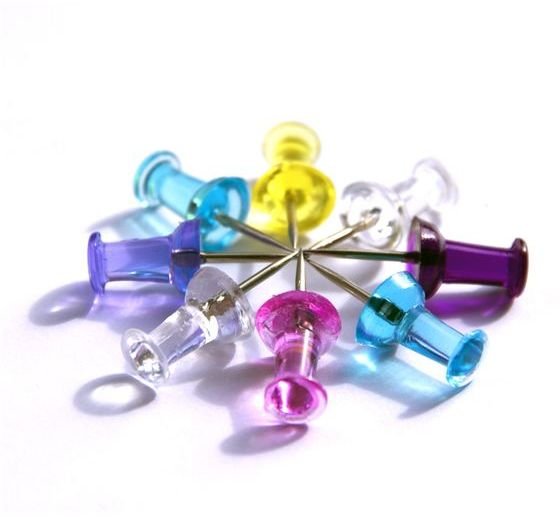 Sometimes it is necessary to constantly refer to a piece of paper. Or, you may draw inspiration from a recent memento, such as a picture your child has drawn. Rather than allowing these items to float about your desk, post them on a bulletin board. Numerous options exist including cork boards, magnetic white boards and cushioned boards that contain papers with criss-crossed ribbons. Incorporate this organizational tool into your office decorating scheme.
Make your Workspace Ergonomic
If you spend all day at a desk, then you know the importance of ergonomics. Prevent back strain, carpal tunnel syndrome, eye strain and other potential stressors by positioning your chair and computer at the proper height. Use a pillow to support your back, place a small stool under the desk for your feet to reduce pressure on your spine. Adjust lighting to eliminate glare on your work.
Hide Cords
Keep the cords for your computer, printer, phone charger, fax and more at bay by corralling them with plastic tubing, a pool noodle or securing them with a twisty tie. Use a piece of tape to label each cord with the device name for easy removal. Consider using a power strip to turn everything off at once. It's the green thing to do and it will save money too!
Maintain It
Even the most clever and cheap desk organization tips won't result in increased productivity and efficiency if you don't keep up with the changes. At the end of each day, put everything away. Don't make excuses and don't wait until morning. Make organization a habit and you will be rewarded with less stress and a better work product.
See Tips for Making a Guest Room Double as a Home Office for shared space organization solutions.
Image Credit:
Reference: WebMD: Office Ergonomics - Using Ergonomics at the Workstation to Prevent Injury: https://www.webmd.com/pain-management/tc/office-ergonomics-using-ergonomics-at-the-workstation-to-prevent-injury