Find Out the 10 Most Essential Practices for Freelance Worker Careers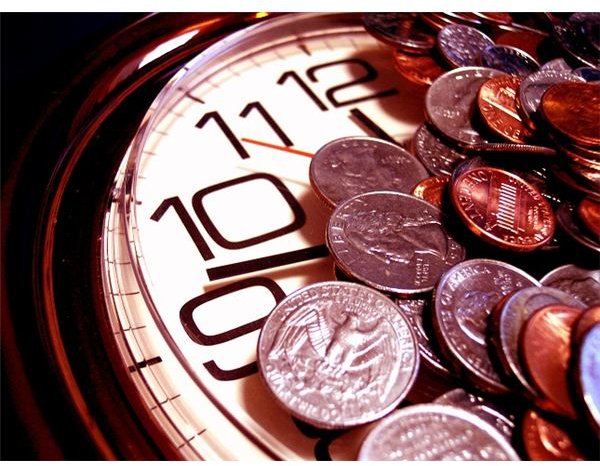 Although a freelance worker's career is virtually free with no boss, no set time schedule and no requirements for expensive work attire, it is still key to develop some important habits. Freelance workers must learn focus, scheduling and other techniques that can help to ensure a long and lucrative career.
This liberating career can also lead to failure if a few vital aspects are not undertaken head-on. The nature of freelance work lends itself to the need of exploring, researching and a lot of internet surfing. These tasks can also cause distraction. In order to have a steady career, it is imperative to develop important habits for freelance workers.
The 10 Most Essential Practices for Freelance Workers
1. Scheduling Your Time
**
Scheduling your time is one of the most essential practices for freelance workers. Overextending your capabilities is easy if you do not keep a regular schedule. Creating a good working schedule is one of the most important habits for freelance workers.
2. Learning to Focus
A freelance worker has the freedom to work when and where he chooses. However, you will want to choose the least chaotic times to work regardless of where you choose to do so. Additionally, once you begin working try to remain focused on the task at hand. Taking short breaks is important, but to avoid losing focus, take them away from the computer or job at hand.
3. Set and Beat Deadlines
Although there will be times when you cannot meet a deadline, turn your work in ahead of time whenever possible. This will bring respect for your professionalism from clients and help gain repeat work from them. Respecting deadlines is also very high on the list of important habits for freelance workers.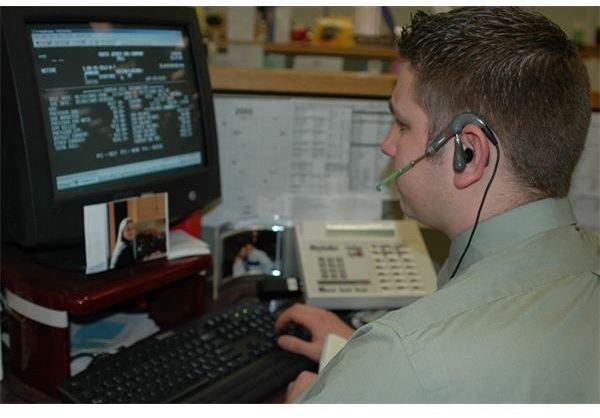 4. Be Professional about Your Work Ethic
When communicating with clients, carry yourself in a professional manner. Do not spam your services to them. Instead, listen to their requirements and reply with relevant questions. If you do not have any, repeat the short version of a job order back to the client to be sure you are both on the same page. Be prompt on the deadline you agree to, be responsible for the quality of your work by proofreading it before you turn it in and most of all be credible. Always strive to improve your productivity and continue to provide your clients with 100 percent original work only.
5. Only the Best Quality
Provide your clients with the best quality work you are able to produce. Give each job the same focus and care that you put into creating the profile that helped you to win the bid. Without providing a consistent high quality, you are unlikely to get return business. With so many available options in freelance workers for outsourcing employees, gaining return clients speaks well of your talents and future in freelance work. Retaining high quality work is one of the most essential practices for freelance workers who intend to create a lifelong career.
6. Be Assertive
Often freelance workers can run into clients who offer confusing or even conflicting information within their job projects. If something seems confusing or misleading, address it in a professional manner before beginning to work on the project. Being passive may cause you to spend twice as much time trying to figure out what your client wants. To minimize confusion always reflect back to your clients your perspective on what their job order entails.
7. Follow Up with Clients
Do not just turn your assignment over and forget it ever happened. Show your professionalism as well as your willingness to perfect your work by communicating with your employers once the job is complete. Wait no more than a week before following up to ask if your work was to your client's satisfaction.
8. Keep Accounts on Your Accounting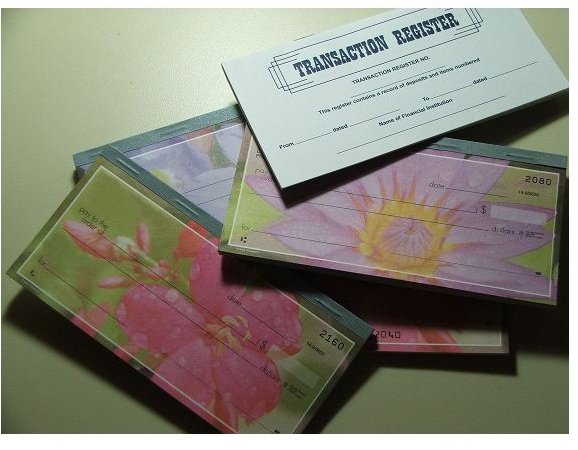 Keeping up with your billing is important for your own finances as well as for the appearance of professionalism. Freelance workers often have a variety of clients who may pay them different amounts. Keeping up with who pays you and what they offer is an imperative aspect of important habits for freelance workers. Misquoted invoices can cause some employers to look at you with a wary eye.
9. Market Yourself
Be sure to utilize all of your personal social medias as well. If you are a Myspace user or a Facebook fan, don't hesitate to hawk your wares there. Consistently marketing yourself is one of the most important habits for freelance workers who may have their eye on bigger and better things for the future.
10. Build and Maintain Your Reputation
Keep in mind that, unlike a spoken reputation, your reputation as an online freelance worker is well-documented. Although it may burn the old ego, it is always best to attempt to work things out favorably even if dealing with a difficult client. Keeping your reputation free of even temporary tarnish will keep you from having a permanent link that reflects it. Maintaining a great reputation should definitely be a prime focus, among other important habits, for freelance workers.
For Continued Success
Although freelance workers may have their own rituals to how they set up their workspace or times at which they refuse to work, keeping in mind the professionalism that you have learned can provide you with many years of reliable and regular clients, ensuring a long and lucrative freelance working career.
Image Credits
Time Money: morguefile.com/cohdra
Professional: morguefile.com/pro
Accounting: morguefile.com/checks