Common Disadvantages of Telecommuting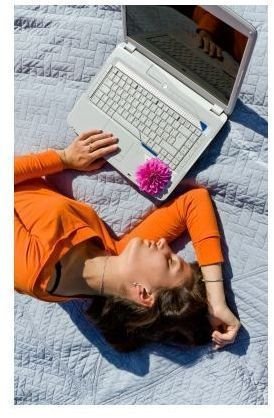 Introduction
As the advancement of the internet creates more opportunities for telecommuting, many people all over the world are discovering ingenious ways to make money at home. In my opinion, the best part about telecommuting is the fact that I can spend a lot more time with my kids compared to having to work in an office all day. Furthermore, I am able to provide my children with impromptu play dates at the park and ample amounts of personal interaction.
On the other hand, there are some disadvantages of telecommuting as well. The hardest part for me is constant interruptions from the children, spouse and friends who "just happen to be passing by." Therefore, I have to practice discipline and self-supervision consistently to complete every task in a timely manner.
Procrastination
One of the common disadvantages of telecommuting is procrastination. According to procrastination.com, procrastination is "the morally responsible practice of putting off doing something because you just don't feel like doing it right now." If this sounds like you, then you are not alone. Many people are battling this habit, whether they are telecommuting or not. However, equivocation is most prevalent amongst telecommuters because they have the "leisure" of working at their own pace and time specifications. Unfortunately, this "leisure" becomes a bad habit when task are constantly late, incomplete, and last minute.
Decrease in Productivity
Unfortunately, because of continual procrastination, usually a decrease in productivity will rear its ugly head. More importantly, unnecessary distractions are mere killers in the ability to remain focused so that task can be completed adequately. This usually results in spending more time than needed on a single project because of household disturbances.
Lack of Supervision
Not everyone is fit to be in a position where telecommuting is a part of his or her job. Some people need direction in order to be effective. Therefore, people who need daily supervision should understand that telecommuting might not be the better option for them. Telecommuting requires individuals to be self-discipline and driven without compromise.
Decrease in Security Measures
One of the disadvantages of telecommuting is that individuals will have access to sensitive information while at home. This can bring all sorts of security issues, as there are potential breaches in the ability to monitor such information or data adequately. Whether it is due to inadequately maintained internet safeguards, failure to destroy sensitive documents or even the potential for unwanted intruders in the home, security problems can be a problem if not handled properly.
Loss of Brainstorming Power
Never underestimate the power of brainstorming! This powerful activity has made millionaires out of those who are aware of its power. According to Alex Faickney – the author of the famous book titled Applied Imagination – groups could fundamentally double their creative results by using brainstorming as a standard approach. However, when individuals are required to work as a telecommuter, they are often left to their own ideas, solutions and experiences majority of the time.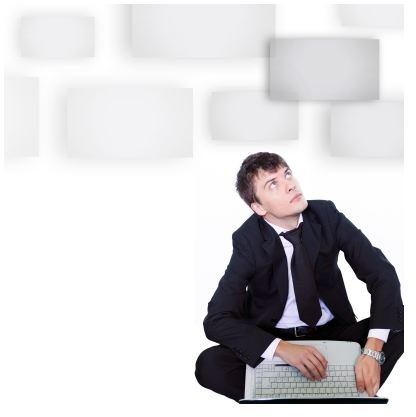 Conclusion
The disadvantages of telecommuting should not persuade anyone from actively pursuing employment in this arena. These considerations serve to inform job-seekers of the inherent limitations that exist with this type of job. Awareness of them enables you to find methods to avoid or work around the disadvantages. If you are highly-driven, focused, and self-disciplined, this job will be much easier for you and may fit well with your lifestyle.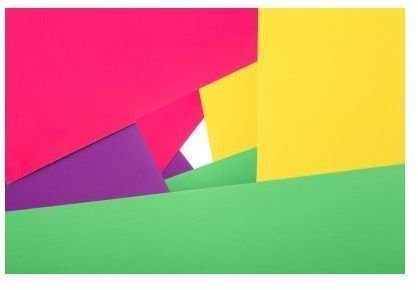 References:
https://www.referenceforbusiness.com/small/Sm-Z/Telecommuting.html
https://www.reference.com/browse/brainstorming
Photo Credits:
Home office with wine: freedigitalphotos.com/Carlos Porto
Sleeps at laptop: freedigitalphotos.com/graur razvan ionut
Man brainstorming: freedigitalphotos.com/graur razvan ionut
File folders: freedigitalphotos.net/luigi diamanti