The Quickest Five Free Ways to Market Your Freelance Talents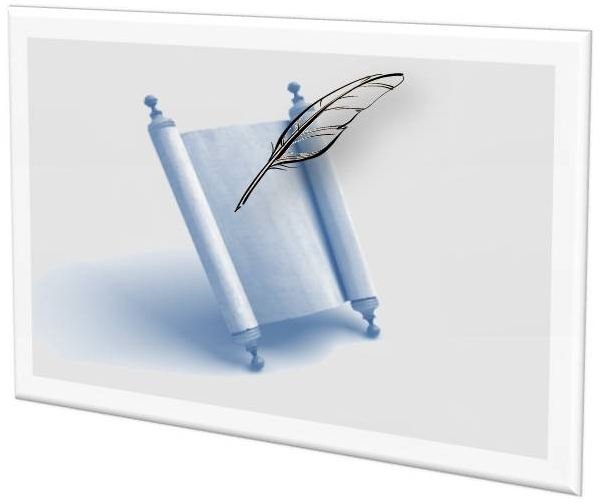 Do it Yourself Freelance Worker Marketing
There are a few free ways to market your freelance talents. However, they will require a bit of effort, thought and a determination to carry out. In able to do this, a freelance worker will need to create an online trail to the work they have already completed.
Online Portfolios
Without intense website marketing to your online portfolio, this method is unlikely to be the standalone solution to getting your name out there. This is an incredibly good start, though, as well as the steppingstone to a world wide web of
opportunities available to a freelance worker.
A well-rounded online portfolio should show your experience in the online world. It should also list your experience with programs or software. Provide brief details describing your familiarity. Prospective employers want to know your experience, but they do not need you to rate your experience against others. Simply state whether you are at a beginner, intermediate or advanced level.
Provide plenty of contact information on your online portfolio as well as an easy to use contact form, if possible. As you grow in skills and knowledge in your chosen freelance trade, you will likely want to update your online portfolio often, adding completed works that display your skills. This is a great initial step in some of the available free ways to market your freelance talents.
Freelance Work Sites
Although there are a large number of legitimate freelance work sites, it is important to become familiar with their guidelines and policies before committing to work through them. Working through these sites will cost you a percentage in your pay and may cause a delay in receiving it. Each site has its own pay schedules that you should refer to before committing to any prospective clients who approach you through their website.
Marketing your freelance talents is never easier then when a paying site will do it for you. The freelance work sites have their pros and cons, but one of the definite pros that most new freelance workers can benefit from is the ability to create a profile on their site and build upon it. Once you have completed a few jobs you also gain the bonus of feedback added to your account, which will encourage future employers to utilize you ahead of others who may not have any feedback, positive or otherwise.
In addition to the new job prospects you may find on a freelance work site, you also gain free ways to market your freelance talents. When bidding for work through those sites, provide your newly created online portfolio to clients who ask for past-published works. Offering them a link that displays your talents along with work for online publication can make you an enticing prospect for their company. The ease in which a client can browse your talents and contact information will impress employers looking for a quick solution to outsourcing a much-needed project.
Marketing Write Sites
There are many write sites that offer a new freelance worker the opportunity to get their name out there and their niches covered. One of the best free ways to market your freelance talents is to create an account on one or more of the largest marketing write sites and begin posting helpful and informative topics that are important to the niche you work in. This is formally known as article marketing. If writing isn't your freelance forte, it may be beneficial to actually outsource the work yourself. However, with a bit of research and basic proper English language skills, even a novice writer can post a helpful article to bring curious readers to the article to read.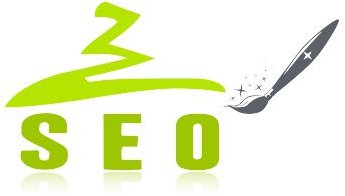 The benefit of posting on write sites is that you are usually allowed an author's biography box or a resource box. These boxes are your places to shine in your chosen niche, product or service. Be prepared to receive only one URL link, although many write sites allow two in addition to a brief overview of your intended service.
Utilize all the techniques you know when it comes to your resource box, including SEO, important keywords or keyword phrases. Your website or online portfolio link should be included. If you display sample links or other relevant information on a blog or other site, include that URL as well.
Utilize Quick Buy and Sell Sites
Unlike freelance work sites, the quick style of buy and sell sites offers a different mode of operation. This method is not going to make you quick money or garner quick prestige. However, it does offer quite a lot in the areas of selling or advertising your personal skills in yet another place. They give you the choice of withdrawing your earned money from their site or sinking it back into advertising of your own, as well. In this way, sites like Fiverr or UpHype offer the unique opportunity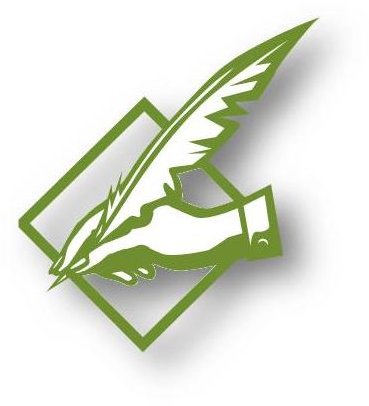 to gain advertising capabilities for your own skills and talents.
These sites can be perfect for freelance workers who need a helping hand with their advertising techniques. A freelance web designer who may not be as talented in writing can employee the services of a freelance writer to help with article marketing or self-promotional writing, such as press releases and page content, while the freelance web designer can provide the freelance writer with much-needed help in creating a personal website or portfolio.
Social Media Promotions
If you are already a fan of Facebook, Twitter, MySpace or the many other social networks, you already hav one of the best free ways to market your freelance talents. Do some friend following and searching in your free time to make sure the people you befriend or follow on your social media outlets share the same interest in your personal niche. Social media marketing is proven to increase an individual or businesses chances at being seen and utlized.
However, it is not advisable to constantly spam any of your social medias with self-promotional information. Often this can be the number one reason why friends or even family members may feel urged to drop you. Invest the time it takes to make your social media sites interesting, helpful and informational to those who may be seeking to learn more about your skills or your products and services.
Even if your social networks contain only a handful of friends and family members, it can never hurt to send your blogged articles as short links to your Twitter followers or post your new set of created logos to your friends of Facebook. Often those few clicks can go a long way in helping to promote your name as well as your links to the top of search engines.
Stay Focused on Free Ways to Market Your Freelance Talents
Above all, the need to remain determined and to consistently keep your name and information circulated on the internet is the best means you have when it comes to driving your past works and previous publications to the top of the search engines.