How to Run a Telecommuting Office on the Road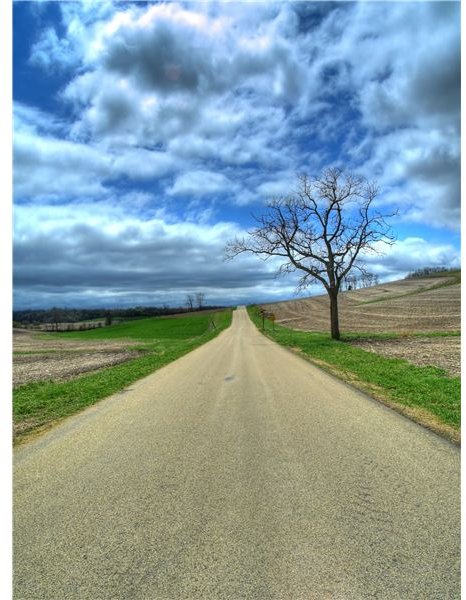 When working in a home office, there will of course be times in which you will need to be away. Vacations, errands, and even illness can throw a monkey wrench is trying to keep the business going while you're off to wherever. But don't fret about the business coming to an end because you have the flu for a week. Here are a couple of ways to keep your business flowing while you're out or on the road.
Telecommunting Office
Having a home office changes the dynamic of the normal work week or hours. At a nine to five job, you set aside a time for vacation or appointments or even illness by having someone cover for you while you're gone. But what should you do if you have a home office? Telecommuting offices are steadily growing, allowing the public a greater degree of either working from home or working while on the road; sometimes of course you can't do that. So what does one do when running a home office while on the road?
Use What You Have - if using a telecommuting office, utilize the resources that are given to you. Call forwarding is now widely available on both land lines and cell phones; use this to forward your business line to say a cell phone. This way while out on an errand or on vacation, you can still receive and return phone calls. Remote software is also available, allowing one computer to control another from any where in the world. Use this software to say, remote to your home office computer with that of your laptop or even smart phone.
Plan Ahead - if you're going on vacation, make sure you notify your customers. Change your voice mail to let them know the date you're leaving through the date you will return. If you plan on receiving business calls while out, leave the number where you can be reached. Don't give out a personal phone number or that of your hotel number; if possible forward your business phone to a cell or purchase a pay as you go cell in order to receive and send calls, without customers knowing your personal number. If not using a phone, tell callers you are receiving emails while away. Make sure you leave your business email on the message.
Stay in Contact - to go with the above, make sure you return those phone calls or emails that you may receive. It is a good idea to notify customers exactly when you'll be returning calls - for example, say that you will be checking messages once or twice a day or only on Thursdays. If the call is urgent, direct them to the business cell phone or a colleague that may be able to help them.
The above are great ideas if a telecommuting office is on the road, but what if you aren't on the road? What if you're laying on the couch or in bed with the flu? The above can still be used while out sick, though some changes be need to be done. If possible, do have a notification that you are out sick. It's a good idea to mark the time for a week, which is the normal duration of the standard cold. If at all possible, ask a friend or a family member to field phone calls for you.
Tell them the standard way that you normally answer the phone and have them take messages for you. Make sure they also notify the customer that you are out sick for that day and that they will give you their message. Make sure that your friend does indeed give you messages the same day once you feel better. With email, try to set up an out of office message through your email, stating that you are out of the office and that you will check messages when you return.
Running a home office while on the road can be difficult, but if you prepare before you go on vacation, on an errand, or even when sick, the office will be better for it.
Image content @ Morgue File