Self Assessment Samples: What Should Your Self Assessment Include?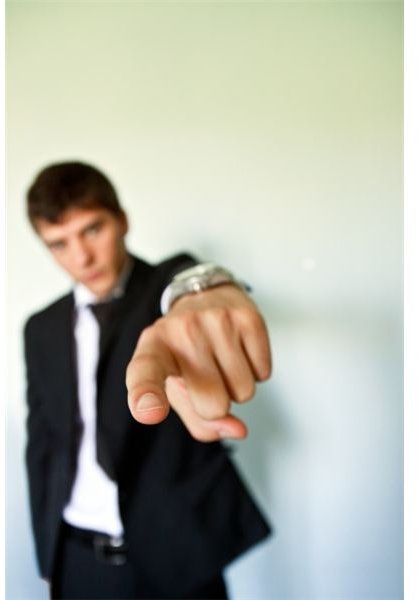 What is a Self Assessment and Why is it Done?
Performing a self assessment is a way to measure performance from the perspective of the actual employee and it is useful because it makes the person that is under evaluation feel like they are an important part of the process. Performance appraisals are commonly done by a supervisor or manager for their subordinate employees, but many evaluation systems require each employee to assess their own performance. This reason this is done is simple. It gives the employee the opportunity to have a voice in the process and it makes them fully aware of what is expected and what is being measured.
While self assessment samples are readily available for organizations which have a supervisory structure, entrepreneurs often do not take the time to evaluate their work. Part of the responsibility of being your own boss however, is a commitment to ensuring that the best quality work is put forth and self assessment can be seen as a way to deliver on that commitment.
In addition to the sample below, see How to Write a Self Assessment for more tips on developing this crucial evaluation.
Self Assessment Sample
For a self assessment exercise to be valuable it must fit certain standard criteria and these are outlined below in our self assessment sample.
Proper Direction
An effective self assessment cannot be conducted without a specific set of goals in mind. These goals must outline the general vision of the business and also relate more specifically to the activities that should be carried out to further these goals. There should also be a stated time-frame for the achievement of these goals otherwise they cannot be properly evaluated. For instance, if the business is supposed to increase sales by X% every year, then this should be used as one of the benchmarks by which to judge performance.
Assessment of Strengths and Weaknesses
Self assessment exercises should provide the opportunity to showcase both strengths and weaknesses. The questions should give respondents the chance speak about the things that they believe are advantageous to the business, but they should also provide an opportunity to think about those areas that have room for improvement.
Suggested Improvements
A self assessment is not complete without a section on suggestions for how to make things better. This segment can bring new ideas to the forefront just by dedicating time and space to think about the possibility of change instead of focusing on doing the same things over and over. This simple step back to evaluate what else can be done is often all it takes to find real and workable solutions to challenging situations.
Both Selection and Open-Ended Questions
A self assessment should be a mixture of both multiple choice and open-ended questions as both play an important part in coming up with a result that is applicable to improving performance. Selection type questions are easy to tabulate and score which can help in assigning a grade to the self assessment, but open-ended questions give the respondent room to make suggestions and explain a case.
Items to Be Included
Finally, proper self assessment samples should include the following subject areas;
Questions on actual achievement of job duties as put forward in the job description.
Questions on the use of time.
Questions regarding problem solving and the appropriateness of the techniques used.
Questions on the level of satisfaction with the work environment.
Questions on organizational systems and whether or not they work.
An open-ended section for suggestions.
All these elements when brought together can help to create a thorough self assessment.
Image: graur razvan ionut / FreeDigitalPhotos.net