Home Party Business Plan Success: 10 Tips for Finding and Keeping Customers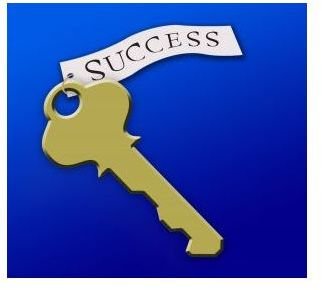 Types of Direct Selling Opportunities
There have never been more options available for starting a home party business. Just visit the Direct Selling Association, a trade association for businesses that sell directly to consumers, to learn more about their 200 plus members. Product and service categories range from gourmet food, jewelry and photography to internet and telecommunications services. An affiliated site, DirectSelling411.com, provides advice for selecting a company that is the right "fit."
The direct selling business model is fairly straightforward; but, the details and lingo vary with each company. Review the particulars on the company's website. Generally, a minimal investment is necessary to start working with a company as a representative or independent consultant. For example, Pampered Chef and Stampin' Up have had promotions where you could start as an independent consultant for less than $200. For the start-up cost you receive items to hold initial parties, training, marketing and sales materials. Some companies also offer a personal website. Once you are familiar with the products and sales process, parties are held in a home to sell the product or service.
The contractual agreements also vary by company. Common stipulations include the amount of sales required over a period of time and how the product may be sold. For example, it is usually unacceptable to offer a product for sale at a fixed location.
As an independent consultant, you won't need to worry about developing products or procedures. However, you will need to be self-motivated and sell, sell, sell! If you believe in and like what you are selling, the work can be stimulating and fun. The hard part is developing and maintaining a customer following. Use the following tips to get a home party business started and maintain a loyal customer base.
Tips for Finding and Keeping Customers
1. Host Your Own Party. Any company will emphasize the importance of taking this first step. It signifies the start of a new venture and provides an opportunity for friends and family to see what you're doing in a relaxed environment. Announce additional events that guests can sign-up for and offer opportunities for them to host parties.
2. Gather Email Addresses. Establish this practice as soon as you begin business. Request emails from everyone including people that don't buy anything and just attend a party. With permission, you can contact them with special events and sales in the future. Even if you don't have an immediate plan to use the email addresses now, begin this process. It is a very cost-effective form of advertising.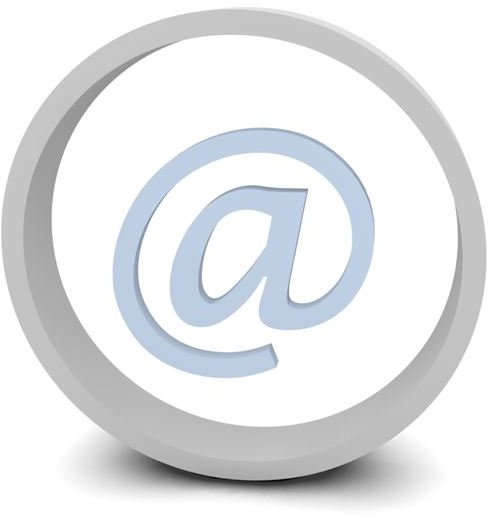 3. Swap Parties. Ask an independent consultant for a different product to host a party for your products and then you do the same for her products. Or, host a joint party for complementary products.
4. Create Hostess Clubs. Provide the opportunity for a group of people to join a hostess club. A hostess generally receives free products for hosting a party if sales reach a certain threshold. Each member agrees to "host" one party during the year and everyone commits to buying a certain amount of product at each party (based upon the threshold to receive free products.) The more people who join the club, the lower the minimum purchase amount will be at each party. Strive to establish multiple hostess clubs and you will always have a steady volume of sales each month.
5. Continue to Host Your Own Events. Showcase new products and catalogs released throughout the year at Open Houses. Think of other creative opportunities to provide product information. Can you teach a technique using your product, such as for scrapbooking or cooking? Do the holidays provide an opportunity to showcase your products?
6. Communicate with Customers. Determine the appropriate amount of ongoing communication to have with your growing email list. You don't want to bombard them with unnecessary information. However, most people enjoy a monthly newsletter, particularly if includes useful tips along with specials and new product information. Other options to keep potential customers informed and engaged are through a Facebook page, Twitter account or with a blog.
7. Send a Press-Release. Refer to your contractual agreement to confirm what options are acceptable. There may be opportunities to tout your business when associated with special events, like a fundraiser. A local interest paper is more likely to pick up this type of article.
8. Join Networking Groups. Join groups that you like and have a sincere interest in. Some examples include a mom's group, trade organization or networking group. Think of this activity as an investment rather than an opportunity to actively sell your product at each meeting. Online forums, such as the one at WAHM.com, also provide a wealth of information about particular companies as well as ideas for creatively marketing your business.
9. Let Everyone Know You're in Business (without being obnoxious, of course). Some accepted ways to do this that won't appear overly pushy include displaying a car magnet, including business contact information in the signature of emails and participating in fundraisers and special events. Make sure you always have business cards with you.
10. Provide Excellent Customer Service. As with any business, this requirement can't be overstated. If you have a reputation for following-up after a sale and responding to questions and concerns timely, then you are more likely to keep customers and readily find new ones for your home-based party business!
References and Resources
Image credits:
Resources:
Based upon the author's experience as a small business owner and from participation in a home-based party plan business.