How to Build aHome Staging Business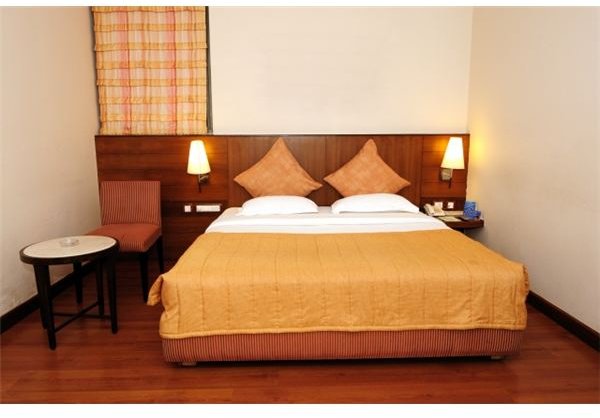 Home stagers don't design spaces for living, they design spaces for reselling and this distinction is important to remember throughout your business planning process. It affects not just the way your actual design plans are structured but also who your potential clients are and how you can market your services to them. The following are a few tips that can help in building a home staging business even if you are new to decorating or to real estate industry in general.
Get Certified or Work on Your Interior Decorating Skills
Since home stagers essentially redecorate a home so that it becomes more attractive to potential buyers it is important that you find ways to hone your interior decorating skills. There are a number of schools that offer courses in home staging both online and offline which can bring the components necessary for a properly staged home to life. The home stager must be able to neutralize overly personal spaces so they have mass appeal while also reducing clutter to make the home feel spacious all by just using furniture placement and other tricks of the trade. 
Make the Right Connections
Home stagers can benefit tremendously from developing relationships with real estate agents because they can recommend your services to their clients. This is one of the most important networking elements to becoming a home stager, but of course it is also necessary to have a relationship with furniture supply stores and other decorating depots.
Create a Portfolio of Work
This might not be as difficult as it first appears. Even if you have never had any clients you can ask your friends and family to redo their homes so you can take before and after pictures of rooms to start your design portfolio. When you get actual clients you can do the same for them and also follow up to get an idea of how much their home sold for as well as how long it stayed on the market. This type of information can help you to land future clients.
Build a Database of Suppliers
Every home stager needs to have a repertoire of reliable furniture and accessory suppliers. Home stagers generally use the items found in the seller's home but they may also have a budget to add elements that are missing and these are usually rented from suppliers.
Don't Forget the Importance of Communication
While actual design skill is the number one ingredient for a successful home staging business, communication runs a close second. This is because the home stager must be able to get the seller on board with the changes they want to make so they can land the job but also so the seller will make a genuine effort to keep the home in the condition recommended for sale. This can sometimes be an uphill battle because a seller might not be able to see the need for change to realize and sale. Part of the job of the home stager is to make the seller understand the impact of staging on the selling process.
Image: Arvind Balaraman / FreeDigitalPhotos.net