A Guide to How Secret Shoppers Work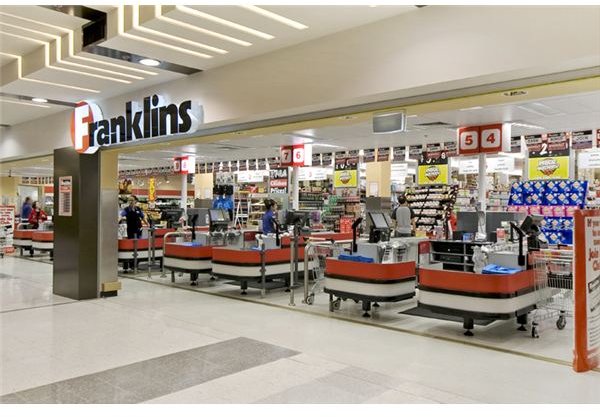 Market research firms wanting to measure the quality of services or to gather specific information about products and services employ secret shoppers. Wondering how secret shoppers work? The secret shoppers pose as normal customers in the target establishment and perform normal tasks such as purchasing products, asking questions, or registering complaints, while observing the staff and business process. They then provide detailed reports or feedback about their experiences to their employers.
Mystery shopping started in the 1940s as a means to test employee integrity. The scope of mystery shopping has since then expanded manifold to include level of service and stock in a shop, customer profiles, testing shops systems, staff preparedness and attitude, market intelligence, and the like. Mystery shoppers today work in almost all industries, ranging from retail stores, hotels, movie theaters, restaurants, fast food chains, banks, gas stations, car dealerships, health clubs, hospitals, malls, theme parks, and even housing associations and even churches. The Mystery Shopping Providers Association (MSPA) estimates 8.1 million instances of mystery shopping in 2004, with an annual value of nearly $600 million for the mystery shopping industry.
Image Credit: Wikimedia Commons/Waterpoint
Shopping
Most firms deploy secret shoppers through third party market research firms as they want to hide the mission itself and the identity of the secret shoppers from their staff.
Visiting the shops constitute the major part of mystery shopper job profile. How secret shoppers work depend on the client requirements. Most firms deploy mystery shoppers to test the level of cleanliness, customer service and satisfaction, product, employee appearance, and employee behavior in their firms.
Some common information collected by most secret shoppers include:
grooming of each employee
time taken to serve the mystery shopper
attitude of the employees in terms of courtesy
questions asked by the shopper to find a suitable product
types of products shown in response
sales arguments used by the employee
questions asked by the shopper about the product
extent to which employee clear shoppers doubts
add-on products or services suggested by the employee
discounts offered by the employee, if any
time taken for billing formalities
whether the employee offered thanks on parting
cleanliness of store
tidiness of stock display
extent of compliance of shoppers special needs such as gift wrapping
Mystery shoppers deployed for some special purpose try to test factors by creating various scenarios. Some such scenarios created by the mystery shopper include:
trying to steal an article to test the efficiency of the store security system
trying to walk away from a restaurant without paying
deliberately find fault and then insulting the salesperson at peak business hours to see how he or she reacts when under stress
trying to return products outside the exchange policy
Mystery shoppers try to make the required observations and collect information while posing and behaving as a normal customer. Not all mystery shoppers make a purchase.
Analysis
After exiting the shop, the mystery shoppers compile and consolidate all required information as fast as possible before the memory fades. The mystery shopper might have to make two or three visits to gather all the required information, or follow up incomplete information.
Undertaking the required analysis with the collected data is part of the secret shopper job profile, but at times, professional editors in the market survey firm undertake the detailed analysis by consolidating information from the many mystery shoppers and adding the industry benchmarks to make comparisons.
Tools Used
How secret shoppers work is that they blend in and behave as normal customers - generally make observations and rely on their memory to note down the findings after they exit the shop. They also deploy a variety of tools such as secret cameras, hidden tape recorders, timers and the like, as needed.
Legal Formalties
While mystery shopping is usually an in-house activity of the firm, some states mandate that mystery shoppers have private investigator license to perform some of the advanced mystery shopping tasks. The MSPA has defined a code of professional standards and ethics agreement for mystery shoppers.
Mystery shopping is effective in providing organizations with real feedback and benchmarks to improve their services. The advancement of technology such as email and powerful computing tools make possible real time feedback to clients, allowing instant and spot fixes of problems detected by mystery shoppers.
References