Motivation Quotes For Achievement: 10 Incredibly Inspiring Quotes to Spur Creativity and Success in the Home Office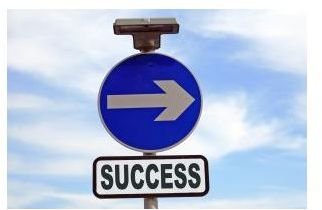 Need Some Motivation?
Inspiration in the home office comes from many fronts: a set routine, a productive atmosphere, an organized workspace. But what about those times when you need more motivation? Quotes for achievement can help spur you on. We've collected the top 10 motivational quotes from throughout history. At least one of these quotes is guaranteed to awe and inspire you, and if they don't, well, you have no heart.
Image credit: lockstockb at sxc.hu
10 Work-Related Inspirational Quotes
"You must do the thing you think you cannot do." ~Eleanor Roosevelt
Absolutely can't cold-call? Or maybe you "can't" land that big client you've been dreaming of. Lack of confidence holds us back. Roosevelt urges us to face our fears head-on.
"Always listen to the experts. They'll tell you what can't be done and why. Then do it." ~Robert Heinlein
Sometimes lack of confidence comes from outside. Maybe a client needs something by a deadline others have told them was impossible. Think rationally about whether it can be done, and make yourself extra-valuable by doing it anyway.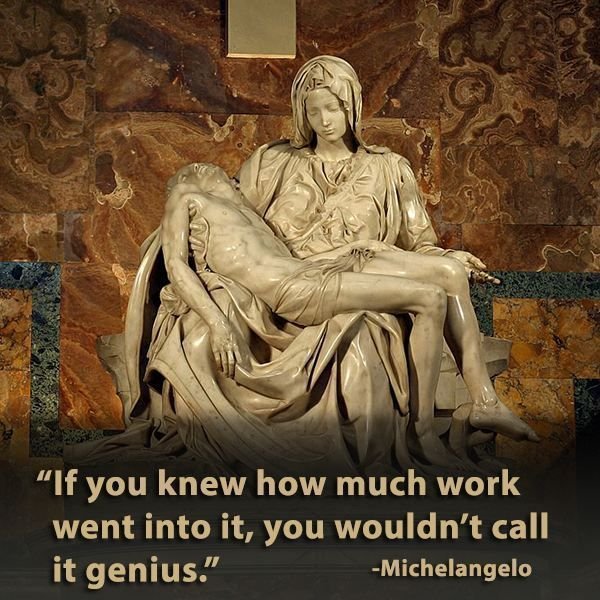 "If you knew how much work went into it, you wouldn't call it genius." ~Michelangelo
Everything that appears effortless is the result of hard work. Make sure you get paid for your skill. If you've put in years of hard work to be an incredibly skilled designer, for example, charge by the project rather than the hour in order to earn what you're worth.
"Nothing is particularly hard if you divide it into small jobs." ~Henry Ford
The master of the assembly line speaks! When tackling a big project, break it down into smaller bits to make it manageable.
"Courage is doing what you're afraid to do. There can be no courage unless you're scared." ~Eddie Rickenbacker
Like Roosevelt, Rickenbacker reminds us that courage comes from fear. When you're afraid of tackling a new project, use this quote to draw upon your courage.
"Having once decided to achieve a certain task, achieve it at all costs of tedium and distaste. The gain in self-confidence of having accomplished a tiresome labor is immense." ~Thomas A. Bennett
Bennett reminds us to keep up on the boring jobs: invoicing, billing, time tracking, filing, taxes.
"It is not the mountain we conquer but ourselves." ~Edmund Hillary
Sometimes it can help to refocus on what we plan to achieve in the home office and recall that the only true obstacles lie within.
"Whatever you can do, or dream you can, begin it. Boldness has genius, power, and magic in it." ~Goethe
Goethe lyrically spurs on creativity. Refer to this quote when you need to tap into your creative spark.
"Start by doing what's necessary, then what's possible, and suddenly you are doing the impossible." ~St. Francis of Assisi
Make sure the "necessaries" are tended to in your home office work, and everything will flow outward from that.
"If you have built castles in the air, your work need not be lost; that is where they should be. Now put the foundations under them." ~Henry David Thoreau
Dreaming is an important part of setting goals for your job. Once you've dreamed of the ideal work future, then you're ready to get into the work of making those dreams real.
It sounds corny, but consider putting your favorite motivational quote up on the wall somewhere in your work area. The visual reminder helps your mind to refocus and get back on track. With these 10 top motivation quotes for achievement to inspire you, you should become a roaring success in no time. At the very least, you'll be able to entertain people at parties.
References