Four Ways to Check to See if an Online Business is a Scam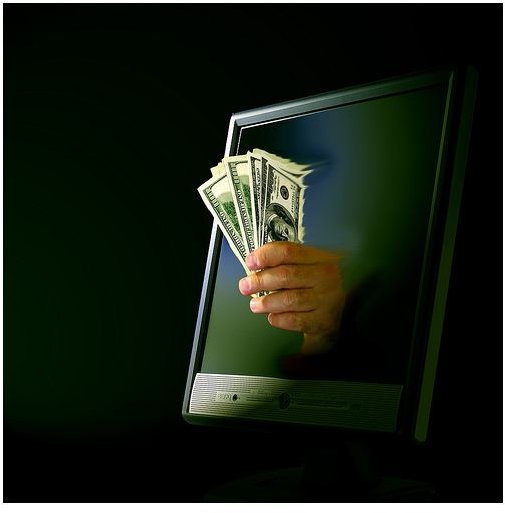 Online Methods
The easiest way to check to see if an online business is a scam is by using Google, Yahoo, Bing or some other search engine. Perform a minimum of two internet scam check searches, first by typing in the name of the business or website with the suffix "scam" and second by typing in the name of the business or website with the suffix "review". Perform additional searches using any other imaginative keywords.
Two possible scenarios emerge:
There will be many reviews, either good or bad
There will be no reviews or very few reviews.
Popular business opportunities invariably have many reviews, but do not take all such reviews at face value. Legitimate opportunities need not always have good reviews and scams need not always receive bad reviews. Scam artists may flood the search engines with "not a scam" reports, and disgruntled employees punished for some genuine wrongdoing, or even competitors out to seek advantage by foul methods flood "scam" or negative reports of genuine businesses. The trick lies in separating the wheat from the chaff. The following are some ways to do so:
Relate any point of the review to personal experiences. If it corroborates, the rest of the review is probably true, and if it doesn't corroborate, trash the review.
Try to identify contradictions in the review itself. Made-up or artificial reviews usually are usually inconsistent.
Look for patterns such as grammar mistakes, or an awkward writing style, or even duplication of text across different reviews. Such patterns betray reviews made by the same person with some vested interest.
Contact the reviewer to ascertain the genuineness of the review
If an Internet search generates no reviews, then the business is either brand new, or unknown, both potential danger signals. In such cases, adopt other methods. The following are other online methods worth considering:
Review credible industry or government sponsored forums and blogs that do not top search engine rankings.
Use social networking sites such as Facebook to see if your friends, or friends of friends have something to say about the company or its dealings.
Check whether people have filed complaints against the company with the Better Business Bureau.
Refer the company at reputed independent watchdog agencies such as Internet Trade Bureau and ScamX.
Perform a whois listing check. The whois directory reveals the details of the owner of the website. Discrepancies between the website owner and actual owner, or the identity of the website owner remaining masked are warning signs of an impending scam.
Offline Methods
Even for Internet businesses, checking their brick and mortar presence might provide reliable leads on their credibility. The following are good ways to undertake effective offline checks:
Check the shipping information of the business, and if required verify the same with the shipping agency.
Check the physical address listed by the business, preferably by a personal visit or through some contacts, or at least through a telephone call.
All businesses need to follow laws that require registration. Search for registration details at local county office and other local or federal government agency.
Search for listings in chamber of commerce and other trade associations at the business' head office.
Review the Business Model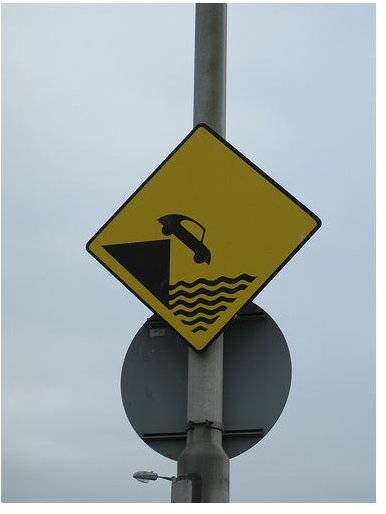 Review the business model for suitability, sustainability, and marketability. Most scams do not publicize their business models or any plans, and if they do, such disclosures usually remain hastily constructed with many errors, mistakes, inconsistencies and vague details.
Never pay money to receive money, even if the stated purpose of such upfront money is for start up kits. The very purpose of indulging in business is to receive money, not to send money to an unknown party. The only legitimate reason why a company requires money upfront is when making a purchase of physical goods, but even here make sure the business actually delivers by verifying other factors. Scams and fraudulent businesses adopt pressure tactics such as "Order / Join now to avail yourself of this discount" and "Hurry, stocks limited." Such ploys that persuade users to act without applying much thought are sure signs of scam.
If something sounds too good to be true, it probably is. Stay clear of businesses that offer high income or wealth for part-time hours. There is no such thing as a free lunch, and the get-rich-quickly scheme is a myth and a sure scam. Most people blindly believe the printed or displayed word seldom take time and effort to perform even the most basic checks, which may in itself unearth scams. When in doubt, take a cautious approach by checking to see if the online business is a scam before making a decision. As the adage goes, "better safe than sorry."
References
University of Missouri. "Spotting Home Based Business Scams" https://extension.missouri.edu/extensioninfonet/article.asp?id=5002.
Don Hankins, flickr.com
Salim Virji, flickr.com