Home Office Design Software for Home Owners and Professionals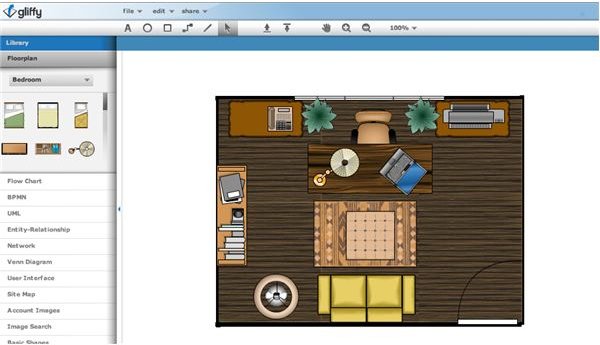 Want a New Look?
Decorating a home office is quite an exciting experience, especially if this is a place where one would spend most of his time. Setting up the layout and designing the room or, in the case of a small space, a nook, is quite easy especially if home office design software is on hand. There are numerous software tools to choose from, depending on the user's preference. Some opt to use freeware, whether online or offline, just to design a simple space. Others prefer more powerful software and are willing to pay for these. The following are options to choose from.
Gliffy.com
Gliffy.com is an online design tool that is user-friendly. One can create a layout in a matter of minutes. Though the database of objects is limited, these are enough to create a workable home office layout. However, the result can only be viewed in 2-dimension, unlike other tools where one can view and save in 3D. The site offers a free and a premium account, where the premium account has a more extensive database. The premium account has a trial period of 30 days.
Floorplanner.com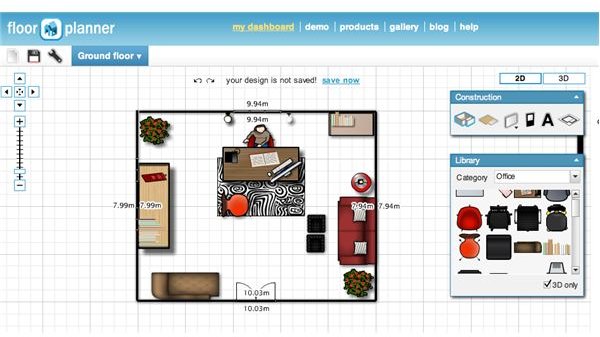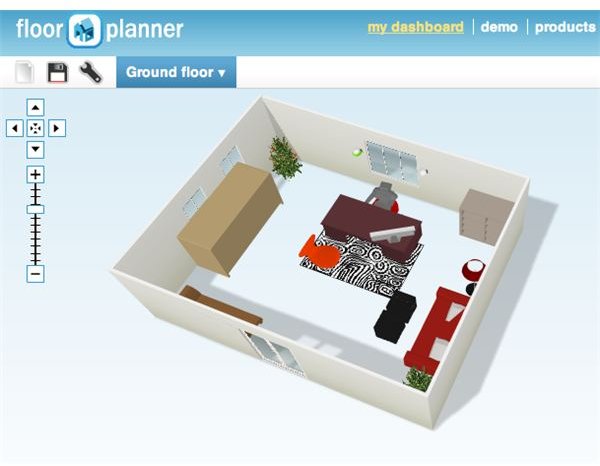 Floorplanner.com is similar to Gliffy in terms of ease of use. This online home design tool however provides options to view layouts in 2D and 3D. One can either choose the free or premium account. Free accounts can only save 1 project at a time, while the premium account can save unlimited number of projects. Using the demo version does not require creating an account though the layout cannot be saved.
Autodesk Homestyler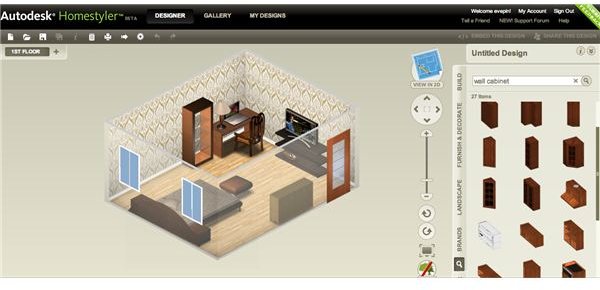 Autodesk Homestyler is yet another online tool offered to users for free. The site recently doubled its objects database, and the items can be customized – color and texture-wise. The catalog also contains products of different product brands. One can either design from scratch or use an existing design in the gallery section. The layout can be viewed in 2D and 3D. Online tutorials are available as well to further help the user maximize it.
Sweet Home 3D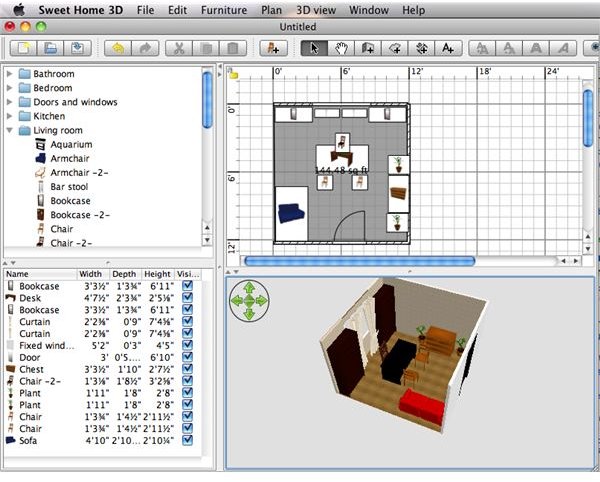 Sweet Home 3D is a free interior design software which can be downloaded or can be used directly online. It can be used in different operating systems like Windows, Mac, and Linux. Since it is freeware, the décor database is limited, but still enough for the user to be able to create and visualize their home office design. The downloads section features galleries and libraries of projects made by contributors, as well as a tool to contribute to their database as well.
Google SketchUp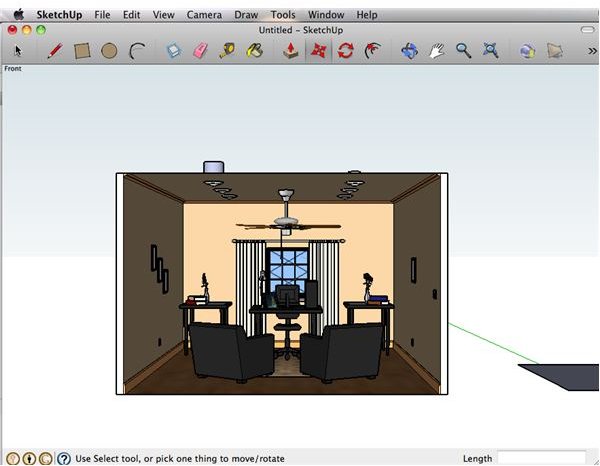 Google SketchUp is free software for both PC and Mac users. It is not solely for interior design, as it is also used to make other 3D projects. Its flexibility helps to create a more customized design and layout for interiors. It takes a while to learn how to use it especially if one is not familiar with 3D concepts. However, there are online tutorials to help the user fully utilize the software. More information on how to use the software can be found on the Sketchup basic tutorial series.
Live Interior 3D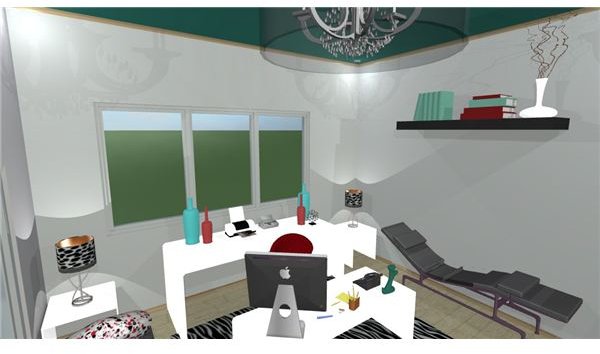 Live Interior 3D is a very powerful software for interior design needs. There are two versions to choose from: Standard and Pro. The Standard version is suitable for homeowners who wish to create simple design layouts, while the Pro version is more for professional architects and interior designers. Both however have an extensive database of objects and can be customized according to the user's preferences. Users can also choose to create their own objects if what they want are not readily available. Both versions also have the ability to import 3D objects from Google 3D warehouse, an online database of 3D objects and projects. A comparison chart, updates, additional downloadable content, and online tutorials are available in the software's website. The downside of the software is that it is only for Mac users. The Standard version retails from $49.95 while the Pro is from $129.95.
Image Credits:
All images are screenshots made by the author using each of the design tools.