Five of America's Top Green Home Businesses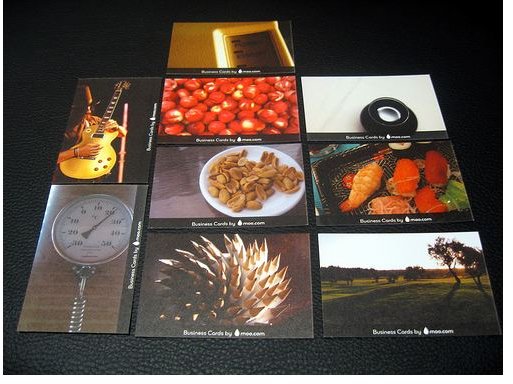 Recycling
A green or sustainable business supplies environmentally friendly products or services to replace the demand for non-green products and services, and thereby helps eliminate the negative impact on the global or local environment, community, society or economy.
The tendency to purchase new products instead of repair or reuse makes recycling a high growth industry. For instance, Americans buy 22 million new bicycles every year and discard millions of old ones into overburdened landfills. A recycling plant is outside the scope of a home-based enterprise, but unless there are zoning restrictions in place, collecting and sorting cardboard, e-waste, and other materials for dispatch to the recycling plant, and selling recycled products make for a green home business with maximum potential. A related opportunity is trading in second hand goods such as used books and furniture.
The growing amount of non-biodegradable e-waste in landfills poses serious health and environmental hazards, and recycling contributes to mitigating such concerns in some way. Recycling paper not only saves trees but also cuts down on the pollution generated during the manufacture of paper by half. Recycling non-biodegradable waste preserves water sources from toxic impurities.
Home Nursery
The growing food shortage and rising costs makes many people want to attain self-sufficiency in food production. The home nursery or "garden-pak" business entails supplying clients with small collections of seeded plant trays that fit in the home balcony. Possible diversifications include designing rooftop garden installations and selling ecological pest controls. The main start-up requirement is some garden or terrace space to germinate seeds, mix soil and fertilizers, and prepare the "garden paks."
Home nurseries alleviate the pressure on traditional ecosystems that would otherwise have to produce more to sustain human needs. The growing greenery also increases oxygen supply and reduces carbon dioxide, leading to lower pollution and better health.
Eco-Friendly Cleaning Services
Eco-friendly cleaning services sell environmentally friendly cleaning products and technology. The latest "virtually waterless" cleaning developed by researchers at the University of Leeds, for instance, uses less than 2 percent of the water and energy that a conventional washing machine does. Other products include non-toxic cleaning kits, mops, sponges and other equipment made out of renewal sources.
Using such eco-friendly cleaning products and technology makes a great marketing pitch in the age of rising environmental awareness. The at-home entrepreneur can opt to identify producers, source wholesale prices and trade in such products, or offer services such as home and office cleaning services using such products.
Eco-Consultancy
The growing awareness about the environment leaves many individuals and businesses wanting to go green but without an idea on how to do so. Green consultants examine their clients' environment by conducting an energy audit, undertaking an environmental SWOT analysis and preparing a master plan that elucidates the necessary actions to "go green."
The consultant also estimates the cost involved in going green and the resultant savings. The consultant may for instance, identify a lack of weather strapping as the cause for a unit using more energy than necessary. The eco-consultant can diversify to offer solutions such as installation of solar water heating systems.
Home Based Organic Store
Increased awareness makes trading in organic products a high growth opportunity. Popular organic products include baby care products such as nursing accessories, reusable diapering systems, diaper covers, bedding, health foods, organically grown vegetables, natural foods and others. A related diversification is a health food catering service. The at-home entrepreneur can either source such products from manufacturers to supply at retail outlets, or start a small home store and advertise.
America's top green home businesses help conserve the world's precious resources. In the age of increased environmental awareness, the concept of "green" makes for a great marketing pitch, contributing to a healthier bottom line and happy customers.
References
Image Credit: zone41; flickr.com